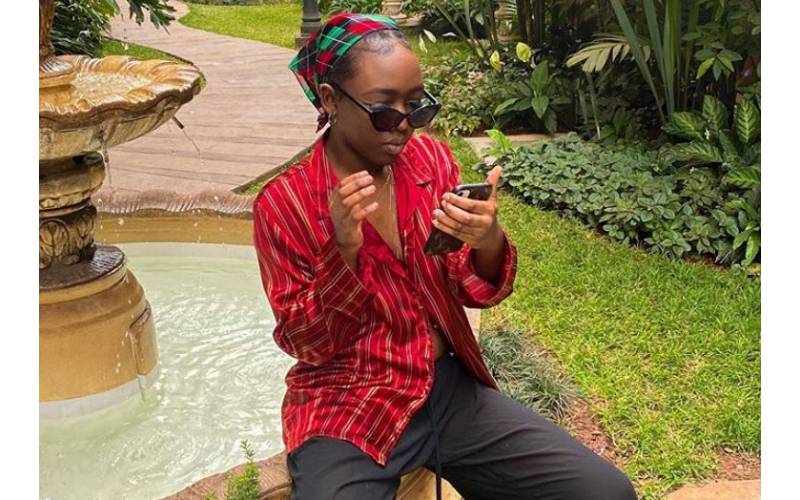 Kenyan comedienne Elsa Majimbo's fan-base, keeps growing every day. Her funny videos have become a global sensation and even has received recognition from International celebrities. On Tuesday, American Rapper Snoop Dogg showed support for the 19-year-old after sharing one of her Instagram reels. In the short video, Elsa is seen eating crisps while describing why she cannot hang out with people due to the coronavirus pandemic. The video went viral, gaining over 12million views on Instagram reels.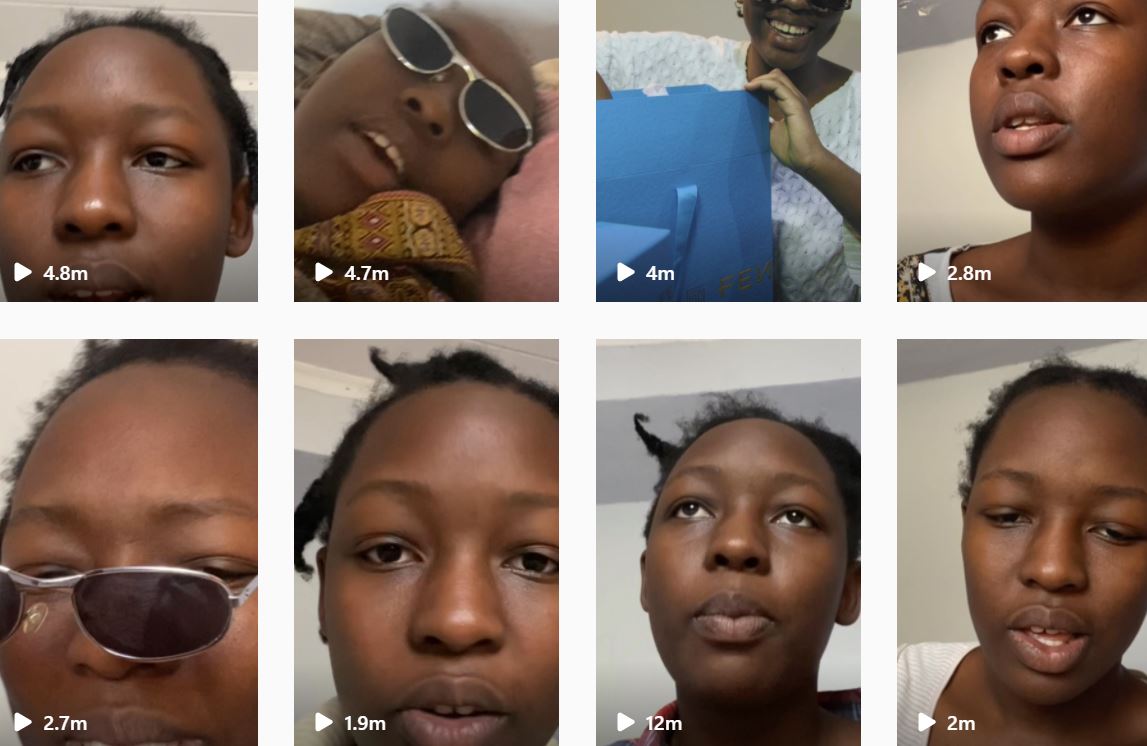 The hilarious video also captured the attention of American comedian Steve Harvey who shared it on Twitter and captioned '#Introverts.
#Introverts ???? pic.twitter.com/SmrwEagyna — Steve Harvey (@IAmSteveHarvey) November 1, 2020
ALSO READ: Kenyan comedy is based on stereotypes, tribal lines- Elsa Majimbo
Elsa Majimbo rose to popularity during the lockdown period following the Covid-19 pandemic after unleashing her comical skills and entertaining people worldwide. Recently, Majimbo expressed her gratitude after being interviewed by renowned CNN journalist Anderson Cooper on the Full Circle to talk about life during quarantine.
The 19-year-old comedienne has since been featured by global media platforms like Guardian, New York Times, CNN, and BBC. She was also nominated for the 2020 America's E! People's Choice Awards in the African Social Star Category. "I am so excited and shocked to announce that I have been nominated E! People's Choice Awards in the category of African Social Star. While I don't know how I got here so quickly, what I do know is I wouldn't have gotten here without all of your support. So please continue to show me your support by voting for me with up to 25 votes a day," posted Majimbo. 
Vote your top two songs from 2020!

 
Song #2 - Justina Syokau - Twendi Twendi
Song#4 - Mbogi Genje  - Kidungi