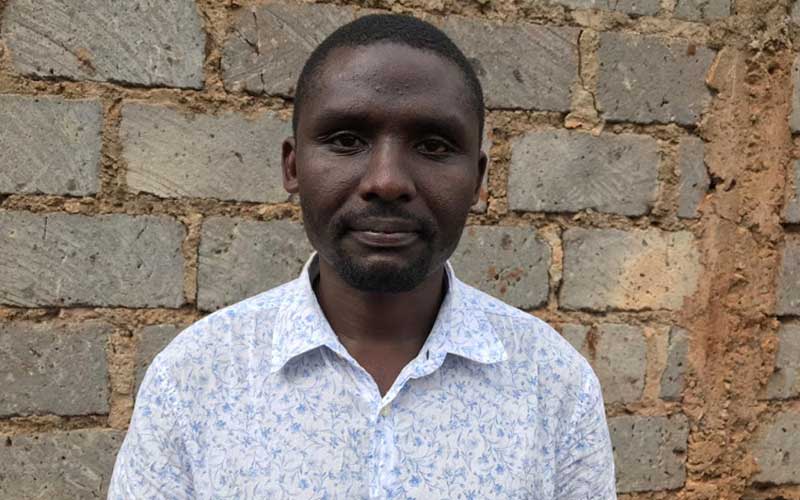 A jobless graduate who's finalising his masters degree is appealing to well-wishers for a job. Dennis Obiri Ogola from Ndumbuini in Kabete sells boiled eggs despite having a diploma, degree and is set to complete his master's programme in early 2021.
"I'm currently doing my masters and I'm in my last semester of the coursework. I have a diploma in Procurement and Supply Chain Management from the Kenya Institute of Management and a Bachelor of Commerce degree (Procurement and Supply Chain Management option) from the University of Nairobi," says Dennis.
READ ALSO: Jobless graduates fight COVID-19 spread though painting
Humble background, hawking eggs, rent arrears
The soft-spoken Dennis hails from a humble background and is the firstborn in a family of six children. Wellwishers enabled him to pursue his studies and he dreams of helping his younger siblings get a good education.
"I was helped by a children's home to complete my primary school education. I joined high school in the same children's home and because of my good behavior, they offered to further my education. I did my diploma and after scoring a second class (upper division) in my degree, I got sponsors for the Master of Business Administration (MBA) programme at UoN," he says.
Dennis got into the eggs business after another well-wisher was touched by his plight and gave him the startup capital even though the proceeds scarcely meet his needs. On a good day, he makes Sh300 profit which he reinvests in the business, leaving him with peanuts to live off.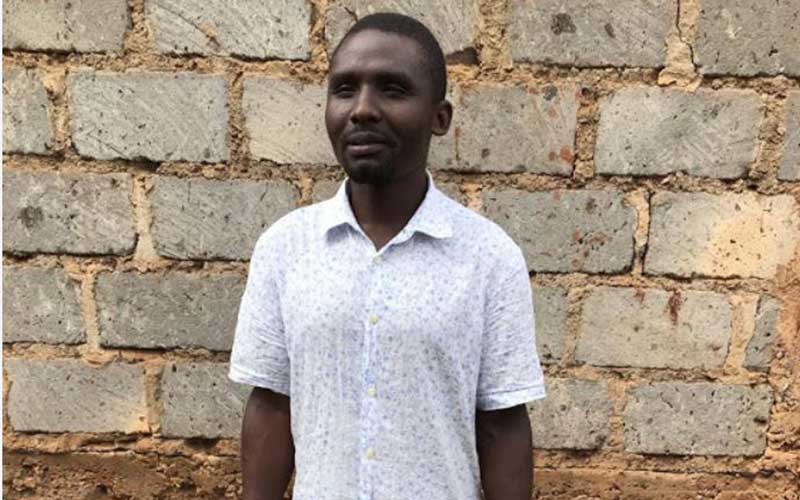 READ ALSO: Jobless law graduate sues former school
"After hearing of my situation, an empathetic Human Resource practitioner in a financial institution gave me capital to start this business selling eggs and smokies. In a day, I sell a tray of boiled eggs at Sh600 (Sh20 per egg), making a Sh300 profit. I spend Sh300 on eggs for the next day and use some of the remaining money buy serviettes, onions and tomatoes for kachumbari , wrapping papers and tomato sauce. The remainder of the money cannot pay my rent. I have some rent arrears but I spoke to the landlord and he's understanding- but at the end of the day, he wants money," he says.
"The far I've reached, it's taken a lot of patience and perseverance. I would like to appeal to anyone with a job to offer me the opportunity. I dream of at least helping my siblings," concludes Dennis, who has over ten certificates.
You can reach Dennis on 0705446010.
Related Topics