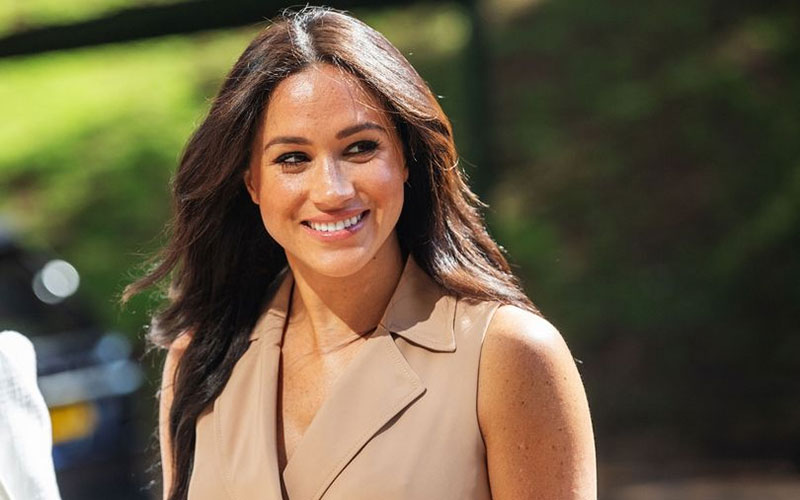 Meghan Markle has sparked outrage after charging guests Sh190,000 to see her in a virtual summit. The Duchess of Sussex will appear on 'Fortune's Most Powerful Women Next Gen Virtual Summit' later this week. She is expected to discuss "courageous leadership" and share how she learned to "lead on a global stage". But anyone interested in watching her online appearance will have to fork out Sh190,000. The 15-minute event is exclusive to guests only and will see Meghan interviewed by the Fortune's associate editor Emma Hinchliffe.
READ ALSO: Meghan Markle and Prince Harry pitch TV show focusing on two issues close to her heart
An advert for the event reads: "How do you lead with your values? We are joined by Meghan, The Duchess of Sussex, who shares how she's learned to, in her words, chase her convictions with action. The Duchess will tell our Next Gen community how she leads on the global stage."
But many criticised the price for the event. One person tweeted: "How does she lead on a global scale? What does that even mean..... and $1750." Another said: "What action? Photo ops? Merchandising? What values? 14 bathrooms for 3 people, a nanny, and a housekeeper?"
"Leading with values?? On a global level no less?? Seriously?", another tweeted.
She, along with husband Prince Harry, urged Americans to vote in next month's US election. During the Fortune summit, Meghan said: "If you look back at anything I've said, what ends up being inflammatory is people's interpretation of it. But if you listen to what I actually say, it's not controversial, and some of it is reactive to things that just haven't happened."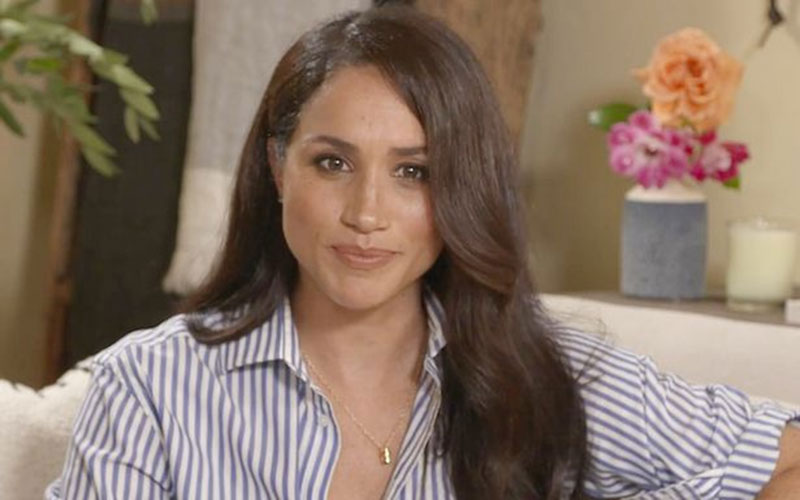 Meghan also told interviewer,  Fortune senior editor Ellen McGirt, that it was "all about being authentic".
READ ALSO: Meghan Markle and Prince Harry's school trip slammed by parents denied entry
She added: "I think that is the takeaway, that I have found, is if you don't listen to all the noise out there, and just focus on living a purpose-driven life and knowing what your own moral compass is. There are always going to be nay-sayers. But at the end of the day, I used to have a quote up in my room, many many moons ago and it resonates now, perhaps more than ever, when you see the vitriol and noise that can be out in the world.
"It's by George O'Keeffe, and it's 'I've already settled it for myself, so the flattery and criticism go down the same drain and I am quite free'. And the moment you are able to be liberated from all of these other opinions of what you know to be true, then I think it's very easy to live with truth and authenticity and that's how I choose to move through the world."