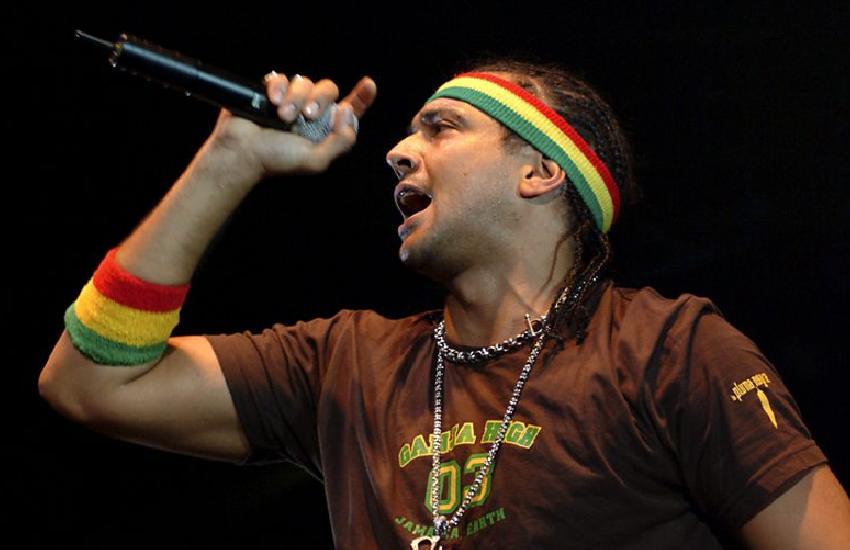 Dancehall's iconic clash culture is 'slavery mentality', this is according to Grammy award-winning recording artist and producer Sean Paul. In an interview with DJ Epps, the Give it Up to Me songbird lamented that Sting, one of Jamaica's long-running stage shows which has over the years featured Ninja Man, Bounty Killer and Beenie Man - among others, for fostering 'disunity among artists and watering down the industry's ethos by curtailing healthy competition, longevity and acclaim'. 
Read Also: Meet the Kenyan lady impressively working with Sean Paul
"The movie Django reminds me of our clash culture. Two youths fight, and then a guy gives one the hammer and says finish him. That reminds me of clash. I don't like that. If we perpetuate it year after year to these kids, they are going to come up and do the same thing. Since slavery, we have been put up against ourselves, and we shouldn't be doing that," he told Epps.
Explaining his stand to The Gleaner, Sean Paul doubled down on his sentiments by outlining the true power of music saying artists need to update their messaging to the masses, unify their approach for the promotion of the craft and solidify values to uplift and promote diversity in excellence. "The statement I made to DJ Epps is really heartfelt. I carried that feeling about our clash culture for a long time, but not knowing what exactly to say about it or how to say it and the time to say it," he later told The Sunday Gleaner. Though he's been fortunate enough to work with some of the world's greatest musicians, he remains torn between the good and bad elements of the culture," he said.
Adding: "Why do we, when bringing up one person, have to deny the other of their glory? It's divide and rule. It's very crab in a barrel. As Capleton seh, music is a mission, not a competition. There shouldn't be the arrogance of 'I am the best' because we are all good at what we do. We are such a powerful force, yet so divided, that it leaves this big space. Instead, we are here squabbling among each other, so [internationally] they say, 'This is good. Let's take it.'"
Making a plea for dancehall to unite at every level while admitting that there is both good and bad in the culture, the singer emphasized how the genre has influenced change and reiterated why with unity and positive messaging it could soar, and, re-energize its diminished power. "As I said in the interview, we all have benefitted from clash culture. It helps everybody – the selectors who clash, upcoming artistes who learn from the mistakes others might make or the triumphs he sees, the same artistes who are clashing. It sharpens us a lot and makes us very potent and very creative emcees and musicians," he said.
Read Also:How do they do it? List of artistes who have remained timeless
Sean Paul noted, "We are such a powerful force, yet so divided, that it leaves this big space. It's something that yuh don't recognize. It was fun to go to Sting every year and see one deejay kill another. But is it fun to watch your sibling being killed? And then we are going to say Black Lives Matter and go and protest for George Floyd. And it's good to protest. We used to do it for Mandela, but ah don't see anybody in Jamaica protesting for Mario Deane."