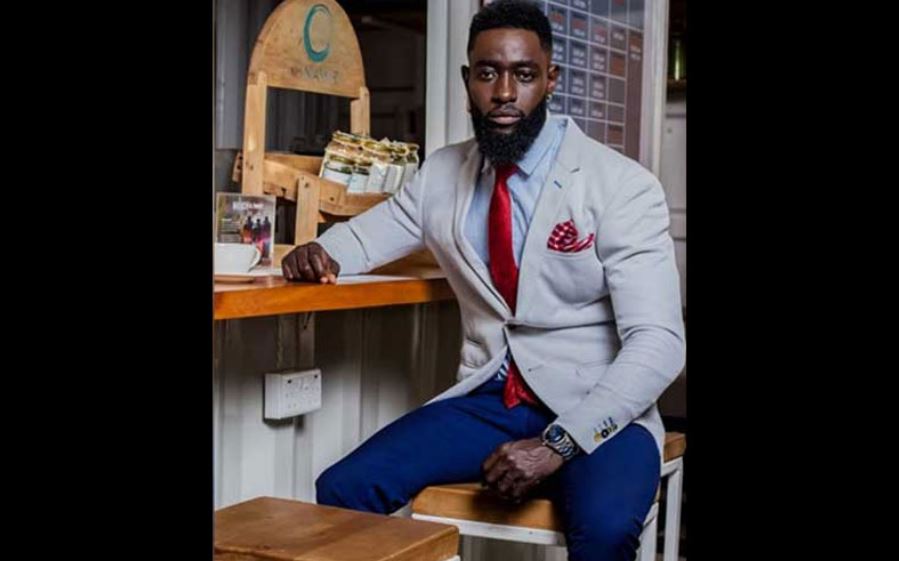 Former Mr Kenya Cula Budi has turned to netizens for marriage advice barely a month after tying the knot with his long-term girlfriend in a star-studded wedding ceremony in Diani. The model cum actor who shared his request on his Instagram page asked his fans to give him useful and positive advice on marriage.
"Marriage advice can start coming, positivity only," he wrote. Within no time, Budi's comment section was flooded with all sorts of advice, from pampering his wife to respecting and frequently cooking for her. Here are some of the comments from the post.
Qarolynemartin Your wife is always right and that's a happy marriage
Esna.nyaboke247 Make sure you always defend your wives against, friends, relatives who may have aimed to harm her. If you lover wright your family will too. If you respect her. Your family will respect her too. And finally Ephesians chapter 5.Love your wife as Jesus loved the church. You two look amazing. May God bless this marriage forever!
N600xl Your spouse reflects you. Growth is both ways. You not ready for marriage if you don't love who they were, are, becoming and will be. Communication is key. No one is perfect. Be patient with each other....for more tell us in 5 years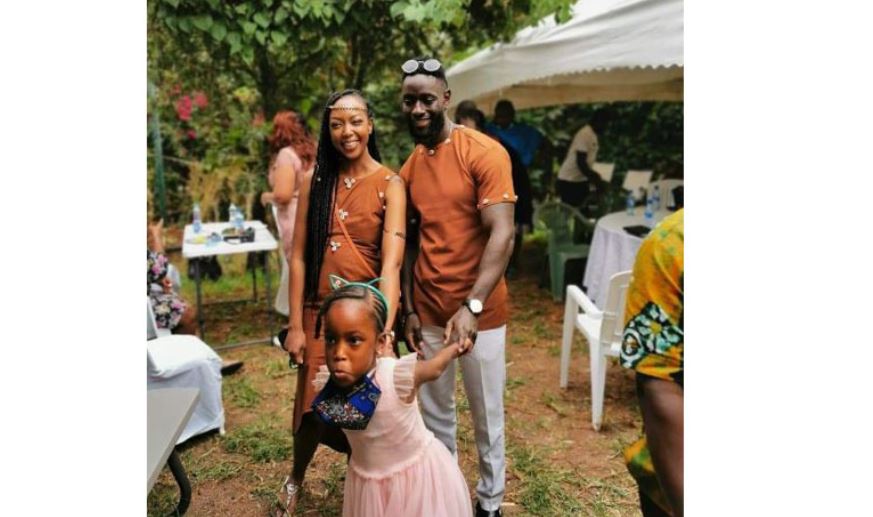 ALSO READ: Former Mr Kenya Cula Budi marries long-term girlfriend
Chris8_quiny Cook for her sometimes, its attractive ????
Glo.1.ruhm Never stop pampering her. Don't listen to outsiders the marriage is between you and your wife. In case something is wrong, talk it out. We're human never get tired of forgiving her. Put God before everything. A happy wife is a happy home. Congratulations on your marriage
Mariaseriesfans Cute couples you are. Communication, communication, communication is all I can say. God will see you through.
Mi.llicent1379 Just be faithful, transparent, good communication and pray together always
Nyarluka Love, Respect, Provide and Give her piece of mind to our bride your role in your man's life is to be his peace, Love, Respect and pray for him... ensure he's well fed, build your own home and don't forget who you are and don't forget about your Carrier....All the best to both of you
Wanjiru7029 Always love your wife, and support her ?God bless you
ALSO READ: Cula Budi admits intimate moment photos leaked
Celebrity couples advice
Besides his fans, the Fitneswars founder could borrow a few marriage tips from his fellow married celebrity couples who have time and again given guidelines on how to sustain a long-lasting marriage with the most recent advice from Reverend Kathy Kiuna.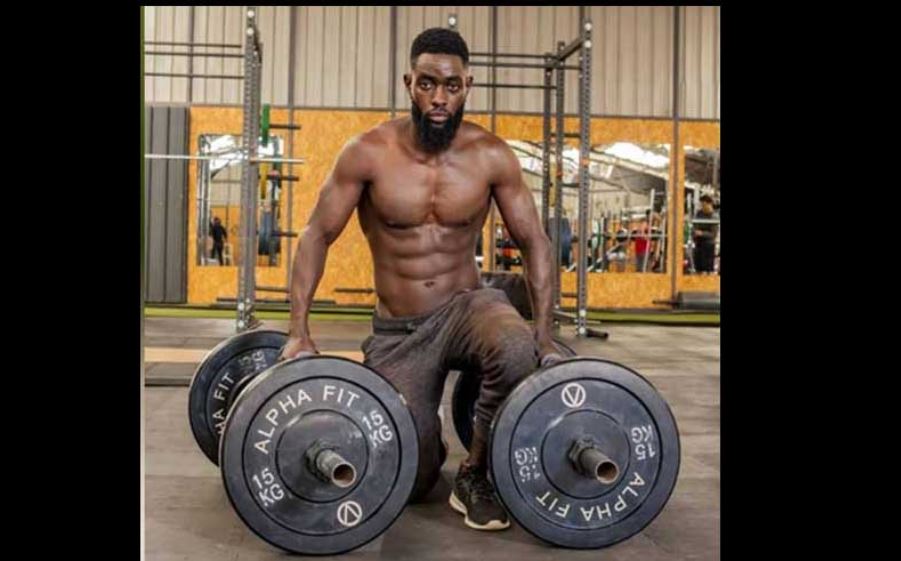 "I say it over and over again. Marriage doesn't come easy. Even for the happiest of couples, it is a constant, everyday effort to make your relationship fulfilling and full of love. For the most part, you have the power to make your relationship thrive or flounder. Making intentional choices to better your marriage is essential for keeping your friendship alive and the passion burning.
"Sometimes you might have to give up some of your wants and needs for the sake of your spouse, even though you don't want to. Do it anyway. Your turn will come eventually, but for today, make it about your significant other and not about yourself. Cultivate your daily, sweet rituals.
"Don't forget the small things. Say I love you, make your partner a cup of coffee in the morning, send a sweet text, bring home flowers or post a sappy sticky note to their lunch bag. The little things are often forgotten but have so much value. It sometimes takes hard work, dedication and commitment to intentionally love your spouse. Make it a priority and see your relationship bloom with passion and love," she wrote.