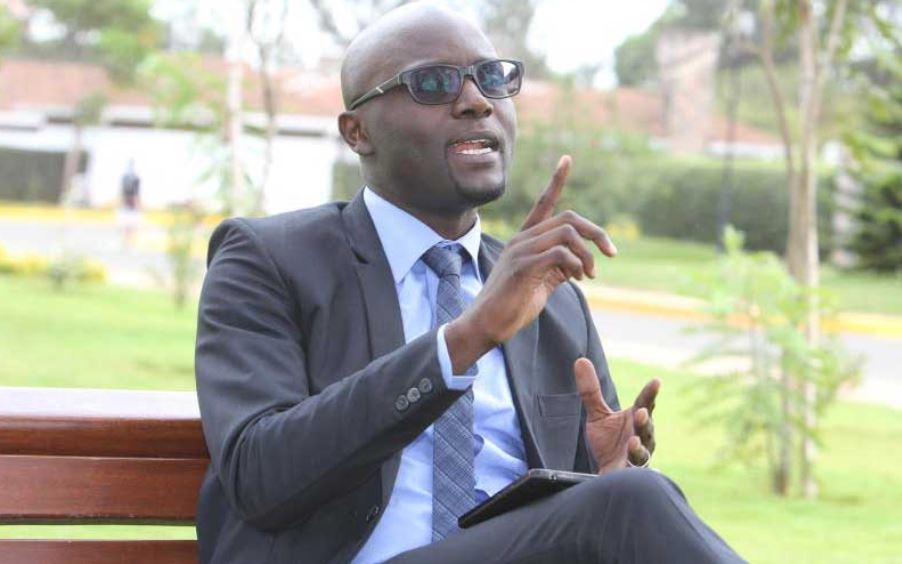 The Atheists in Kenya Society has invited gospel singer Ruth Matete to join them following her recent social media posts. The society's president, Harrison Mumia, said they followed Matete's reports concerning Christians' hypocrisy after her husband's death. Mr Mumia said Ruth's scepticism in religious faith would lead her to become an atheist and even challenged her to abandon Christianity.
"We have read media reports that Ruth Matete is tired of hypocrites and fake Christians who hide behind religions while persecuting others. I would like to personally invite Ruth to join our society. We feel that her scepticism of religious faith will lead her to eventually become an atheist. I challenge Ruth to abandon Christianity for atheism and experience the peace I've experienced as an atheist for over 20 years. Since I abandoned Christianity, I've experienced peace in the midst of terrible pain, frustration, death of my father and other very stressful and painful events," said Mr Mumia.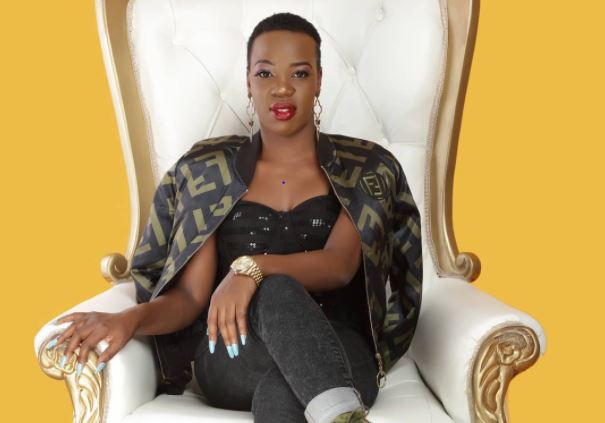 Since her husband Pastor John Olakami Apewajoye passed away, Ruth revealed she faced a lot, including being accused of having a hand in his death. Through various social media posts, the singer disclosed that the people she hoped would have her back and defend her against the accusations abandoned her. Ruth also highlighted the hypocrisy of pastors she had ministered with before, adding that some had even come up with prophecies about her going to jail.
ALSO READ: Some days are very hard- Ruth Matete on dealing with grief
"Can we talk? I know this will land me in trouble with the religious people but hey! So now, some of you have some weird audacity. You have never liked me from the word go and that's alright. When I was going through hell and high waters and scandal was my name, you turned and kept your distance. You only wanna associate with me when I am the star and being celebrated. But when the rubber meets the road, you don't know me. Wah! If there is something that hurt me at the time is when pastors I have ministered in their churches left me. Like no call. In fact, some of them came up with prophecies during their live broadcasts saying that God showed them I'll go to jail and that I was guilty," she wrote.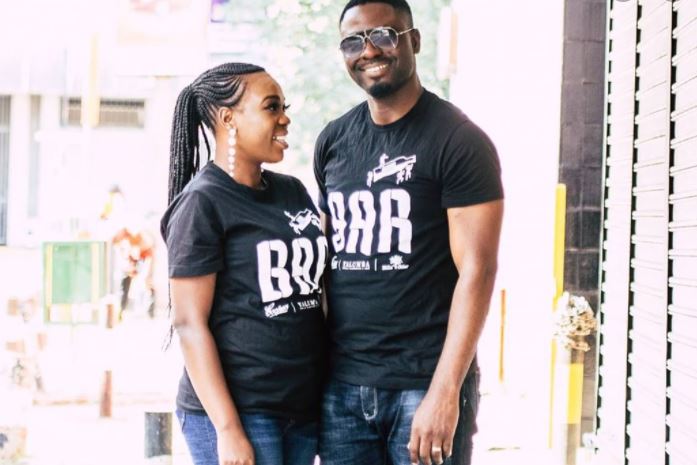 After the police cleared her name, Ruth says the people who avoided her kept calling saying they had been praying for her.
"Then now, God has vindicated me. I have had to pick my own broken pieces and try to move on, you're back! Wow! Calling me. Texting me. Telling me you were praying for me. Mercy Lord! Was it so hard for you to just call or text and tell me that? You avoided me like a plague. You didn't want people to know that I serve in your church or I have ever served in your church. Indeed, the heart of man is wicked," said Ruth.
ALSO READ: Furious Ruth Matete fires at fellow pastors and fake friends
Concluding her lengthy post, the singer said she was done with religion and fake people.
"I don't have to be loved by everybody. But please don't confuse the angels assigned to me. If you are for me, act like it. If you're not, act like it. Stay in your lane. Don't come to my inbox after reading this post. I will blast you! I'll screenshot it and post it here. Am so done with fake people! Done with religion! Thank God, that God is not a Christian. He is not religious. Oh! If it had not been for the Lord, who was always on my side. The enemy would have swallowed me. I would have drowned in the waters. But my soul has found an escape. I have escaped like a bird from the snare of the fowler."