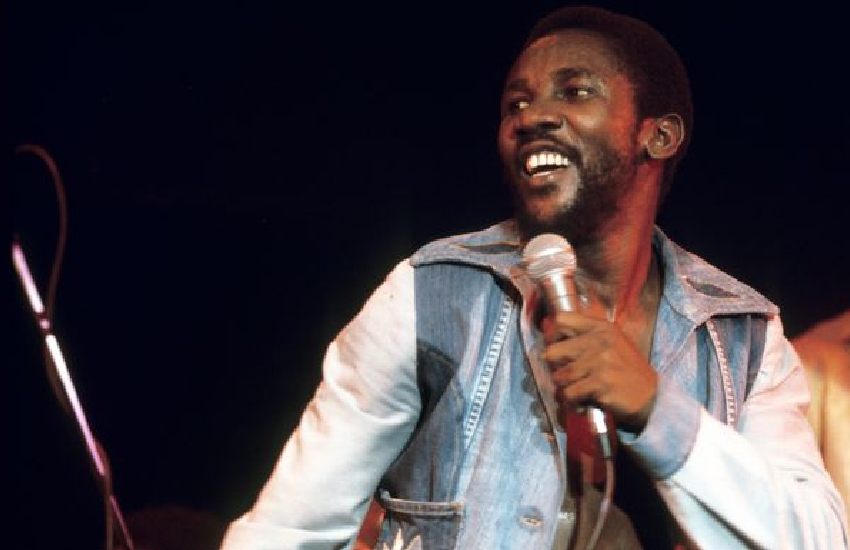 Toots Hibbert, the frontman of reggae group Toots and the Maytals, is in a "medically-induced coma at the Tony Thwaites Wing of the University Hospital of the West Indies". This is according to Loop Jamaica. In an interview with the outlet, Hibbert's manager Cabel Stephenson asked the public for prayers saying the 77-year-old reggae legend is battling for his life. 
Read Also: Covid-19 a blessing in disguise, says Buju Banton's manager
"We need prayers right now, Toots is a mighty soldier on the battlefield. It is rough but the doctors and consultants at UHWI, with the assistance of Dr Shernette Bryan, are working 24-7, around the clock, to save him and we thank them for their efforts. We know he will pull through; he is a true warrior," said Stephenson. 
In a late September 2 statement, however, the singer's family noted that the Time Tough crooner who was days into the release of the group's new album 'Got to Be Tough' and had a week earlier been tested for Covid-19, is stable.
"The medical professionals at [University Hospital of the West Indies] - where Mr Hibbert is being taken care of - have confirmed he is in a stable condition and is receiving around the clock treatment to ensure his body can recover. The Hibbert family is asking that everyone continues to hold him in their thoughts and prayers and respectfully ask for privacy during this time," read the statement in part.
Read Also: I did not anticipate TikTok success, says Island pop star Conkarah
It went on to add that whilst he awaits the results of his Covid-19 test, he is showing signs of recovery by the hour. "While reports of Mr Hibbert being in an intensive care unit at a private facility in the Corporate Area are true, the family would like to assure those concerned that he is making positive progress and is receiving the best possible treatment, while he awaits the results on his Covid-19 test. He is resting and in good spirits, and is showing signs of improvement by the hour."