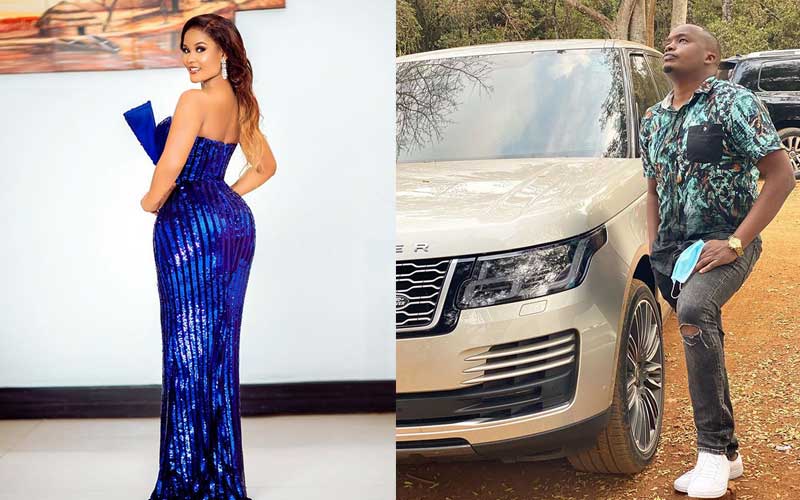 Entrepreneur and model Hamisa Mobetto has for a while now kept her love life low-key and many people have been wondering if she is seeing someone secretly. On August 8, 2020, co-parents Hamisa Mobetto and Diamond Platnumz unexpectedly celebrated their son Dylan's birthday together. To Netizens' amazement, Kenyan MP and artiste Jaguar wished Dylan a happy birthday, tagging Hamisa in the post.
READ ALSO: Hamisa Mobetto speaks on Kenyan MP who 'impregnated' her
The unexpected move by the Starehe MP left many wondering what message Jaguar could be driving across. And as rumours regarding the nature of their relationship started swirling, Jaguar was prompted to pull down his post.
Asked about Jaguar and her son, Hamisa said that she doesn't know Jaguar and has never even met him. She added that Jaguar may have posted her son as many people believe Dylan has an uncanny resemblance to him.
READ ALSO: I have never met him- Hamisa on rumours Jaguar fathered her child
Jaguar posting Mobetto's son leaves many fans wondering if he may have a hidden agenda with the Tanzanian model. Keep it here as the story unfolds.