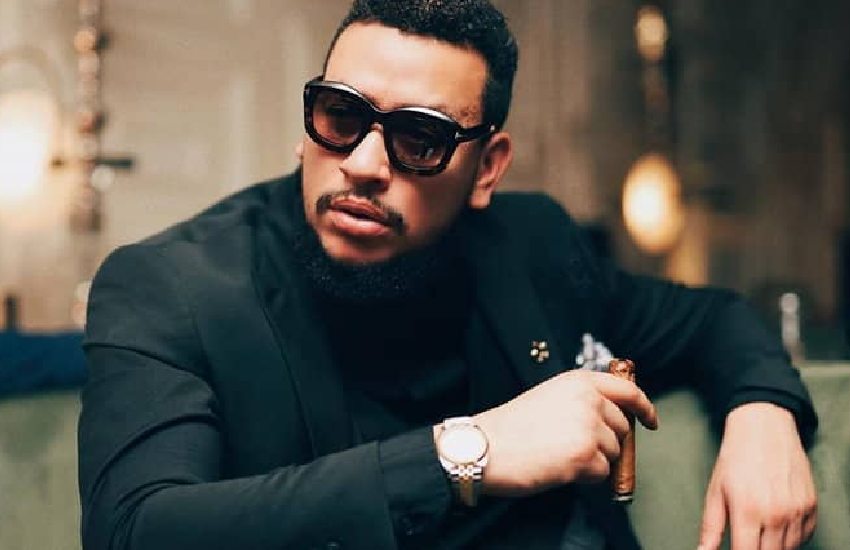 Rapper AKA, real name Kiernan Jarryd Forbes, is unimpressed by a Sh13,000 (R2 200) Covid-19 relief fund for artists by the government in South Africa. Taking aim at a three-month rollout by the country's sports, arts and culture ministry for artists who applied for the stipend, Aka slammed the move as a backward effort that does not meet the needs of struggling artists battling the effects of the coronavirus pandemic.
Read Also: Covid-19 impact - Singer Mandebele surviving on 92-year-old mother's pension
According to AKA the amount was meagre and should be donated to those who really need it as it did not take into account the lifestyle, he and some of his colleagues, live. "Why the f**k has it been designated to artists who spend that amount of money per week on ganja, and not given to people who actually need it? It's all a** backwards, he tweeted.
The tweet, however, angered some of his followers who lashed out at him over the sentiments. In a rejoinder, the Cape Town native fired back, "I am not retrenched and I am not unemployed. I am trying to not retrench people and I am self-employed. You guys are not going to force me to be grateful for R2k from the government. It does not mean s**t to me."
In March, the ministry announced that it had a purse of R150 million set up to assist artists and athletes and was finalising a process geared towards the identification of beneficiaries. Creatives were directed to provide spreadsheets of costs that were due to be incurred from March to June and proof of existing contracts from events that had been cancelled or postponed due to COVID-19.
The ministry, however, noted that it reserves the right to determine the compensation to be made and reiterated that the relief will be based on the availability of funds. "The DSAC reserves the right to determine a flat rate fee for all such beneficiaries. The above criteria also applies to funding and associated institutions such as the National Arts Council (NAC), the National Film and Video Foundation (NFVF), the National Heritage Council (NHC), Business and Arts South Africa (BASA), etc.," read a statement from the ministry in part.
Read Also: Rapper AKA defends self over Xenophobia sentiments
To be eligible for compensation for expenditure incurred, artists had to have, "already entered into a Memorandum of Agreement (MOA) with the department, and the first tranche of payment made but the project implementation cancelled due to COVID-19." They were also required to "submit a claim that does did not deviate from the original MOA and provide supporting documents such as contracts and valid invoices to the department."
In April, the ministry revealed that it received nearly 5 000 applications from artists and consequently set a ceiling of sH125,000 (R20 000) so as to ensure most creatives benefit from the project.