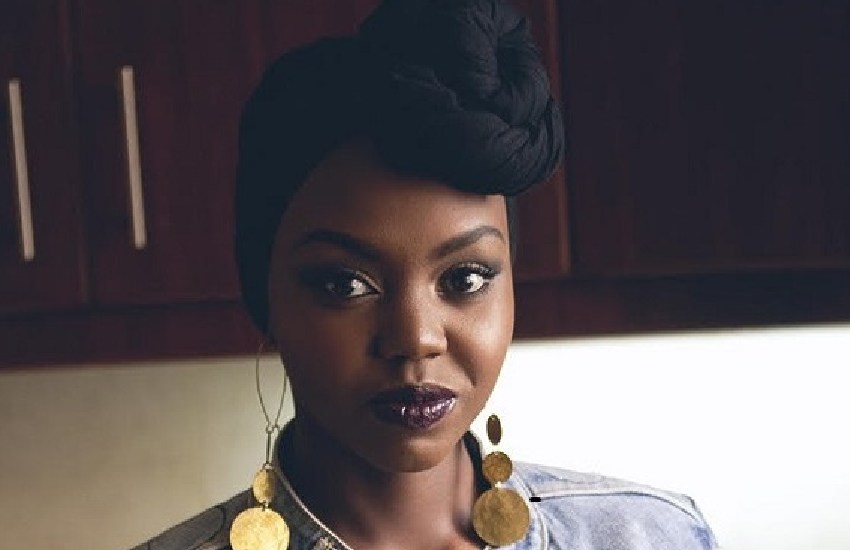 Marriage is a status symbol, this is according to personality Patricia Kihoro. Speaking to Nancie Mwai, Kihoro explained that a lot of people have been cultured into thinking that marriage is a model of success. A notion, she said, has led to some getting into binding relationships out of a need to fulfil 'expected social obligations'.
Read Also: Popular singer Patricia Kihoro appointed Amarula's brand ambassador
She decried the manner in which society judges people on the basis of marital status and called for sobriety when the pressure to 'tick the marriage box off', comes. "Unfortunately, we have been raised to look at marriage as a milestone you have to achieve. It diminishes everything else you have done. You might have succeeded so much in life, but people will judge you based on your marital status. That is why divorce rates are very high. Girls should be taught that marriage is something beautiful but only when you do it at the right time," she said.
Opening up to Christine Odeph on Achieving Woman, the Tusker Project Fame 3 (TPF) finalist shared that it disheartens that despite working hard all her life, she still gets questions as to how she finances her lifestyle. "Oh, that has to be the insinuation that I have a male sponsor! I talk about all the work I do: From my radio show, my performances, being an MC, partnerships, brand collaborations and everything that entails being an entertainer," she narrated.
The actress went on: "Over the last two years, I have worked so hard so I can get to a place where I can enjoy experiences. But then you get people asking, "How can you afford these things? What is your career?" Most people save to buy cars; I save for travel and experiences. For me, it's worth it. I just want to go everywhere I possibly can."
Read Also: Why you should never date a man in his 30s - relationship expert
In the interview, the multi-talented reality television star pointed out that while most of her audience know her from social media, she has a solid life outside the limelight. "I can tell you that I have true friends and I am so glad for the people in my life. A lot of people assume that the friends I have are social media friends. But that isn't true. I go way back with my girls; long before social media. I have beautiful history and wonderful relationships outside social media with each of them. What you see online is just a tip of the iceberg," she added.