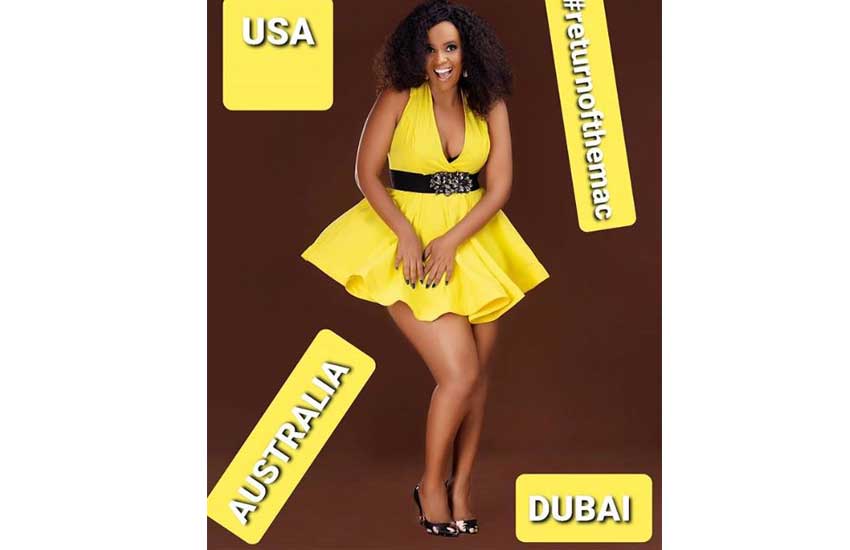 After catching her fans off-guard by twerking during an interview at Standard Group offices last Friday, celebrated media personality and DJ Pierra Makena is off to the United States of America.
The curvaceous beauty will be away for a month hosting shows during the tour that will also see her entertain her African fans during the HSBC World Rugby Sevens series at Dignity Health Sports Park, Los Angeles, this weekend.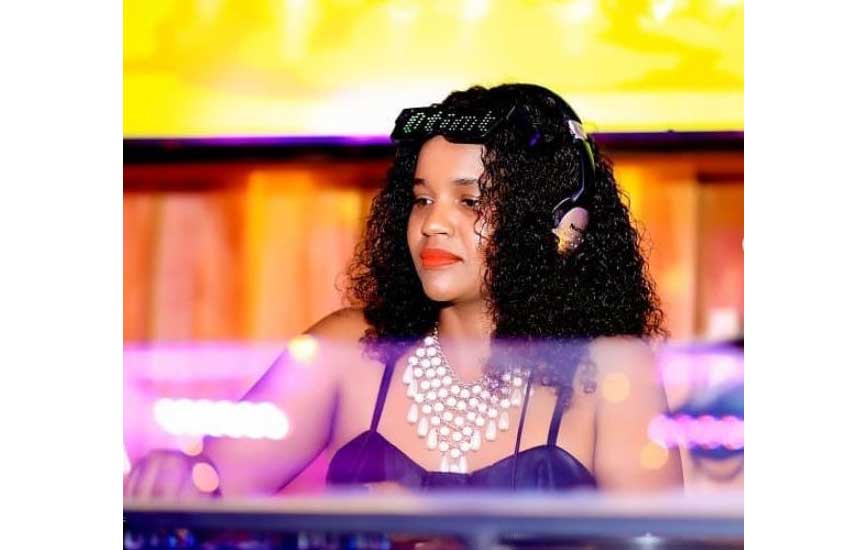 "I am excited about this outing. Rugby fans can really be wild and I can tell you that the atmosphere is always electrified. I have a series of gigs that I will be doing as I connect with my diaspora fans who have been waiting for this moment," Pierra told Pulse.
READ ALSO: Dj Pierra shows off her 'sponsor'
Naomi Campbell struts Kenyan colours at Paris Fashion Week
In other news, this is something Brand Kenya needs to hear. And it's a bit worrying if not disturbing.
During the ongoing Paris Fashion week, the Kenyan colours were dazzling bright on the runway to the glory of the Kenyan flag.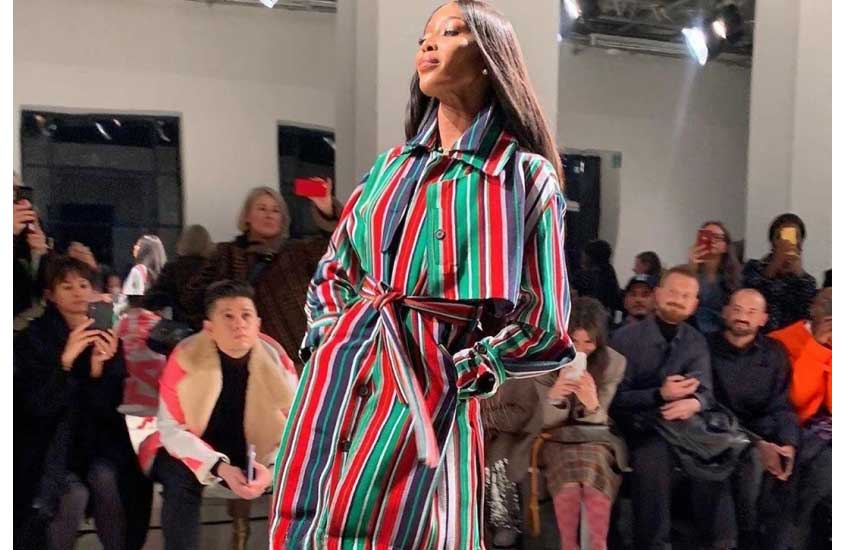 But guess what? It had nothing to do with a Kenyan designer or a Kenyan model.
It was the work of Austrian-Nigerian designer Kenneth Ize, who was among four African designers showcasing their designs during the prestigious event, a major one in the annual international fashion calendar.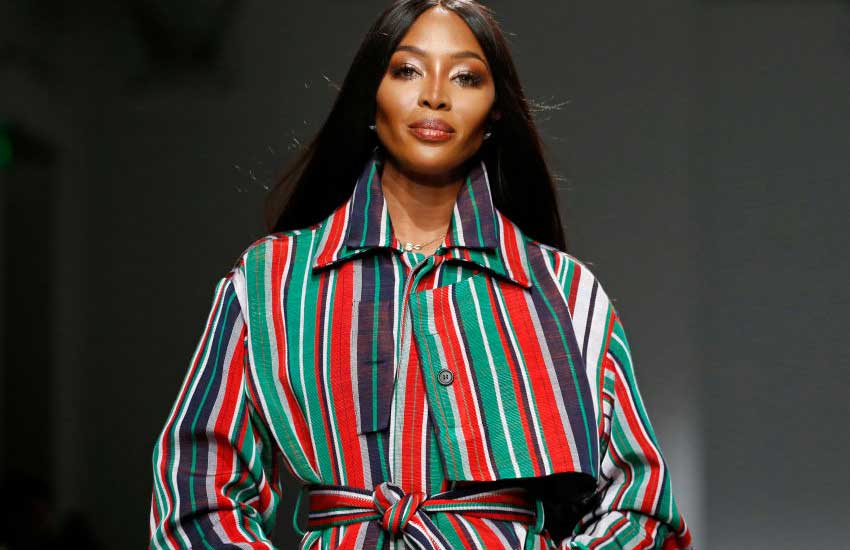 The designer, known to work in an androgynous zone, has been working with a small circle of asoke weavers in Nigeria with the hopes of preserving the centuries-old craft from the brink of extinction, Vogue reported as it featured his work this week.
READ ALSO: British supermodel Naomi Campbell in Kenya
And as the designs went viral online, Kenyans wondered if anyone here had a genuine worry about this. Creatives, over to you!