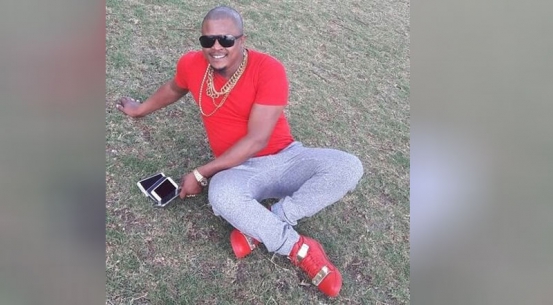 Flamboyant youthful businessman Aben Dan 'Sonko' Rogena is mourning his brother who passed on last week just months after his elder brother's demise.
The young philanthropic businessman was away in Europe on a business trip when he got the news.
"Why me? I don't know where I will get strength to cope with yet another loss but Lord give my family strength and protect us," read part of his tribute.
The businessman was forced to cut short his business trip in honour of his late brother. We'd like to send our sincere condolences to the Rogena family.