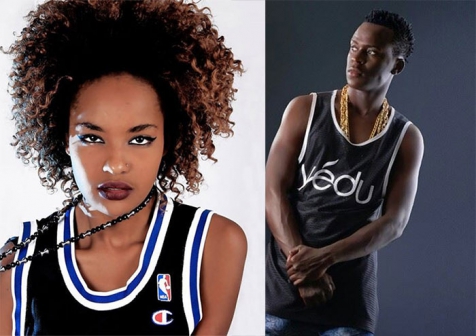 Gospel star Willy Paul lived under one roof with his ex-girlfriend, a Muslim, for months before she walked out.
Michelle Dyer, a video vixen told Pulse that after living together as a couple, the two had a bad breakup because they could not get along as Willy Paul was insecure.
"He cheated on me and he wasn't loyal. We couldn't get along as we had our differences. Him being a gospel artiste (he) did not appreciate and like my hustle like dancing and appearing on music videos," Michelle told Pulse.
"Sometimes, he abused me by hitting me. The first time he did it because of my phone. I had a late night message from work and when I told him I wanted to reply he got insecure," she revealed.
Keep it Pulse as the story unfolds.
Related Topics