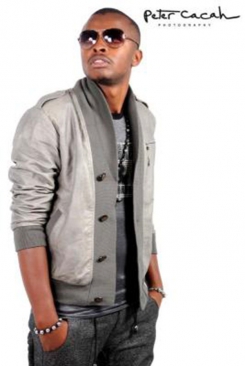 A week after Ringtone got a warning from the Music Copyright Society of Kenya (MCSK) over what the society termed as 'malicious' utterances, the gospel singer now says he has a Plan B to deal with the artiste issues he is purportedly championing.
"I have said time and time again that I am an MCSK member who has a right to his opinion as pertains the matters of the society.
But now I am being viewed as an inciter and I can opt to remain silent. Confrontation with MCSK is not my plan.
"I am working on creating a platform with a bigger voice than Ringtone alone. It will be an organisation, a movement, a big movement...probably something close to a political movement," Ringtone told Pulse.
"If everything in life is political as so it seems, so let it be. As an artiste and a role model, I have many young people among them fellow musicians who are looking for and working towards change, who expect me to be part of that change... I have seen many haters trying to judge me asking if I am truly a Christian and that, I leave to God. For now, I am working on this change," he concluded.
Ringtone is known to have a close association with men in power, among them the Deputy President William Ruto.