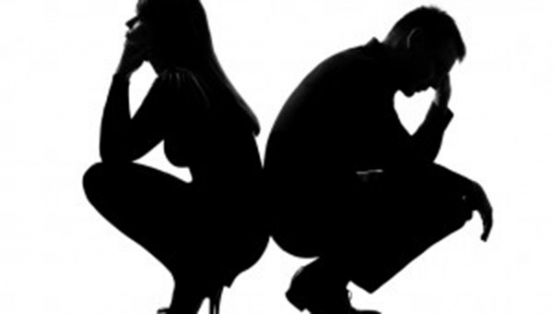 The good times between one of showbiz's adored couples are over and bitterly so.
The couple that has been living under the same roof for the last one year called it a day a week ago due to what the girl in the relationship - an events organiser - termed as 'irreconcilable differences'.
Sources close to the lady who has a baby with the award-winning emcee told Pulse that the said emcee used to abuse the lady and would not allow her into their house past midnight, yet she is a showbiz personality.
Another theory has it that the guy has been cheating on her and she could not take it anymore. Now, both have moved on and already, each has another lover!