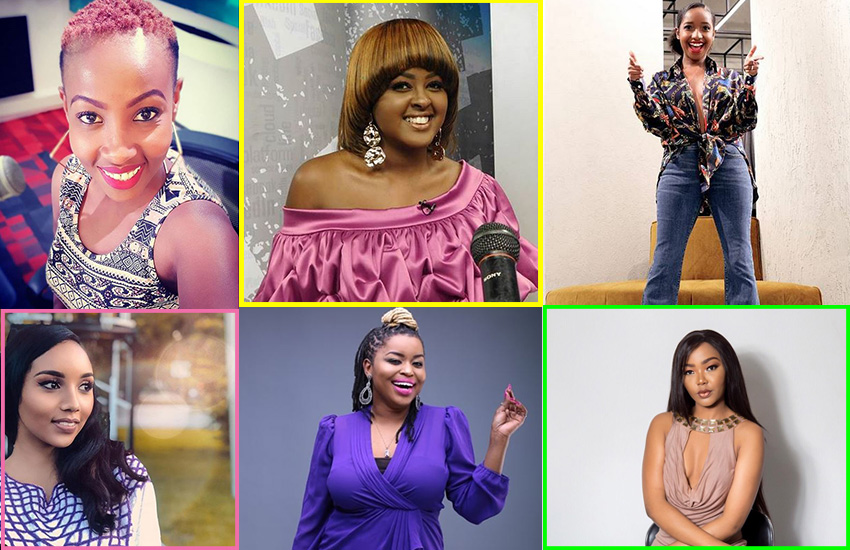 Long gone are the days when creative types used to run just one job for a living. You can be a radio presenter in the morning, events publicist at lunchtime, TV host in the evening and MC at the night gig.
This is an art many young media personalities are mastering, most of them being leading TV and radio presenters who use their popularity to do stringer jobs for a good cheque. And as it turns, many of them have become leading hosts during concerts, corporate parties and other showbiz gigs.
This is not only because they are big names on radio and TV but because of their social media popularity, a factor that many events organisers are factoring when it comes to driving traffic during their functions.
These jobs were once the preserve of a few male MCs, hype masters and corporate events hosts but as it seems, the girl now has her shine and it is evident from entertainment concerts hosted in the past few months.
One is assured of a successful show once you bring these beautiful ladies on board as your MCs of the day or night and for sure, with their fresh mastery of the business, they are changing the entertainment industry. Their skills have earned them local and international recognition.
Amina Abdi Rabar
She wears many hats as far as her career is concerned. She is not only a radio presenter but also graces our screens every Friday on The Trend. Amina hosts both entertainment and corporate gigs. She has been fortunate enough as she has landed quite a few top gigs over the past years.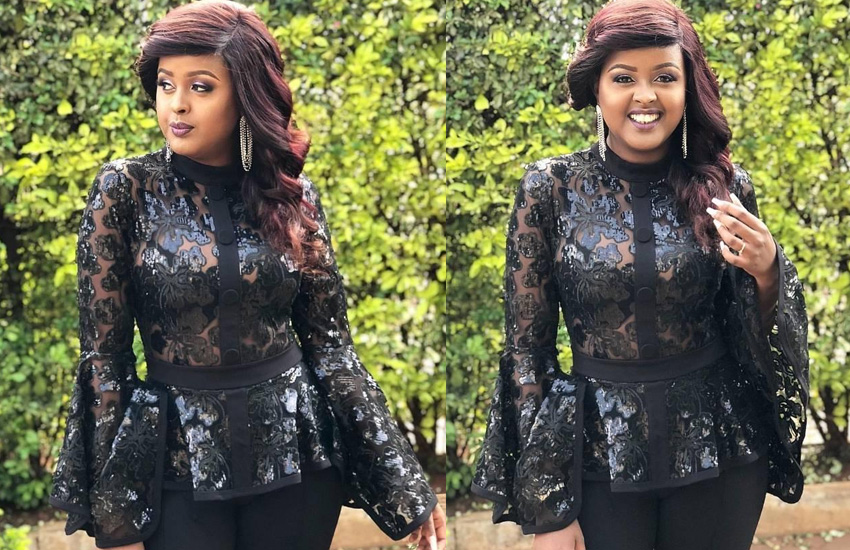 The beauty is not only fun but one with brains, which is why she has scaled the ladder so far in her career. Amina started off as a radio presenter before she went into TV and radio hosting. Give it up to her, she has a good sense for fashion as well as humour, two factors that keeps her clients coming.
Read Also: Eight talented stars who deserve better than they are getting
Mwalimu Rachael
She is bubbly, fun and beautiful. She is on the way to becoming one of the top female hosts in the country.
Mwalimu Rachael doubles up as a mentor and radio presenter. Just like Amina, she hosts both corporate and entertainment gigs. She did most of the hosting last year in the Safaricom Blaze events.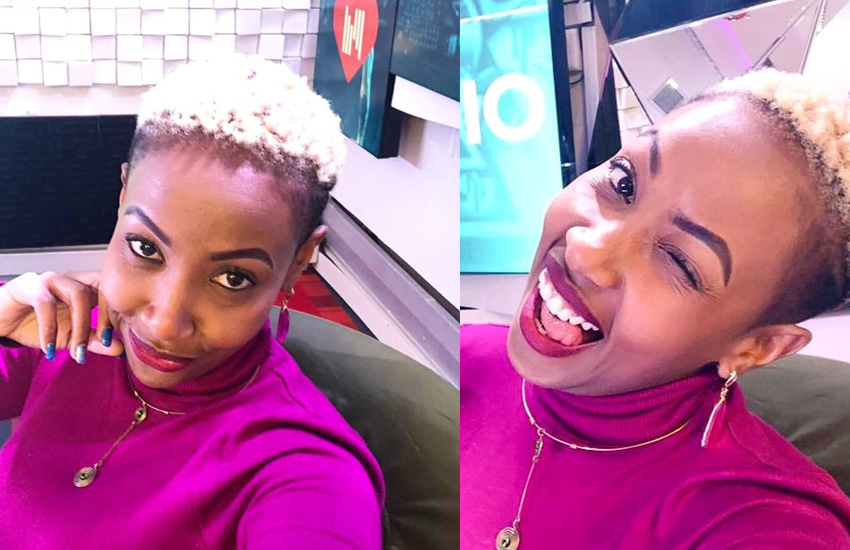 Mwalimu Rachel has a rare, infectious charm with her fans and she just knows how to drive and move the masses regardless of the nature of the event. She switches well; from her physical presentation to the language she uses in each occasion making her one of the trusted female MCs we have in the country today.
Anita Nderu
This beauty has proven to be a Jill of all trades as far as the media industry is concerned. From her days as a Teen Republik host, Anita had a bright future ahead of her. The Hits Not Homework host is also part of The Trend panel. Her success in the media industry has so far added many titles to her name.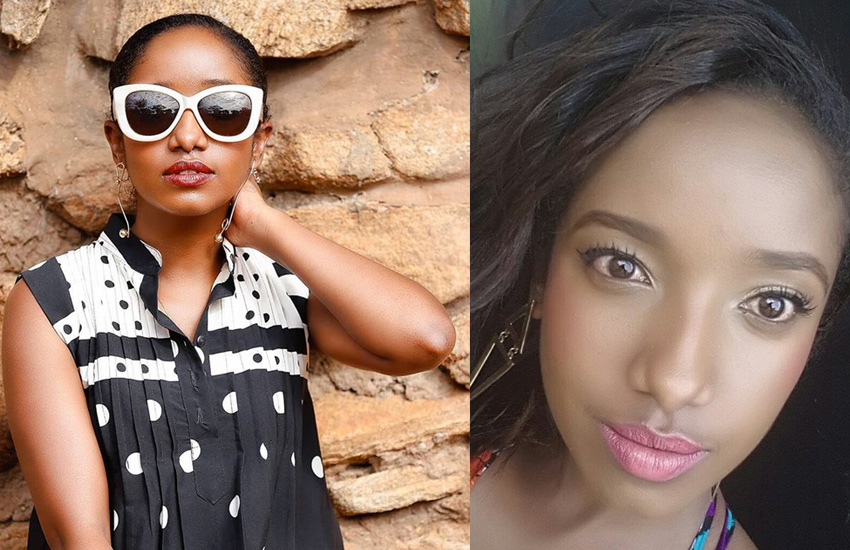 The stylish lass recently hosted The Abryanz Style and Fashion Awards in Kampala, Uganda. Anita seems to have the right circle of friends around her, resourceful people who have a way of connecting into showbiz happenings in the country. And you can't go wrong with such.
Read Also: Nine female fans who spice up Kenyan football
Tracy Wanjiru
The sassy young lady is taking the media industry by storm. She currently co-hosts Teen Republik every Saturday with Martin Kimathi. Tracy is also part of The Trend panel as well as a radio host on Capital FM and just like Anita, she knows the right buttons to press when it comes to working with the people who run the industry.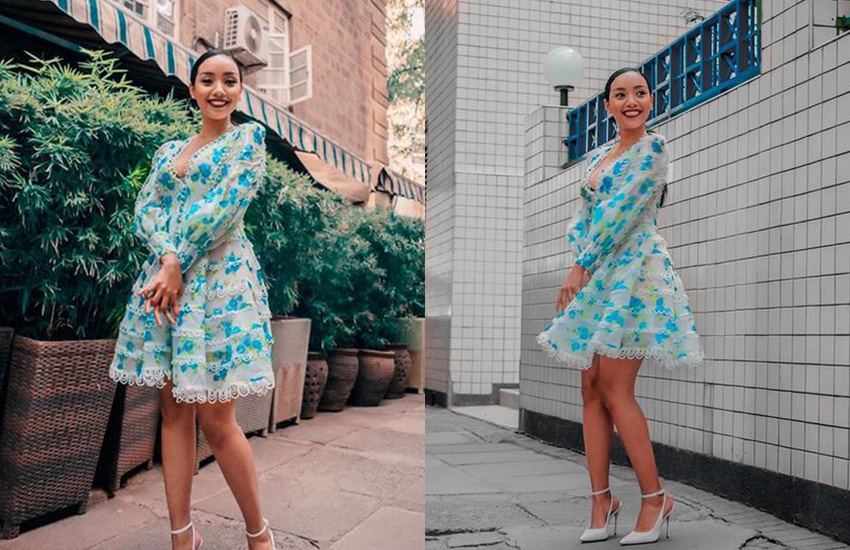 She is also one of the youngest influencers in the industry, giving her an edge when it comes to her popularity as an MC. She has hosted a couple of high-end events including The Tribal Chic and co-hosted the fashion awards alongside Anita late last year in Uganda.
And yes, just like her group of friends, which includes Amina and Anita, she has the fashion sense and the looks to go with it, which is, of course, an added value for the job.
Serah Ndanu
There is more to just beauty when it comes to Serah. She has a killer fashion sense and you can be assured that she will show up looking like a million bucks when hosting an event. Ndanu is also an actress as well as a television presenter on K24.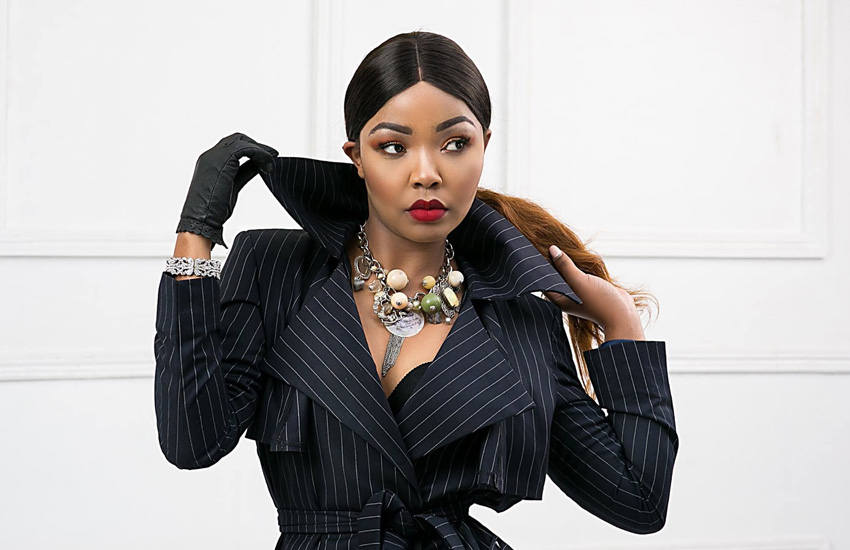 She has hosted international events, including Miss Intercontinental. This beauty, who is an accomplished actress, has a huge social media presence.
Important to note, you will neither find her in every entertainment spot in town like you would many girls nor does she attract controversy. Serah is your true corporate events image.
Cheroo
Always in a hyped up mood, Cheroo is definitely someone you would want to host your event. She is versatile and has great stage energy. Always a jolly charmer, Cheroo knows just how to get a crowd worked up.
Having been in the entertainment scene for quite a while, she has learnt new tactics, which she puts into practice whenever she is on stage. Besides hosting Str8up, she has been a host to several events, including the annual Pulse Music Video Awards.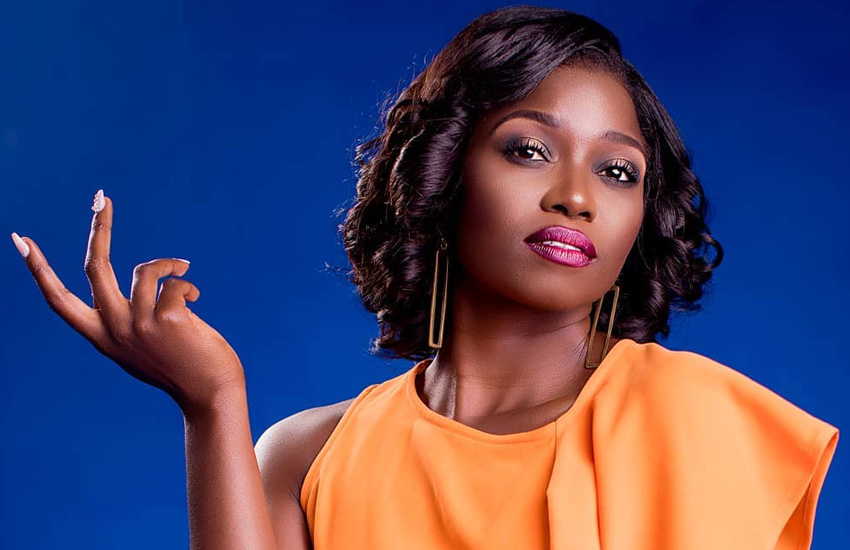 Cheroo has a great back-up team behind her brand, from fashion designers to hair-dressers, among them Susan Kaittany whose Posh Palace is behind her amazing hairdo.
Angela Wambui
The former Miss Kenya USA is a combination of beauty and brains. She mostly hosts fashion events as her love for fashion is immense. Her charm, smile and warm heart are probably some of the reasons that contribute to her hosting most of the fashion events in the country. She is currently a news presenter at Capital FM. Angela is not the loud MC, neither is she timid and boring. She has a great mastery of the queen's English and her diction is a joy to listen to.
Kwamboka
Kwambox, as she is popularly known in most of her social media platforms, is a fun-loving lady. She is never afraid to show off her dance moves on stage.
Kwamboka, a former Big Brother Africa housemate is also a radio host at Homeboyz Radio, co-hosting with Mr Kerry Martin.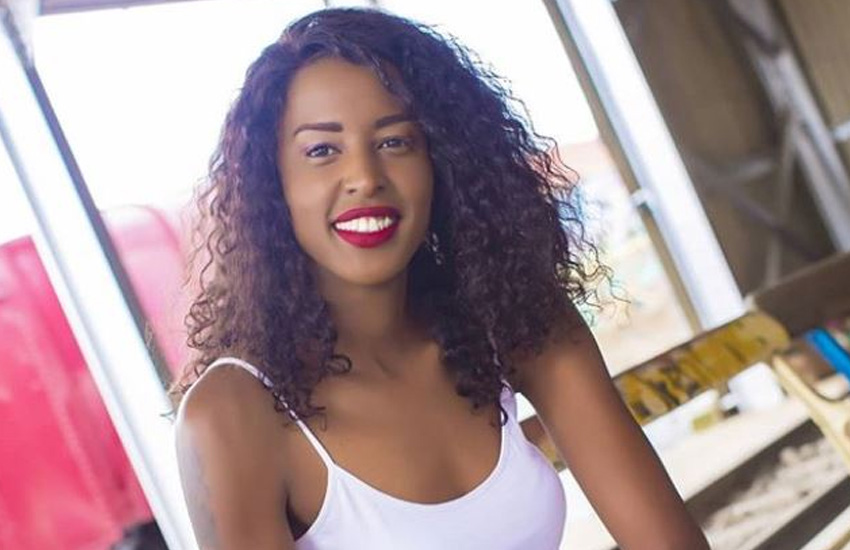 Having hosted many club gigs as well as showbiz concerts, this lass stands out as one of the most experienced female hosts in the country. And so are her networks…she knows this industry in and out.
Mwende Macharia
Thousands tune in to her radio show on Radio Maisha. Mwende is engaging and a definite fun lover. She is also a mentor and many have benefited from her mentorship programmes. Mwende hosts several events as a part-time job and her fans seem to appreciate every bit of it.
Her showbiz networks with events' organisers as well as artistes are as wide as her experience. And as it seems, she is getting better with time if the current bookings she is getting is anything to go by.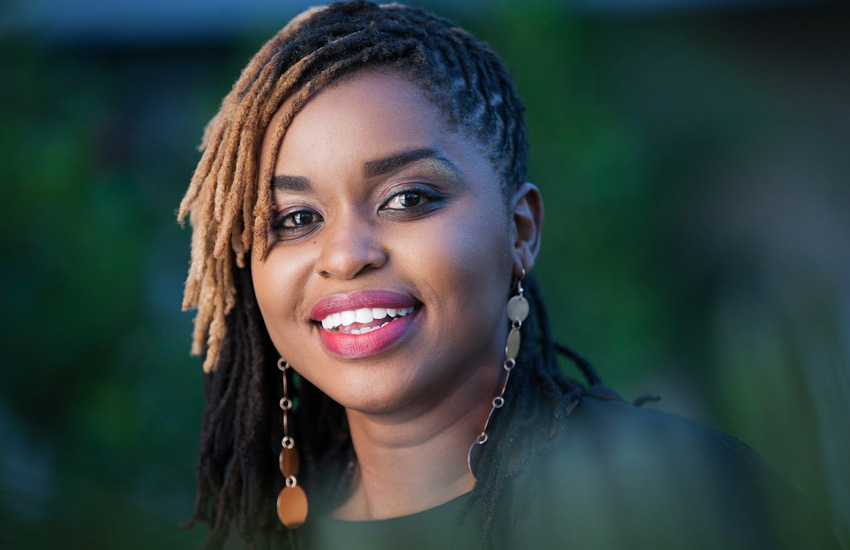 From the Lucia Musau circles to the Akothee connections, this social girl has money calling out her name.
Mary Mwikali
The Life and Style host is a bubbly lady. There is no doubt that she is good at what she does, reason why she has landed herself several other top gigs.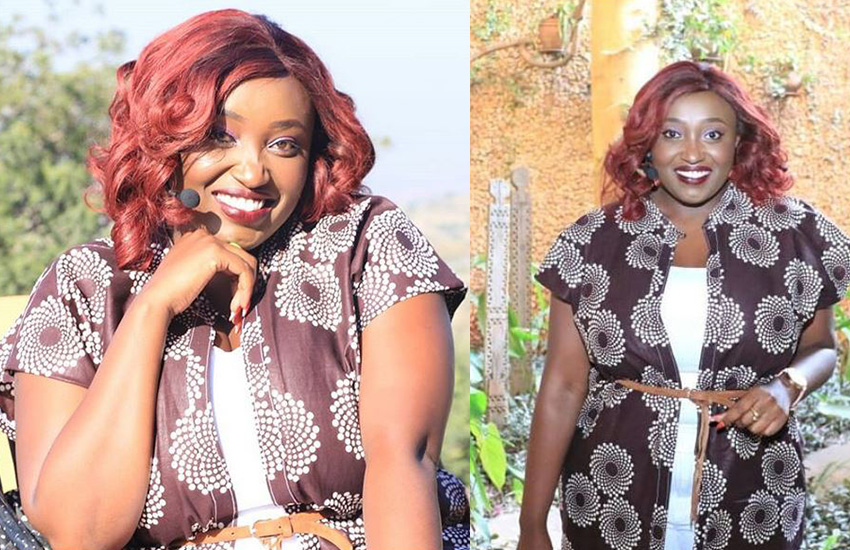 The curvaceous lass makes sure to bring out her best when hosting various events in the country.
Catherine Kamau
Kate has earned quite a sizeable following thanks to her admirable acting skills. She has also appeared in several commercials especially those to do with Harpic.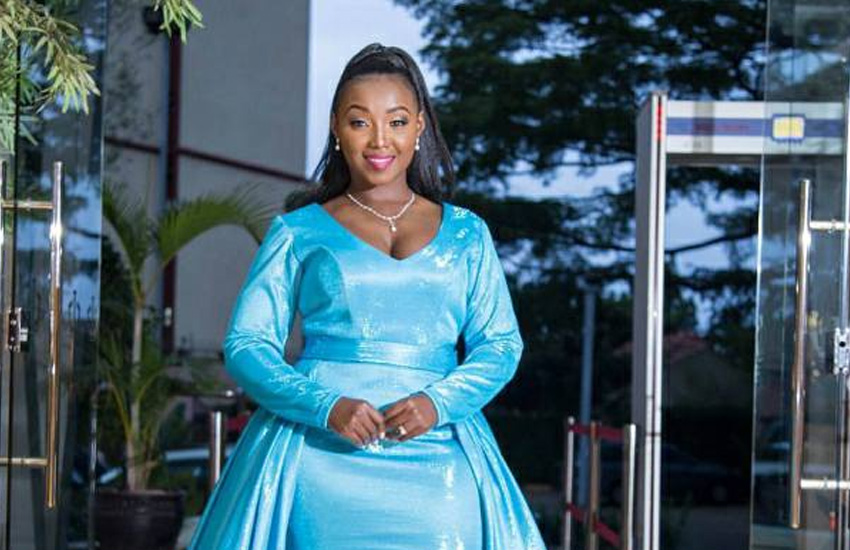 She will be hosting The Love Festival on February 16 alongside Pascal Tokodi that will feature various African artistes.
Related Topics