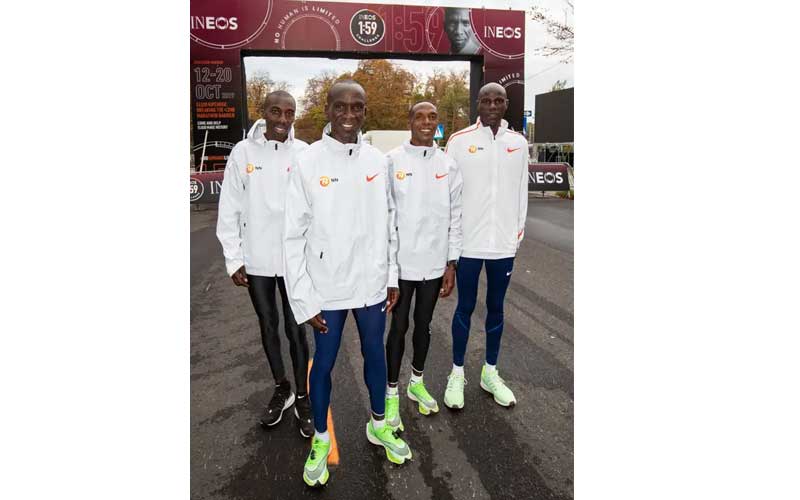 The entire world is holding its breath as the world's fastest marathoner Eliud Kipchoge is set to attempt to run a sub-two-hour marathon.
Dubbed the INEOS 1:59 challenge, the fete which will happen in Vienna, Austria, will however not be considered for the International Association of Athletics Federations (IAAF) record since it contravenes the athletics body's rules.
This is because not only are there no other entrants in the race, but also the presence of pacesetters on a rotational basis who will shield him from the wind as well as provide him with the required pace.
According to IAAF rules, an attempt at the world record would have been valid if the pacesetters did not rejoin the race.
However, if he succeeds, Kipchoge will inspire millions by fostering the belief that one can achieve anything they set their minds to.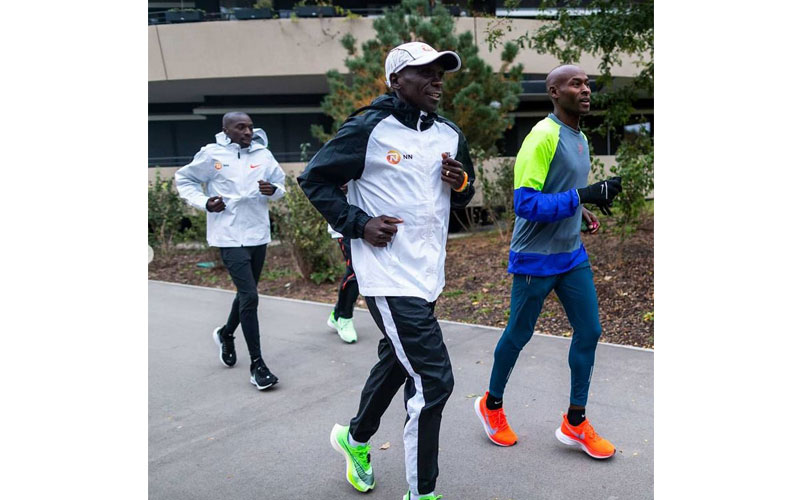 In Kipchoge's own words, "there are no barriers when you believe in yourself and try and trust in what you are doing."
Within Kipchoge's reach
Given his world record of 2:01:39 posted at the Berlin Marathon in 2018, some observers are of the opinion that a sub-two-hour marathon is within Kipchoge's capabilities considering the controlled environment he'll be running in.
Aside from a top-notch team of pacesetters, the shaded Prater Hauptallee Park where he'll run is flat plus, spectators will be cheering him throughout the race.
Where can I watch the race?
There are several options for watching the race with the most obvious being TV, with some local stations set to air the race.
However, if you're on the move, you can still watch Kipchoge's race against time will be streamed live on the INEOS 1:59 YouTube below.