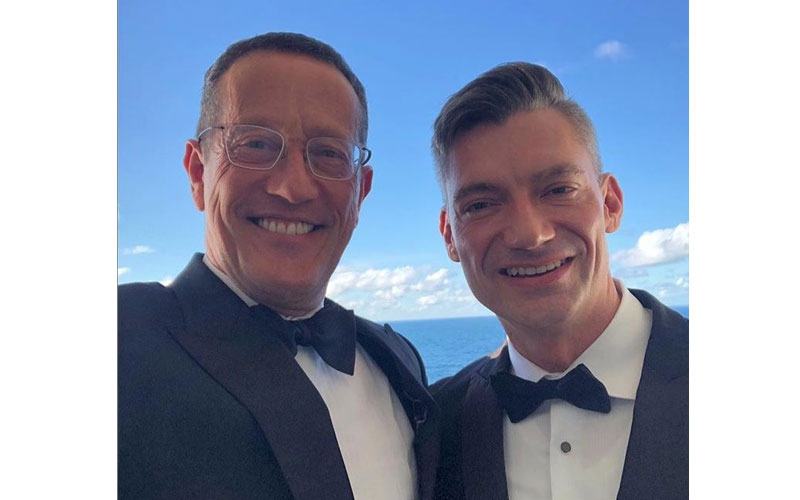 CNN journalist Richard Quest has proposed to his lover.
The Quest Means Business presenter took to instagram on Monday to share news of how the proposal went down writing, "I asked, and he said "yes"". The accompanying photo featured the journalist and his lover beaming at the camera.
Trip to Kenya
Quest was recently in Kenya where he spoke about his sexual orientation.
Speaking on Capital FM, Quest said that he is unapologetic for advocating for decriminalization of same-sex marriages.
"I am obviously going to be advancing an agenda that says there should be at least the decriminalization of same sexual activity. It is straight forward, I am not gonna mess around with that one. That is obviously my belief," he said.
Double standards?
Quest's visit to Kenya stirred conversation on social media after he attended a church service at the Kiunas' Jubilee Christian Church, Nairobi. The move elicited mixed reactions with a section of social media users wondering whether Kenyan churches were finally embracing gays.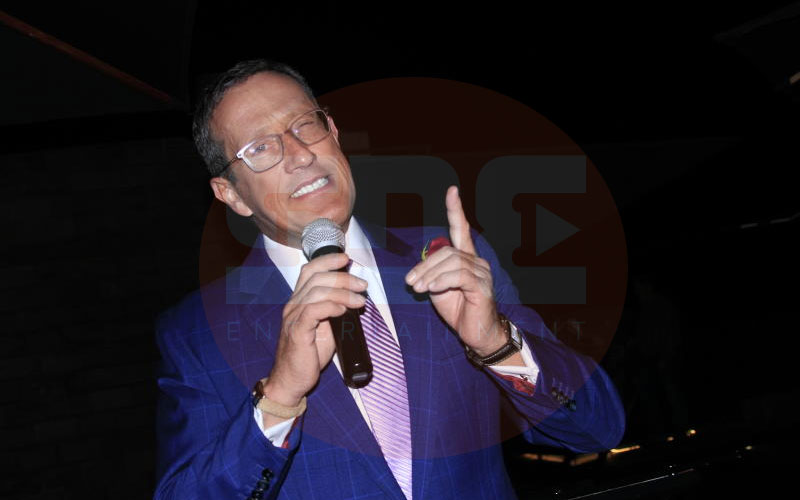 Kenya Films and Classification Board (KFCB) chair Ezekiel Mutua was also accused of being 'hypocritical' and having double standards for seemingly siding with the Kiunas, despite his usually hard-line stance against same sex unions.
"Quest may be gay, but he is a top-notch journalist who can sense newsworthy stories with unique angles," Mutua wrote.
The journalist was in Nairobi to cover a series of business stories and joined 234 passengers for the inaugural Kenya Airways direct flight from Nairobi to New York on October 28, 2018.
Court upholds law against same sex marriages
On 24 May 2019, the High Court of Kenya declined to decriminalise sections of the Penal Code that make it illegal to have consensual same sex in Kenya
Judges Roselyn Aburili, Chacha Mwita and John Mativo dismissed the case filed by Eric Gitari and a host of lesbian, gay, bisexual, transgender and intersex groups, which sought decriminalisation of sections 162 and 165 of the law.
The judges said that declaring the sections illegal would open the door to unions of persons of the same sex, creating a conflict with article 45(2) of the Constitution.
The article states that marriage is between a man and a woman.