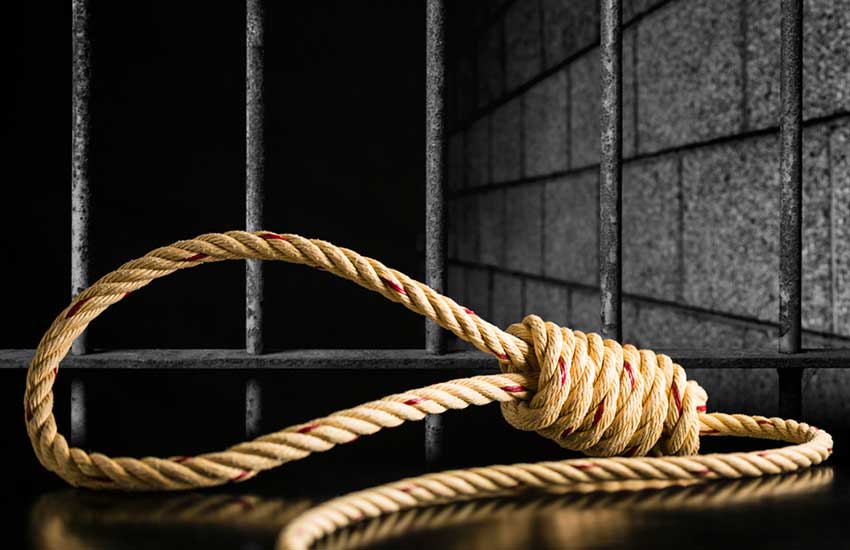 A 23-year-old man is in custody in Delhi after he allegedly strangled his wife of three years over claims of infidelity.
According to Hindustan Times, Kamil strangled his 22-year-old wife, Reshma, in front of their two-year-old daughter on suspicion that she was cheating on him.
Kamil allegedly quarrelled with Reshma before he assaulted and strangled her.
He then spent hours near her body with their daughter on his lap. The next day, he fed the child milk and marched to the station where he turned himself in.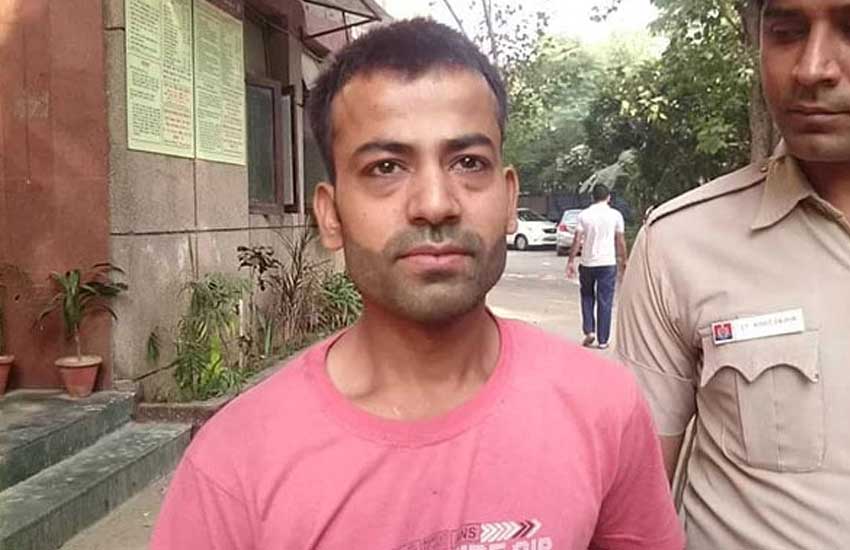 "Kamil's claims were found true and his wife was found on the mattress with strangulation marks around her neck. Her face had turned blue and we suspected poisoning as well. The body was sent to Lok Nayak Hospital where doctors confirmed that she died of strangulation," said a police officer.
He was in a state of confusion.
"It was learnt he had killed her on Friday and kept sitting with the body on Saturday as he was in a state of confusion on whether to dump it somewhere or confess to his crime," he said.
He worked as a labourer at Ambedkar University.
Would you like to get published on Standard Media websites? You can now email us breaking news, story ideas, human interest articles or interesting videos on: [email protected]