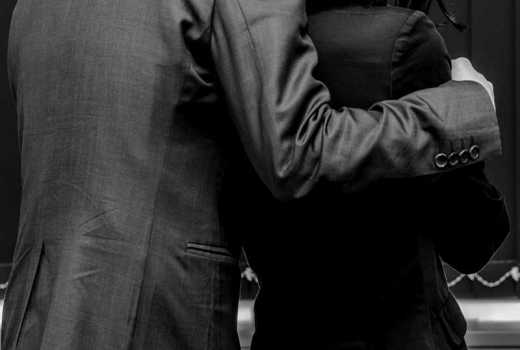 A female politician has accused his male counterpart of using the police to harass her for declining to give in to his advances.
The politician claims she is being mistreated by agents sent by his friend-turn-foe to bully her over her stance.
Powerplay has learn that the female politician who unsuccessfully contested a seat in the last election has been receiving calls from men demanding for a refund of their money-money they donated to her campaign team last year.
"We wonder why the police are being used to investigate how donations given to the woman was spent," a friend told Powerplay adding that they will not be intimidated into submission.
The female politician is going through difficult times after her former colleagues ganged up against her for declining sexual advances from one of them.