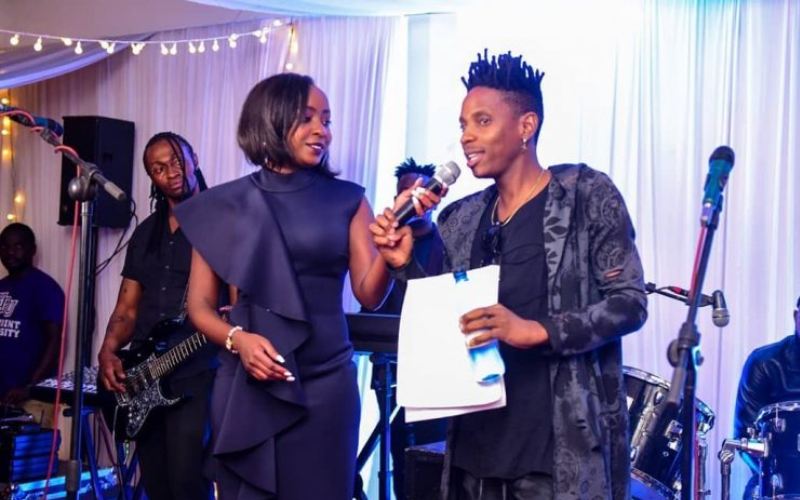 It seems the feud between TV Journalist Jacque Maribe and comedian Eric Omondi is over or is this another publicity stunt? This is after a video emerged on social media where the two were captured wearing matching outfits and cozying up to each other.
Eric narrated how Simon Kabu, CEO and founder of Bonfire Adventures, reached out to them as they sought to make a truce.
"We are here because of Simon Kabu. Jacque was hot, I was also hot. We were both furious but Simon summoned us. And we have mutually agreed that what happened is now bygone," he says in part.
In the video, they both admitted that they crossed a line and apologized, adding that they are now focusing on raising their child.
"We were wrong and we are sorry. We have a child to raise," Jacque admitted.
Kabu went on to encourage the two to always find an amicable way of solving their issues instead of airing their dirty linen in public.
"We will be there not necessarily to check but to guide. We have seen far much worse situations than this one because fact is people differ. We will not crucify you because of that, we will say that things happen but how you sort them determines how mature you are," said Kabu.
Through Instagram, Jacque admitted that life has its ups and downs but people need to find a way to resolve conflict.
"Life...it has its ups and downs but with communication, tolerance, understanding and true friends like @kabusimon, @ericomondi and I can now move forward. Thanks Fam," she wrote.
Just a day ago, Eric Omondi went on social media to claim that he has been asking Maribe for a DNA test to confirm that he is indeed the biological father of their son. He claimed that Jacque has always denied him the opportunity.
"I asked her for a DNA test so that I could comfortably be part of the baby's life and SUPPORT fully. She got very offended and refused my request," he wrote in part.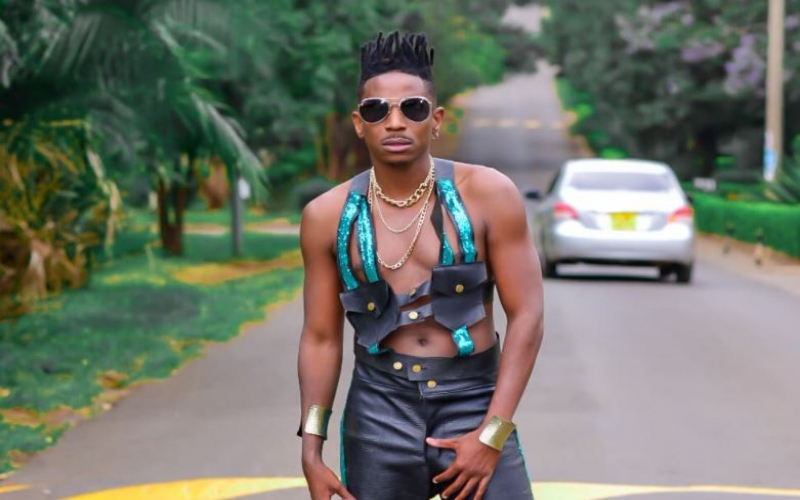 However, during an interview with a local radio station, Eric announced that he will continue being a present father in the life of the child regardless of the DNA outcome, should Jacque agree to his request.
"I want the DNA test but Jacque does not want it. For seven years, we have had a push and pull over the DNA test. Let's not get the child involved…. I will take care of the child regardless of the outcome," he said.