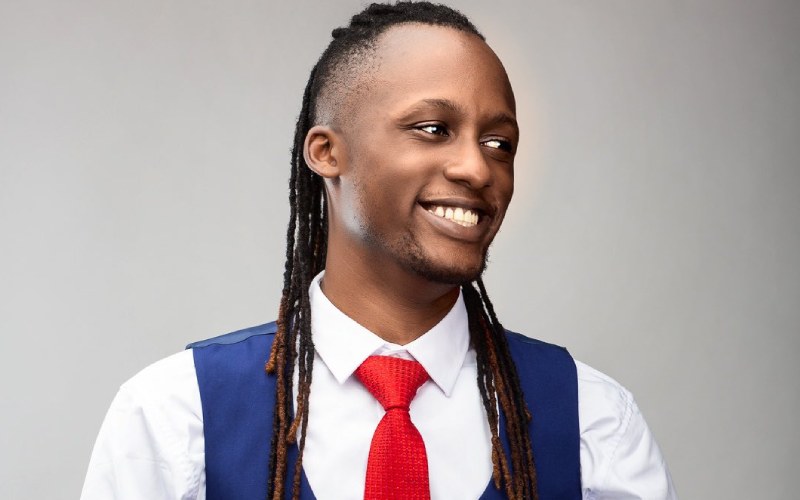 Content creator Xtian Dela has vowed to do away with mandatory acquisition of business certificates and licenses if voted into office.
The YouTuber, who is set to run as Member of Parliament for Westlands constituency in the 2022 general elections, stated that most youths give up on lucrative business ideas to become hawkers because of the nightmare associated with attaining the proper business permits and licenses.
According to the social media sensation, waiving the tedious process will give youths a better shot at earning a decent living and growing their businesses.
"Do you know how much you need to open up a business as a young person in Kenya? The business certificates!!!…NEMA, MCSK, Prisk, Food & Beverage Handling licenses, Liquor licenses, good conduct, HELB Clearance bla bla bla…. All we want to do is just run our small shops and businesses without all this!!!…
"One important item on my manifesto is introducing a bill in parliament that will abolish all those stupid certificates and bribes young people are forced to pay just to run businesses. Most young people are hawkers NOT because they want to be on the streets but because this government has made it a nightmare for young people to start businesses!! This is why I'm going to parliament!! To fight for the real young people of Kenya forced to be hawkers!" he wrote.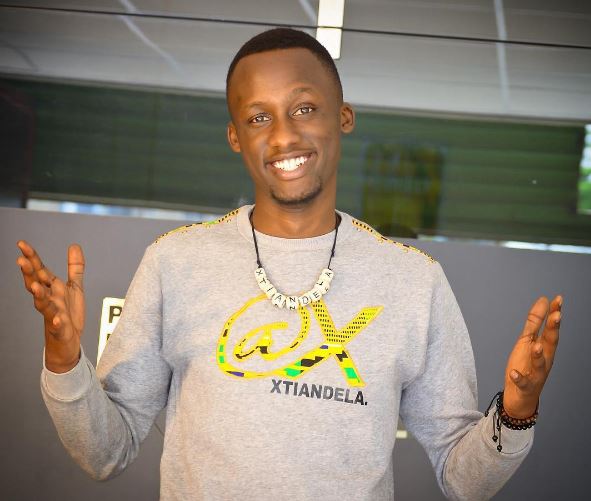 While majority of his fans supported his vision, a section of online users felt that instead of abolishing the already existing licensing rules and regulations, he amends them bearing in mind that the government implemented them for a reason.
"Aaaaaai XTian. Look for someone to help you write a better Manifesto. You have nice thoughts but it would be prudent to take into account why these licenses are in place. Instead of planning to abolish them look into making it easy to get them," wrote a user by the name Walahbinwalah.
Wil.995 added, "Why not come up with a bill to ensure that the applicable licenses are cheaper?"
LGBTQI community rights
Xtian's vow comes about a week after he took to his Instagram page to advocate for the LGBTQI community rights stating that once voted onto office he will ensure they are protected both publicly and constitutionally.
"Let's be REAL...Most young people in Kenya are part of the LGBTQI community! You and I both have very amazing gay friends and we have NO issue about it!! It's high time as Kenyans we accepted this fact and legislated laws that protect them instead of criminalizing and insulting them!!... If we have no issue with them personally, why don't we protect them publicly and constitutionally?!?... People should be free to love who they want in private and public! Love is love and its high time Kenya embraced that!!
"If we believe we are created equal, the love we show each other MUST also be equal. No Cap!!... Why live like thugs in hiding Just because of love?!... It's high time everyone had a voice!!.... My LGBTQI friends who aren't in WESTLANDS, Change your vote to Westlands and let your voice finally be heard by voting for me as Westlands MP!! Time to make laws that benefit everyone!!"