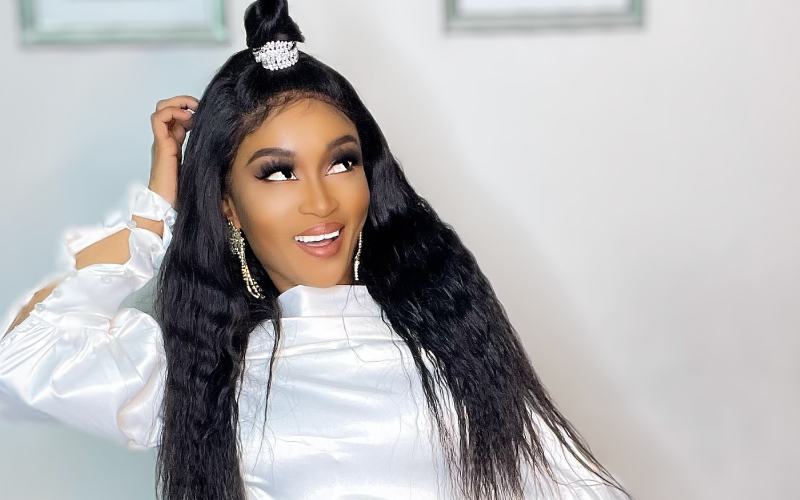 Popular YouTuber and influencer Lucy Kirogoi popularly known as Chinese Kiki is in the country to sensitize women on safe ways to travel and date abroad. The Belgium-based influencer has vowed to give talks to future youth intending to study and work abroad.
"I'm here visiting but I will sensitize this issues while at it," she said. Kiki says she is saddened by the miserable plight some Kenyans have had to go through in Europe as a result of Covid 19 effects. 'Many people think it's all rosy when you go to Europe. Even dating in Europe needs one to have some tricks up their sleeve," she said, adding that she has seen the real effect of abandoned non-residents in Europe and 'it's heartbreaking.' 
As an ardent advocate for human rights, feminism and traditional practices like FGM and early marriages, Kiki says she is proud of steps Kenya has embraced in fighting for women rights and women empowerment. "The old narrative of not celebrating women is quickly fading away and we can now see empowerment in women and top leadership positions which creates a balanced platform for all. This is so positive," she added.
Kiki says that due to the pandemic, different businesses have had to change tact and reorganise their strategy. "It's not easy to be in a foreign country and be able to conduct a thriving business. Most foreigners are languishing silently as there's no one to salvage their plight," she added.
Fortunately for her, Kiki has been able to attract a following and endorsements in her weekly Vlogs. "I get so many inquiries about moving and working abroad as most people without a clue end up doing odd jobs and more often than not end up trapped in narcotics and sexual exploitation." 
Kiki says her greatest wish is to create empowerment for women and girls seeking ways to survive conditions in Europe. "It's not easy to start up and establish your business in Europe just as much as surviving under employment during the pandemic may be tricky as the business environment has been changing constantly. It's the small decisions in detail that help someone to survive in a foreign land," she adds on.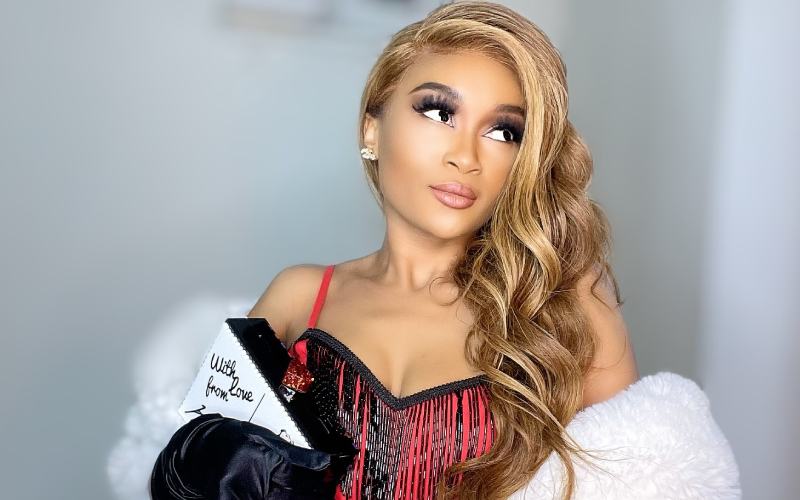 Before her visit, the Kenyan born activist and her Dutch husband had been instrumental in creating awareness and raising funds for Little Ayah's 270 million shillings medical fund.
"We have to stand in for each other. We are happy little Ayah will finally get her dosage of the most expensive drug. We have come from so far and now just a few more awareness and we close the funds drive with the required amount. There's power in strengthening each other," she assured.