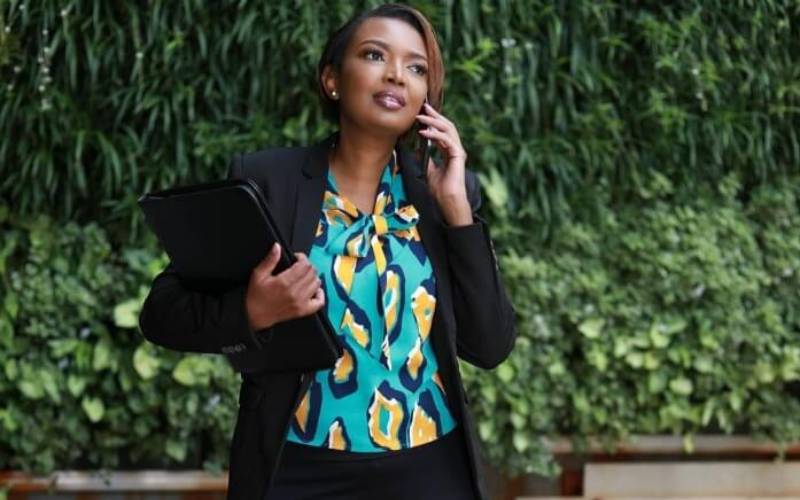 Politician Karen Nyamu was on Tuesday amazed when one of her fans shared a photo of a lady who resembles her.
It all started when one Instagram user by the name @helen_shii shared an instastory informing Nyamu of her lookalike. Nyamu was amazed by their striking similarities and went ahead to wish the lady, @beatyngash a happy birthday, joking that she would probe further.
"Hehe hii tutachunguza. Happy birthday sis from another mom," she wrote.
According to researchers at the University of Adelaide in Australia, the chances of sharing eight key features of your face with someone else are less than one in a trillion! This simply means that there is only a one in 135 chance that a single pair of completely identical doppelgangers exists anywhere in the world.
Researchers further state that it would require an almost improbable series of genetic coincidences and an unlikely series of environmental events for two people to look exactly the same.
Here is the photo of Nyamu and her lookalike: