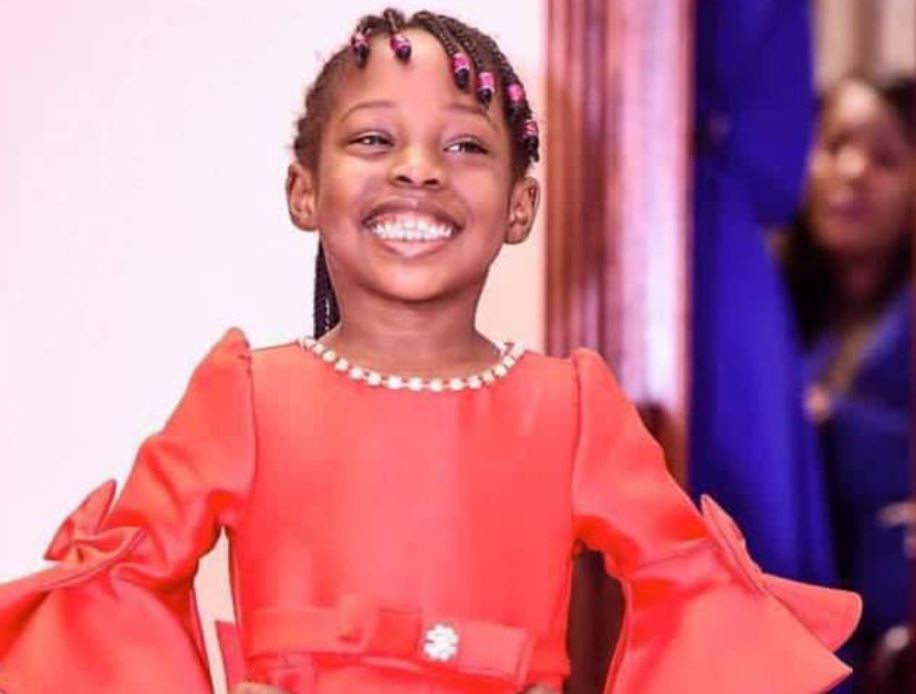 Eight-year-old Israella Bushiri, daughter of self-proclaimed prophet Shepherd Bushiri has died.
Bushiri, who made the announcement on Monday, March 29, through his Facebook page, said his daughter offered his wife Mary and himself "great comfort and enlightenment".
He described her as a brilliant and strong young girl who loved to worship and serve God, despite her young age, adding that they choose not to mourn her but to celebrate her life.
"It is with deep sadness that I announce the passing on of my daughter, Israella Bushiri. As a father it was my desire to see her grow and serve the Lord; however, the will of God was for her to return back to Him.
"Israella was born during a time when my wife and I were going through great persecution, and she has lived her life witnessing what it means to fight and labour for the Lord despite trials and battles.
She came at a time when we really needed her and through it all, she offered my wife and I, including the entire church great comfort and enlightenment," said Bushiri.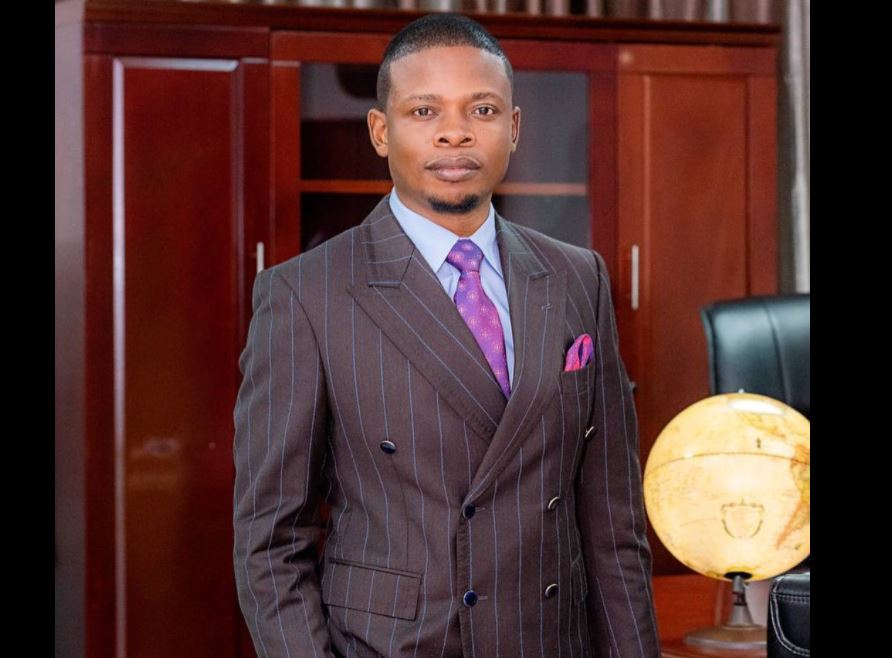 On March 18, Bushiri said Israella had been hospitalised in the ICU for weeks battling a lung infection and required a bone marrow donation.
However, the Enlightened Christian Gathering pastor said his daughter was denied entry from Malawi to Kenya the first time she required medical assistance, something which could have prevented his daughter's death, according to the doctor.
"When I spoke to the doctor, he highlighted that if she had not been blocked at the airport the first time she needed to travel to Kenya for medical assistance, she would not have died," said Bushiri.
"It is very disheartening and sad, therefore, that my daughter has become a victim of the persecutions that we are facing from South Africa."