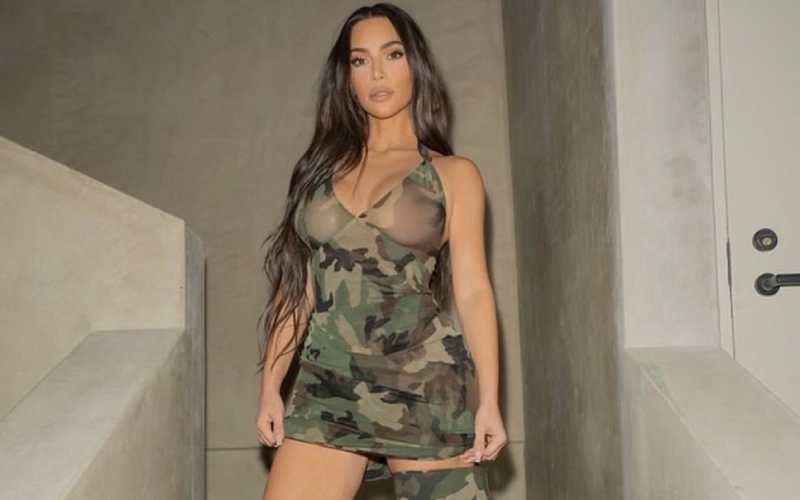 Amidst filing for divorce from her estranged and billionaire husband Kanye West, Skims mogul Kim Kardashian continues to make headlines globally all thanks to her impeccable fashion choices. The mother of four, who never shies off from showing off her curvaceous body, modelled a head to toe camouflage ensemble.
The outfit featured a printed, spaghetti-strap minidress teamed with coordinating thigh-high boots with a slouchy footwear design that featured a military style pattern set atop a pointed-toe silhouette and a towering stiletto heel.
The reality television queen has been a fashion trendsetter and her latest camo outfit is just proof that the camo style of fashion is still an in thing. Her bold fashion choices are evident in the outfits she rocks both on and off the carpet.
The once popular fashion trend is making quite the comeback with a number of celebrities rocking the style to their preferred choice.
You can be sure to wow the crowd when rocking this popular style that has so far proven to be trendy and timeless.
With a style that is quite popular on the runway, your work has just been made easier as far as getting the right fashion tips on how to rock the camo is concerned.
Knee high boots, militant patterned sleeves, glam interpretations of the camo as well as the good old camouflaged jackets are some of the most popular and easiest ways to show off the trendy camo style as seen on the runway.
Here's a tip that will have you rocking the camo in an effortless and chic way; the secret in pulling this style off is always in layering, you can never go wrong with that.
Considering most fashion trends are set on the runway, there are those who'd wish to rock the camo on the red carpet or when showing up to a social chic event. While cargo pants and jackets are considered to be a street style trend, you can elegantly pull them of on the carpet and still nail your entire look.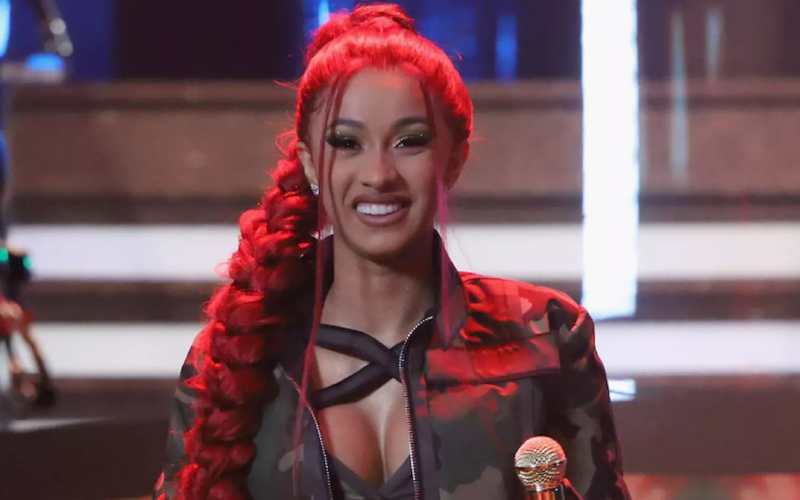 To add on that elegant and chic camo look on the carpet, remember to accessorize. Jewelry as well as chic and colourful heels are just some of the easiest ways to make this look a must see. Remember not to put on so much jewelry to avoid looking like a clown and out of style.
Camo generally looks great when paired with black, white, and other neutrals, but also works with bold neons as well as soft pastels. Adding a little color helps soften the look and makes it feel a little more fun.