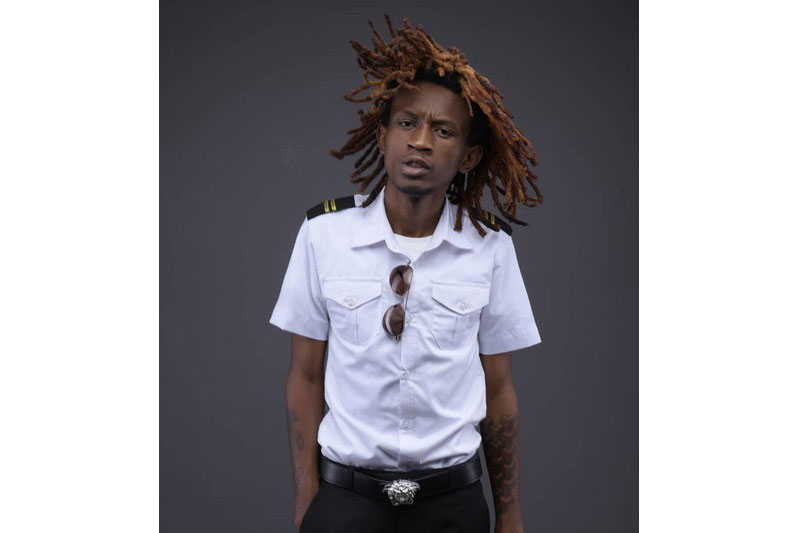 Notable Gengetone artist from the group Boondocks Gang has announced his solo debut project 'Movement' Volume 1. The 21-record project was teased through the artists' social media platforms and will call on acts such as Masauti, Mejja, Boutross, Trio Mio, Ethic, Mbogi Genje and his collective counterparts Odi Wa Muranga & Maddox. The Taniua star went on to appeal to fans to get the pre-order on respective music markets for a fixed rate of $10.
Netizens were generous in receiving the news. Comments such as "Mtupeleke International", "Bangers", "Hapa kila kitu ni hit" were some of the reactions from different sections of the fans.
READ ALSO: 'Taniua' now a movement, says rapper Exray
The commercial value of the album, and the idea to opt for selling the album without option to stream is an interesting proposition. The album will be published by Black Market Africa and Taniua Movement Inc. This further questions the future of leading Gengetone group Boondocks Gang after member Edu Maddox also announced an EP slated for March 4th.
Last year, Ethic released their maiden album Badman Bado Odinare under Universal Records subsidiary AI Records, but after one week of selling the record on their website, they released it to the public for free after a lack of interest in consumers purchasing the album. Fans were edgy about buying the album mentioning financial difficulties.
Ronoh embarks on fitness journey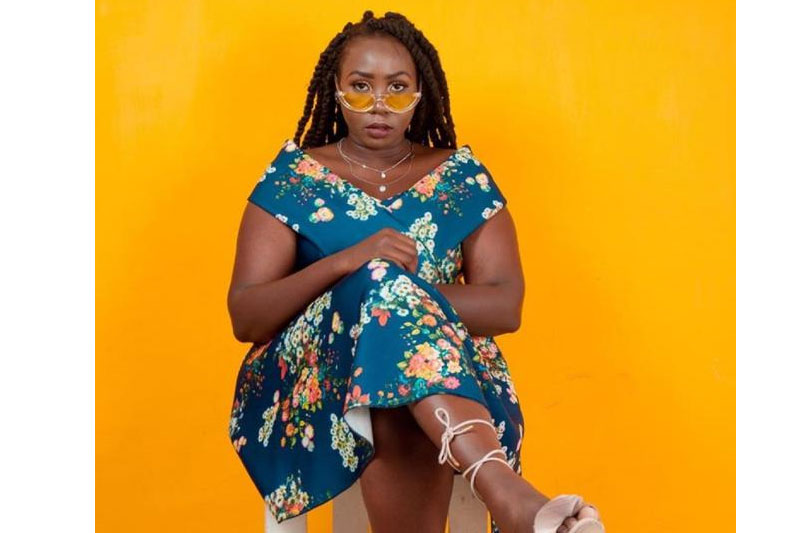 Elsewhere, monologue queen Chebet Ronoh is now committing to a more health conscious lifestyle. In an Instastory seen by Standard Entertainment & Lifestyle, the comedic 20-year-old online commentator shared rare images of her in the gym cryptically captioned "Day 1".
READ ALSO: Chebet Rono walks out of live TV interview citing anxiety attacks
The post seen over Valentine's weekend followed a post where she joked at her "bitterness" of being single over V-Day, further joking she will be "off" the Internet. Previously, Ronoh has been advocate championing body positivity and has been transparent over her struggles with online trolls over her own body issues, citing mental health issues that sprung from comments on her weight.