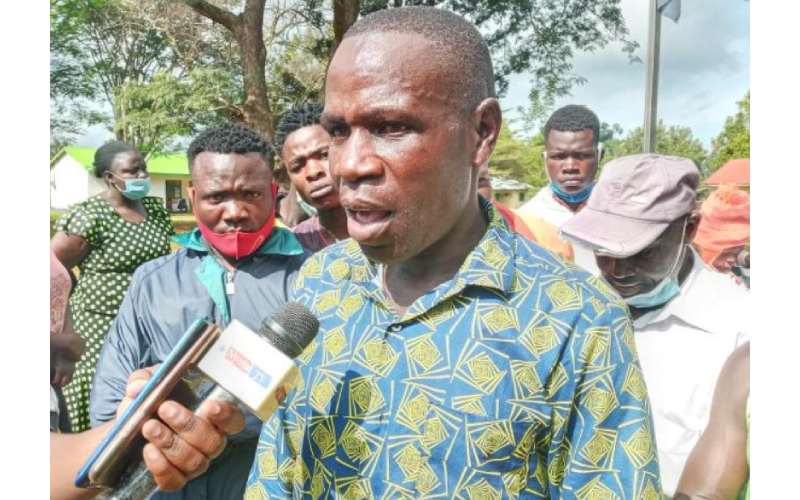 Steven Ouma fled when he saw his brother Steven Ogolla, who just four months earlier the family had conducted his burial. Ogolla who had been away from home for about four months was looking forward to be with his family. But his brother Ouma was convinced that he had seen a ghost: his elder brother Ogolla was dead and buried.
"I couldn't tell how a brother, whose body we had identified and buried could be alive," says Ouma.
Ogolla, 40, stood helplessly. He had no idea what was going on. He wondered why the people he knew very well were treating him with a lot of suspicion and were unwilling to come close to him. To Ogolla, it seemed like a script straight out of a movie, and the plot thickened after some boda boda operators carried him and handed him to police officers at Matayos Police Post. When The Sunday Standard met Ogolla yesterday at the police post, he was still confused by the news that his family had "buried" him. But the biggest question is, who is the dead man the family buried?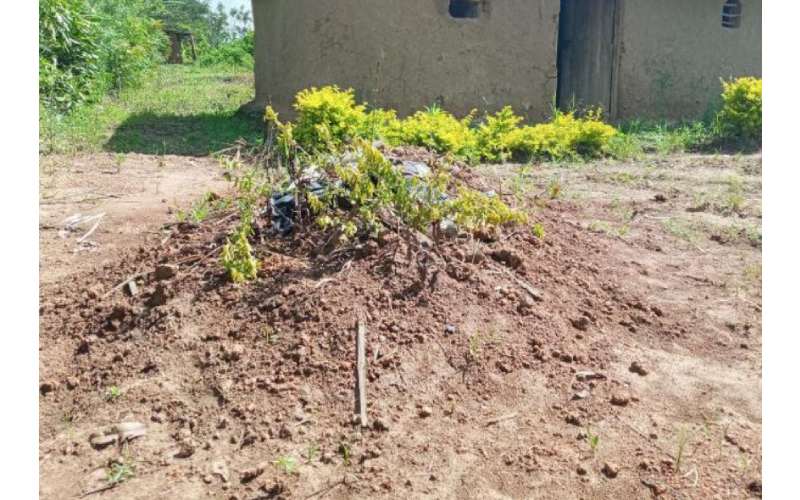 He is now appealing to the government to exhume the body buried in his compound by his family who thought it was him. Ogolla disclosed that he has been living in Port Victoria where he has been fishing to make ends meet but he did not inform his family when he left their home at Nabisiongo village in Matayos constituency, Busia County. Having not seen their kin for a month, his family embarked on a search mission.
Word went round
A few days later, word went round that a body had been spotted floating on River Suo. Police officers led by Busia OCS Julius Lingole took the already decomposing body to the mortuary and Ogolla's family members were called to identify the body. On the day of the burial, angry villagers descended on the home of the person they believed had murdered Ogolla. Police engaged in a fierce fight with locals who were baying for the blood of the man. Yesterday, the father of seven appealed to elders to perform rituals before he could enter his home.