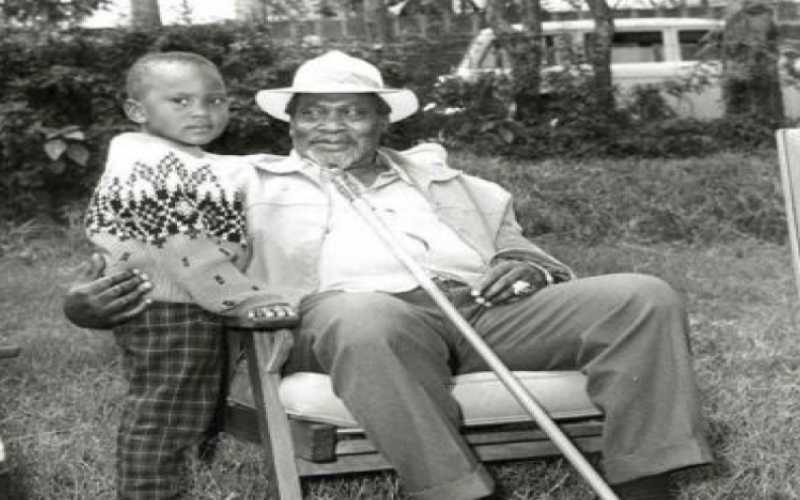 74-year-old Mugo Karuga was the designated driver of one of the vehicles assigned to Kenya's first President Mzee Jomo Kenyatta and often drove Uhuru to school. At the time, Uhuru was a student at St Mary's School in Nairobi and Karuga, in an interview with a local daily, described him as playful and sporty. "Uhuru loved riding his bicycle. Many times he would ask me to ride it and experience its comfort which I fondly did. The young boy was very playful and freely engaged in fun games with other boys his age," stated Karuga.
The driver further described the President as kind due to the fact that he (Uhuru) ensured he was always served a decent meal from the family kitchen despite the fact that he was occasionally assigned duties at the main gate. "If there is something I miss, it is those delicious meals the First Family used to be served. My young friend would never let me go hungry while manning the gate, he would always ensure that the cooks served me from the family kitchen,'' he recalled.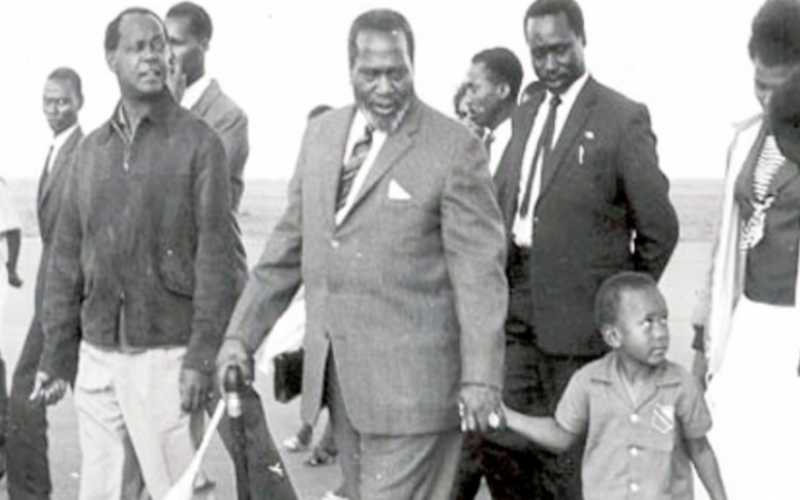 Karuga also pointed out an instance when Uhuru showed humility by joining a group of children who had been invited to Gatundu to entertain Mzee Kenyatta. Since they did not have shoes, the young boy (Uhuru) also removed his shoes and joined the dance. "As the children started entertaining the President, I saw Uhuru rush to the dais and whispered something to his father.
Also read: Uhuru tells youth to focus on positivity
"The boy immediately removed his shoes and joined the choir,'' stated Karuga. The former driver revealed that after Uhuru's act, he was instructed by the senior Kenyatta to take the children to a Bata shop and buy each of them a new pair of shoes. Had Uhuru not requested his father to remove his shoes and join the children in the choir, perhaps Mzee would not have seen the need to have the children who entertained him get shoes,'' added the former driver, who has since retired and has not met the current President since the demise of Mzee Jomo Kenyatta.
Also read: Model Peris Wairimu says she is yet to meet her match