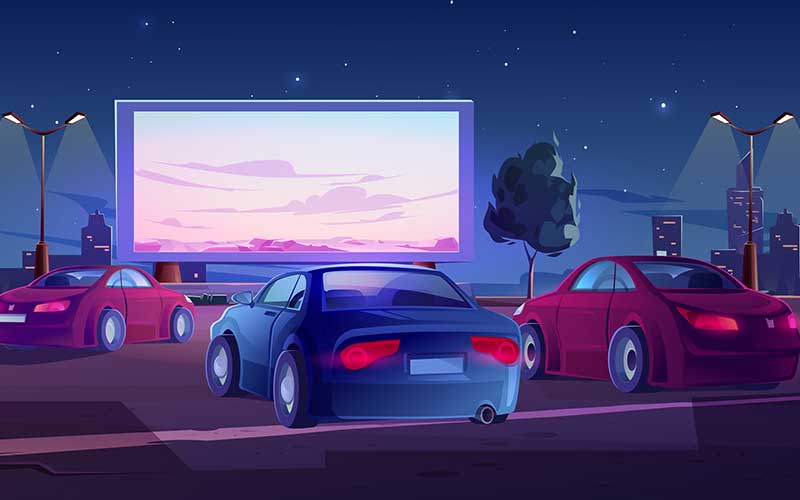 The Drive-In Experience, Kenya's first outdoor music concert to observe social distancing will be held at the Carnivore grounds parking lot in October with the return of Kikwetu Festival Standard Entertainment & Lifestyle can now report.  Attendees will drive into the venue and enjoy the music either from inside their cars or in their private viewing areas two meters away from other revellers. The festival aims to lead the revival of the cultural, entertainment and event industry after Covid-19 pandemic led to a total shutdown of the industry with a devastating impact.
READ ALSO: Why virtual concerts could be the future of Kenya's live gigs
"Since all of our scheduled events were either cancelled or postponed earlier in the year, we at The Event Factory are glad to participate in bringing music back to the Kenyan public safely and responsibly with Kikwetu Festival," Dan Odhiambo told Standard Entertainment & Lifestyle.
"Our main aim at Kikwetu Festival is to promote, celebrate, and widen appreciation for cultural diversity and quality music that is uniquely Kenyan. The festival seeks to revive the cultural industry, increase visibility and accessibility for live Kenyan music, develop skills and opportunities for those in the music industry, and strengthen networking for artists. This is the first socially distanced show of its kind and the first to be backed by the government. We are happy to be leading the way and it's a huge plus for Kenyan music and the industry at large. The expansive venue has a capacity of over a thousand cars and it will be an advanced tickets sale only gig," he noted.
READ ALSO: Inside a Covid gig - How corporates are adjusting to new trends
During the event, fans will be able to pre-order food and drinks through a one-way system. Among those joining in partnership is the German Embassy, Carnivore, MoSound Entertainment, the Ministry of Sports Culture and Heritage as well as the Ministry of Health.