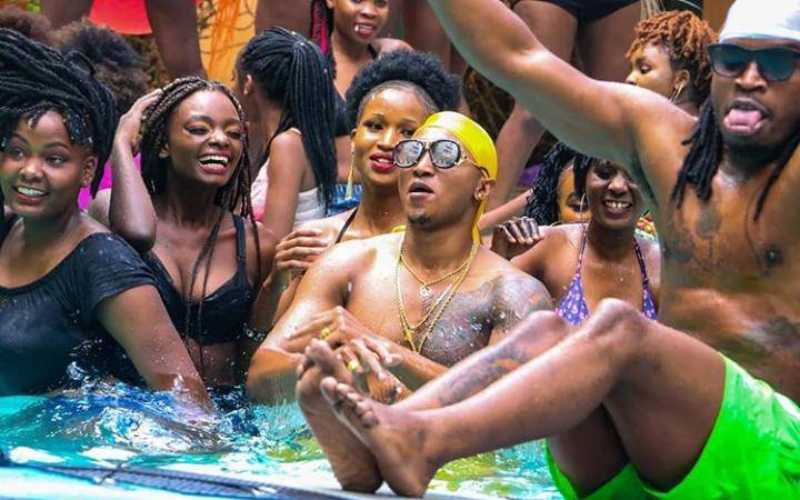 Singer Brown Mauzo has had enough of Timmy Tdat accusing him of inappropriate behavior during the 'Wote Wazuri' video shoot. A short clip of Timmy Tdat trying an X rated move on one of the video vixens caused a mighty uproar on social media and is still a buzz to date.
Following pressure from netizens regarding the viral video, Brown Mauzo has now threatened to pull down the 'Wote Wazuri' video from YouTube. In a recent interview, the artiste said that he is being accused of taking advantage of video vixens during the shoot yet that was not the case.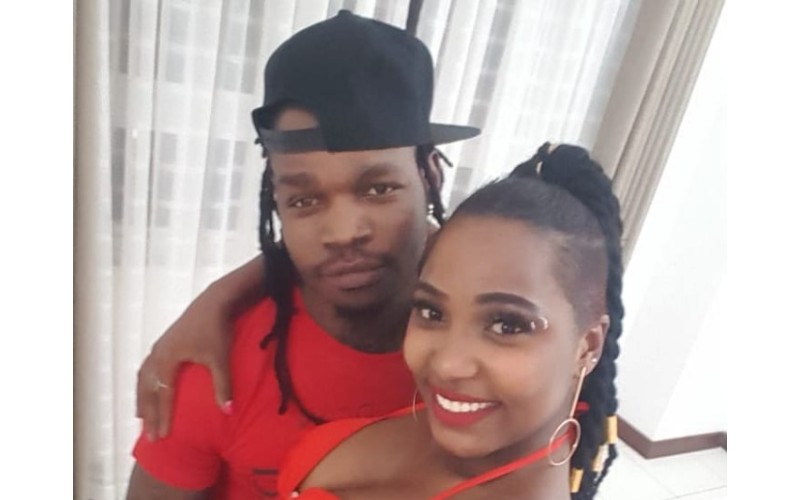 The pressure to pull down the video from YouTube comes after Timmy claimed that the clip that went viral was edited by Brown Mauzo's team. He insisted that it was taken on set during the shoot and was later edited to incriminate him. Timmy added that the hand seen in the clip wasn't his and the video was edited and posted in a bid to taint his integrity as an artiste. Netizens, however, find it hard to believe because in a separate interview, the lady in question, Quinter Nimo, confessed to being a bit tipsy during the shoot, but did not give consent to be touched.
Also read: Kenyan celebrities who don't take alcohol
Brown Mauzo, on his part, denied any wrongdoing in trying to taint Timmy's image, saying the clip was there for everyone to see. He said that the song 'Wote Wazuri' is a hit but the unfortunate incident has ruined its reputation.