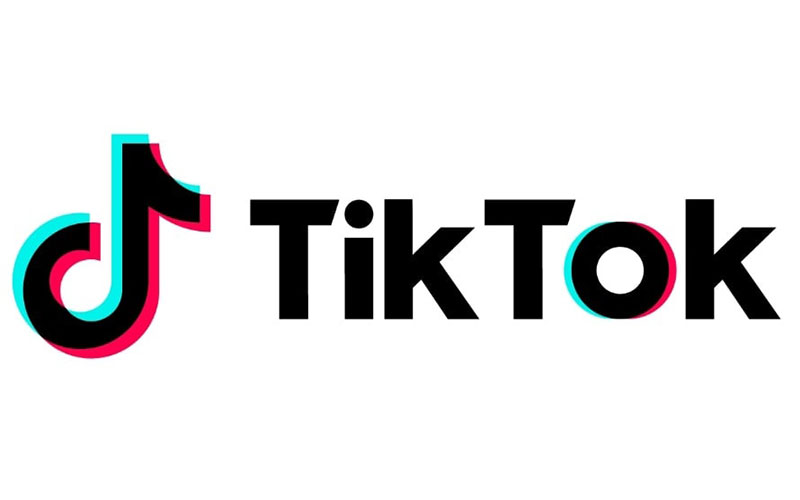 If you are a frequent social media user, chances are that you have already come across the Tik Tok #fliptheswitch challenge. A funny, highly popular challenge that has spread like a bush fire. The craze entails two people dancing to Drake's song Nonstop, then instantly switching outfits.
In the challenge, the duo stands in front of a mirror, with the one recording the video on his phone standing closer to it. The 2018 song Nonstop plays as the other person dances in the background. Right when Drake sings "Look, I just flipped a switch" the room's light is switched off, then back on, revealing parties having switched clothes.
The witty trend has seen famous stars try it out, with Jennifer Lopez and her fiancé Alex Rodriguez, Cedric the Entertainer and Camilla Cabello each posting their hilarious versions of the viral challenge.
The challenge originated from a popular Tik Tok couple, and was soon picked up by celebrities taking it on with their significant others, family and friends.
The social media application Tik Tok has been on a steady rise both locally and internationally. It is used primarily to share short videos. The app features different tools at the disposal of the users, including music, filters, sounds and functional hashtags for challenges.
 A 2020, a digital trends report revealed that out of every 11 minutes spent on a mobile phone, 10 minutes are spent in an app. The app boasts over 800million monthly active users and ranks sixth among the most popular apps in the world.
With Tiktok's move to Nairobi Garage, a shared working space in Kilimani, the lip-synching app is looking to set its roots in the country. The app's founding Chinese company has increased its visibility in Africa, arranging meet ups and sessions which show content creators how to use the software.
The video- sharing app has catapulted content creators to money and fame. The software's most followed user Loren Gray famously transitioned from Tik Tok to acting and music. The seventeen-year-old user boasts a staggering 40.3 million followers, showing the wide reach of her influence.
The biggest users of the app in Africa are reportedly millennials and generation Z.