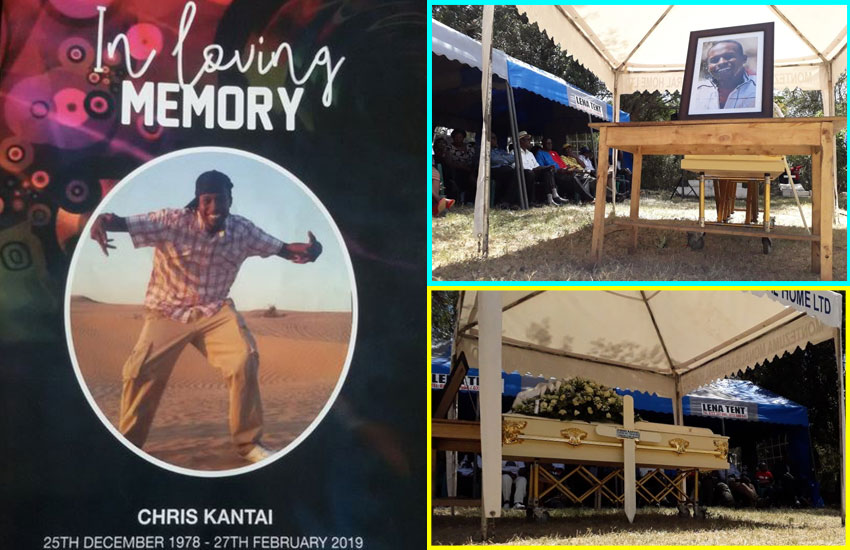 The mother of legendary Kenyan rapper Chris Kantai learned of her son's death while in Dubai en route to Kenya from the United States.
This is according to a eulogy from the family as they laid to rest the veteran rapper at Oloolua, Ngong - Kajiado County - on Friday, March 8.
The eulogy stated that Kantai's mother was flying from the US to check on her son who had ten days before his death developed "persistent abdominal pain" and "vomiting."
Her family did not want to break the news to her before she landed in Kenya that her son had unfortunately passed on.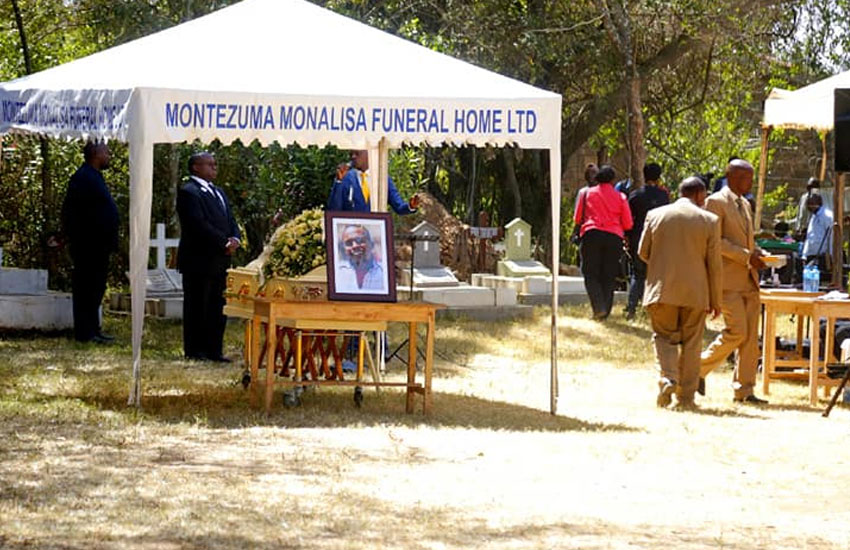 However, an immigration officer in Dubai saw her name and asked her if she was of any relation to the popular pioneer rapper famed for the song Huu ni Nani who had just died.
"Ten days before his death Chris developed persistent abdominal pain, vomiting, and diarrhea that took him to hospital three times over the period.
"At the time of his last admission, Monday, Feb 24, Chris repeatedly told his wife and mum to stop praying and fasting as he could see a beautiful home ahead for him. But he stayed in good spirit through Tuesday and looked like he would be discharged the next day, Wednesday.
"Unfortunately, Chris developed breathing complications early on Wednesday and passed on at 6:30 am at the St Francis Hospital in Kasarani,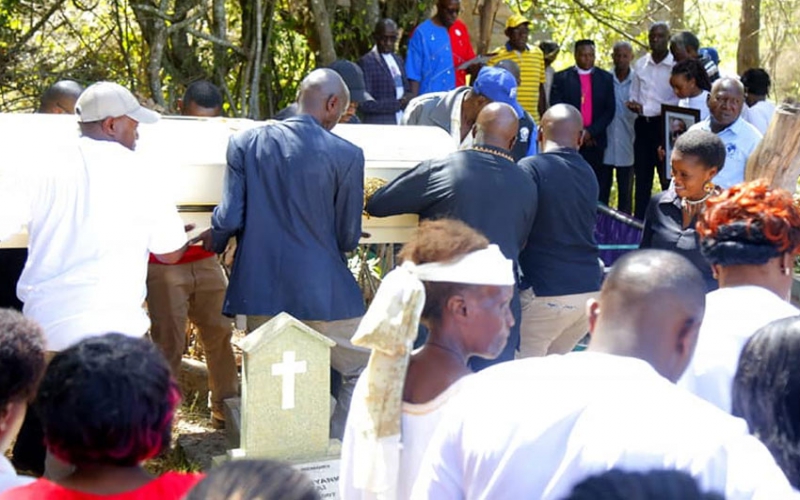 "At this time, the mum was en route to see him from the US and efforts by the family to keep the news from her before she landed were ultimately futile.
"It was a Kenyan Immigration Officer in Dubai, where she had landed for a stopover, who, on seeing her name, inquired whether she bore any relation with the just-departed Chris Kantai," read part of the eulogy.
US connection
According to the eulogy, Kantai left for the USA in 1997 to join his mother after completing a course in IT and Design at Graffins College, Westlands.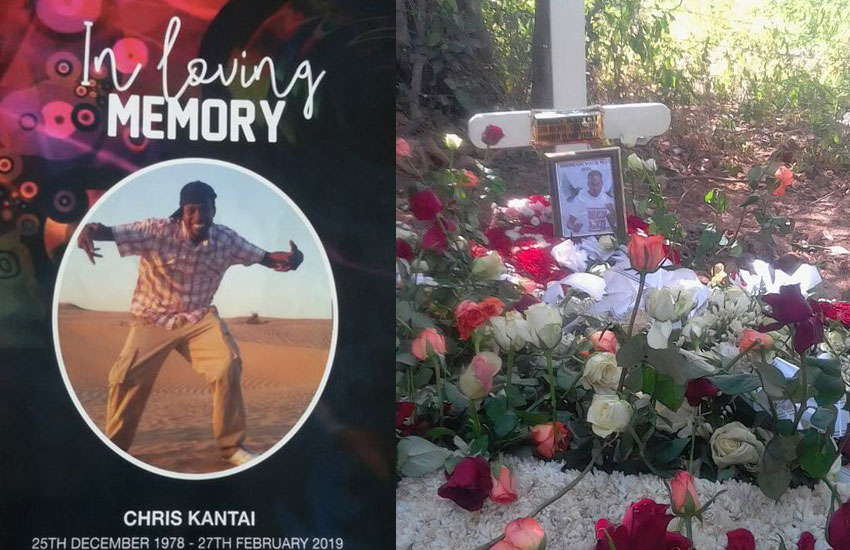 He enrolled for a nursing degree in the US but dropped out after a year and later worked at retailers such as JC Penny, Macy's and Mervyns.
Kantai later quit to follow his undying passion for music and flew back to Kenya in 2003.
His twin boys were born in 2000 in the USA and visited him in Kenya in 2017. Kantai also had a daughter.