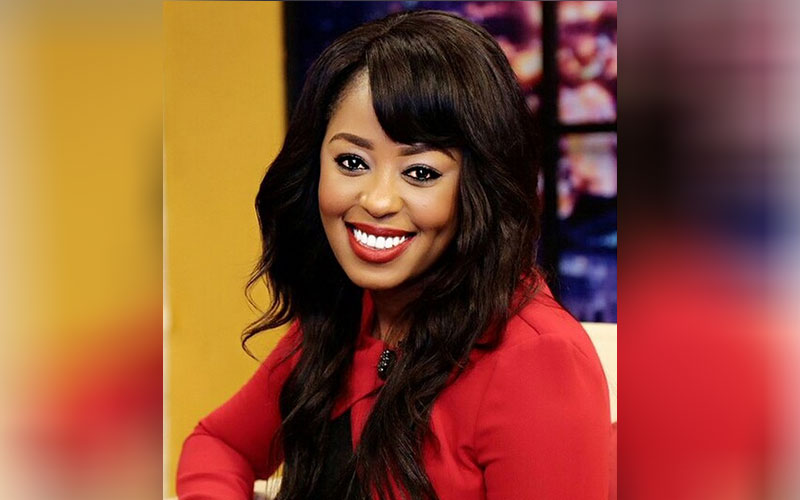 TV anchor Lilian Muli has set tongues wagging after posting a photo of her estranged husband and Shabana FC boss Jared Nevaton that she labelled 'community husband' weeks ago after a bitter break up.
In the cropped photo that she captioned "Just boys hanging out, Liam and his Daddy" the tycoon is seen having a father-son moment with his son Liam.
The post got most of her fans spinning on whether they were back together just weeks after a much publicised break up or were just playing their parental roles.
Also Read: I am single: Lilian Muli as she bashes polygamous baby daddy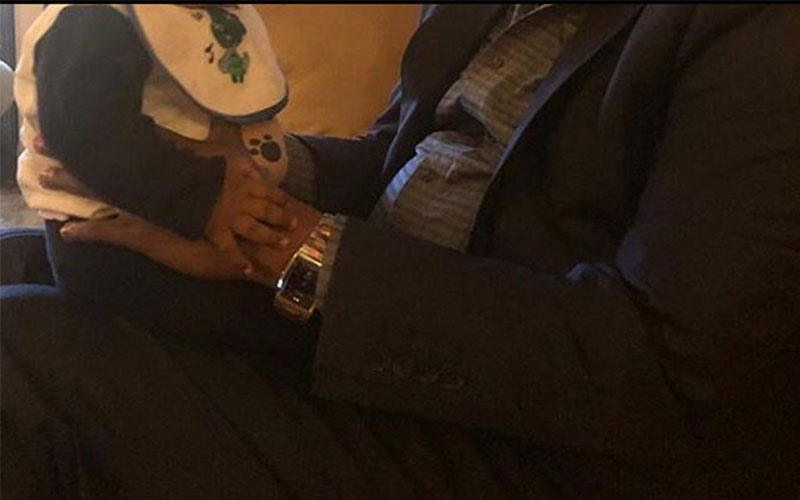 Late last year, the mother of two lit up social media after dumping Jared, her second baby daddy, warning anyone against associating him with her.
"Nobody should ever tag me in posts about Jared Ombongi who has previously been associated with me I disassociate myself from such links from today. As politicians say "I would rather die" than be linked to a polygamist! Narcissism is real. Stay woke," she posted
"Sociopaths will keep you entangled in their web of lies and you will be one of their many victims. When you actually believe someone is true to you only to find out they are community husbands you are safer stepping aside," she wrote.
Muli divorced her first baby daddy Moses Njuguna Kanene in 2016.
RELATED ARTICLES