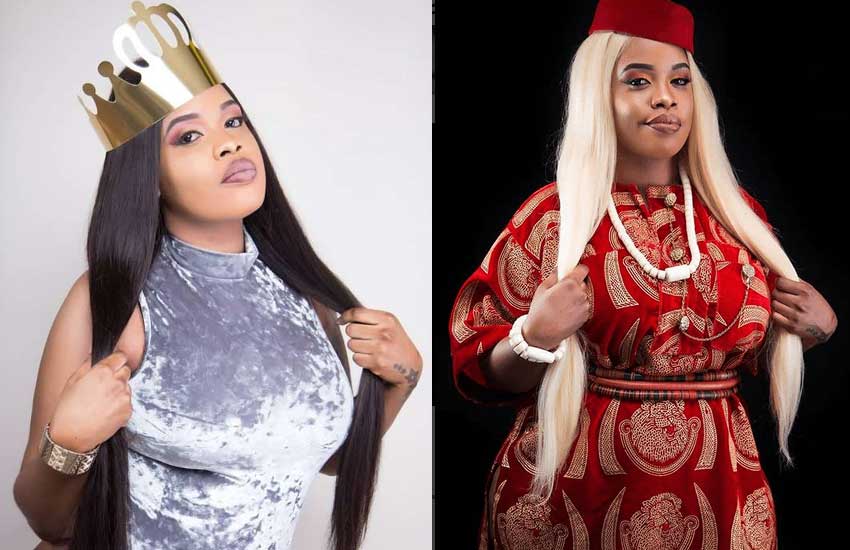 Bridget Achieng was dumped by her West African man just two months after getting pregnant.  

The socialite on Thursday took to social media to post several confessions about her failed relationship saying that her fiancé wanted her to abort the baby.

"He left when I was two months pregnant but God has been faithful. Rejection is one thing I can never wish for my worst enemies," she said.

The socialite added that she was hurt by the split but is healing.
"I can never harbour bitterness or hard felling on him. Everything happens for a reason. My baby will be great that's for sure. It's said that when you are with God the rest is a peanut." she said.
Details of Achieng's man have always been scanty.
She once told fans the man is the son of Ghana's prime minister but was met with sharp criticisms as fans reminded her that the country doesn't have a prime minister. Other than that, not much was out.

Achieng, who is now three months pregnant, revealed that the break up left her depressed and even ill at one point.

"It was trauma, depression and I thought I was going to lose my baby," she said in another post.

"Most of the times the ones rejected are the ones God raises very high. Long nights, sickness….but all in all God is not a man to lie. I'm now taking one step at a time."

Would you like to get published on Standard Media websites? You can now email us breaking news, story ideas, human interest articles or interesting videos on: [email protected]