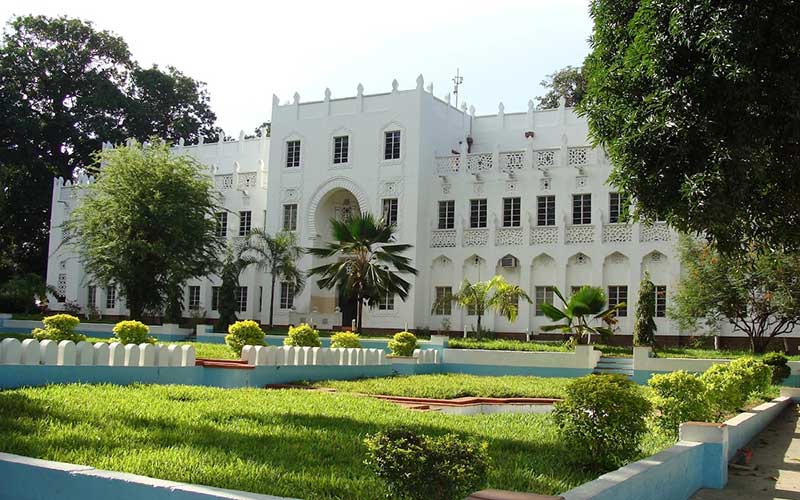 Two students from Technical University of Mombasa (TUM) who harassed a fellow male student over a woman have been suspended from the university.
Juliet Omondi, Dean of Students at TUM, confirmed she issued suspension letters to the two students who harassed their colleague.
"I have issued personal letters to them for suspension from the university and they will be deregistered from the students' portal as they await pending appearance before the university disciplinary committee," Omondi said.
The two first years were video recorded as they harassed their colleague on March 12, 2019 when they found him with a girl.
The two are shown flogging and beating him up in one of the hostel rooms
Directorate of Criminal Investigation is also pursuing the two students after the incident was reported at Makupa Police Station.
"Kindly advise the victim to make a formal report at his nearest Police Station and then share the OB number with us. We will ensure that Justice is served.
Thank you so much for bringing this to our attention," DCI posted on their official twIter account.