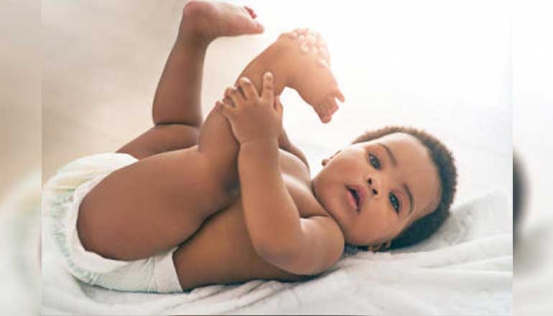 It is so 1980 for modern Kenyan parents to name their children after biblical figures. Ati names like Grace, Hannah, Sarah, Magdalene or Jane for their daughters is now a no-no. For sons, naming them Abednego or Adonijah sounds like a bad Sunday school dream.
Such Christian names sourced from the Bible were mainly from parents weaned on the gospel of mainstream churches like the Catholic and Pentecostal Bible belts, where baptism was a rite of religious passage.
But with many Kenyans shunning mainstream churches for those propagating prosperity gospel and others that tailor-make the good word to suit modern worshippers, has seen educated parents kick biblical names to the back burner.
Names like Peter and Paul, Esther and Lois were fashionable in their grandparents' time and today, girls are named Tasha, Tanya or Tiffany, while boys go by cooler ones like Cy, Kyle, Declan and Sherwin.
Even traditional names have been given a new lease of life by modern parents and Wangui among the Kikuyu of Central Kenya is now Kui, and since Waithiageni is too long and 'shady,' shortening it to 'Sheni' makes it sounds cool, right? Indeed, names that are a pointer to a kid's tribe are being shunned for ones that might say where you parents come from without being too much in your face. Ciku, Ciru, Foi and Cera are derivatives of Wanjiku, Wanjiru, Wambui and Wacera. Modern parents have no qualms having them appear like that in official documents. Welcome to baby names in 21st century Kenya.