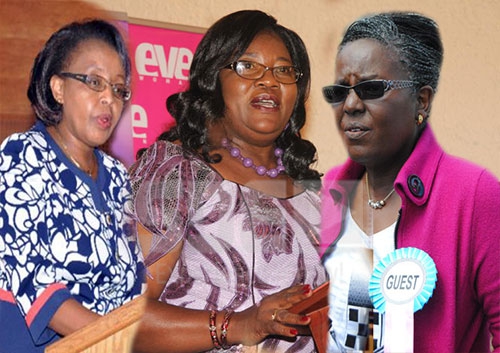 It was established in 1928 as the European Primary School before being renamed Highlands Primary School as it catered for odiero kids in the Kenyan Highlands. That was in the 1930s when it was moved across the Sosiani River to where Hill School squats in Uasin Gishu.
Plans to convert it into a training college did not take off. In Nairobi, the European Hospital, then sitting where State House Girls stands became the present day Nairobi Hospital. European Hospital became and was split into two schools: New Girls High School and Highlands School in 1954.
Highlands was moved to Eldoret where the first nyeuthi students were admitted in 1965. New Girls became Delamere High, a mixed school which was split into Delamere Boys (now Upper Hill) and Delamere Girls (now State House Girls) in 1967.
Highlands became Moi Girls-Eldoret in 1978 to honour retired President Moi (its tireless first African chair of 42 years to 2007), who had just become Kenya's second president.
Notable alumni guided by the motto 'Honour. Courage. Industry' include realtor and Nyeri Town MP Esther Murugi, Ida Odinga, wife to former Prime Minister, lawyer and briefest serving Deputy Chief Justice, Nancy Baraza, soil expert and former Eldoret East MP, Prof Margaret Kamar, the 1998 Mnet Face of Africa finalist, Emma Too and Phyllis Kandie, the CS for East African Affairs.
They all wore white blouses, maroon sweaters and grey skirts at 'Mabbz.'