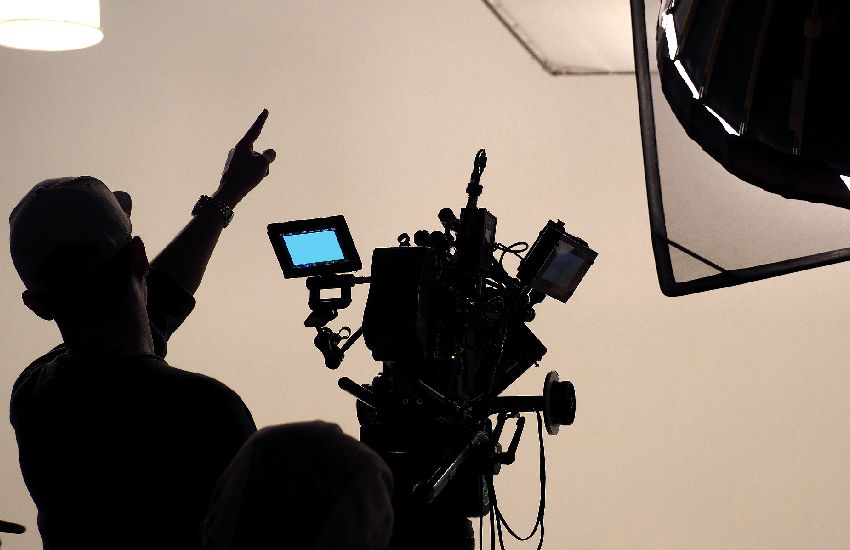 President Uhuru Kenyatta is on July 6, 2020, expected to gradually reopen Kenya's economy through the lifting of restrictions put in place to curb the spread of coronavirus.
In view of this, the Kenya Film Commission in a bid to sustain production and employment has released a raft of measures geared towards safeguarding creatives against Covid-19.
According to a July 2, 2020 directive on health and safety guidelines for film production that were created in tandem with the Ministry of Health recommendations, crews must be sensitized on protocols.
In case of exposure or contact with infected persons, 14 days of quarantine is emphasized and the counselling of crew highlighted as amongst key pointers of note for the industry's sustainability.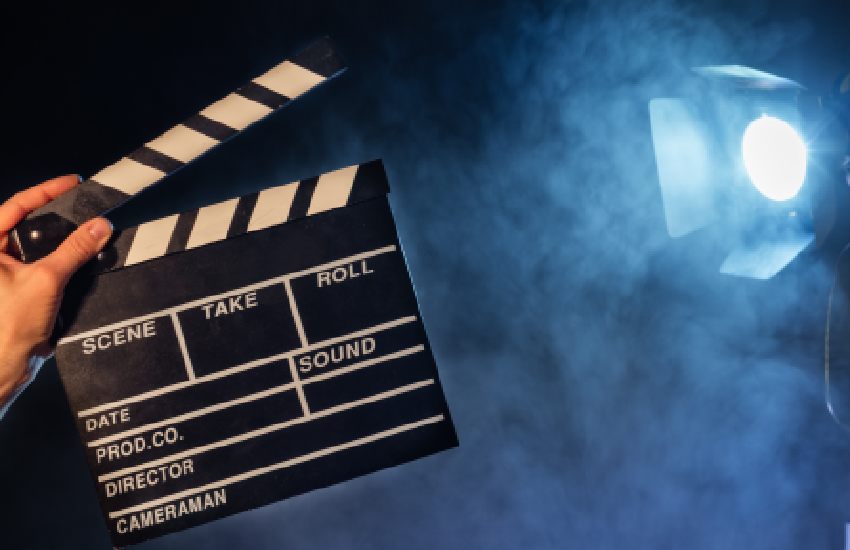 Eight other key highlights from the statement that rivet KFC's call for a safe continuation of film production include;
1. Production can take place between 5.00am - 6:30pm for 13 hours including set - up and wrap.
2. As an industry, we will insist on having the minimum number of cast and crew possible (with social distancing).
3. Social Distancing: Our work requires some departments to work very closely together. Production companies and technicians will document a safety method protocol taking into account the necessary precautions.
Read Also: Death by the reel -Kenya Film Commision on the spotlight
4. Each film production set will have a qualified medical practitioner on-set to check temperatures, and monitor social distancing, hand sanitizing and PPE protocols throughout the day.
5. Depending on the total number of people on set, Production to assign one or more Hygiene Officers to supervise sanitization and PPE for all non - technical crew and cast members.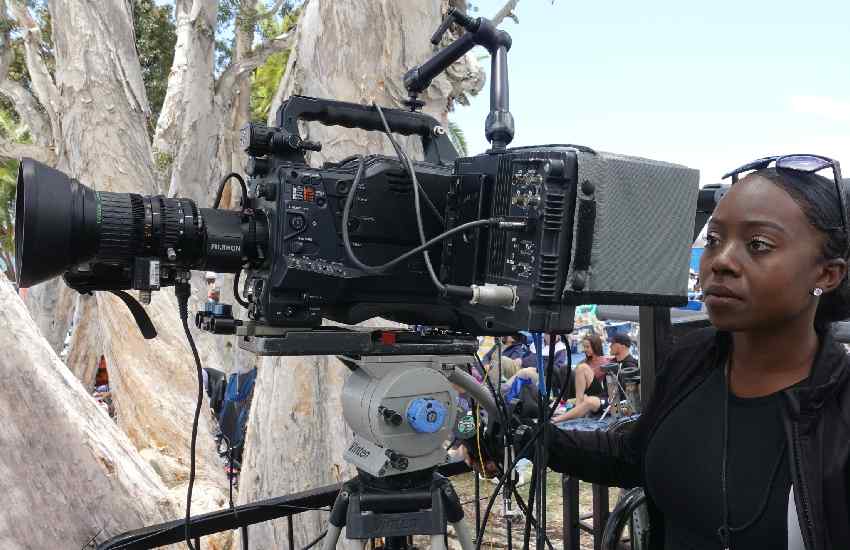 6. Approved PPE will be worn by all crew and cast for the duration on the shooting day.
7. Hand sanitizer and handwashing facilities will be made available to all crew and cast at all times.
8. Gear sanitization- Heads of Department to be responsible for delegating the wiping down of the gear within their department during the day, as required while ensuring their crew are wearing correct PPE.
The commission went on to add that in response to President Kenyatta's directive to the Sports and Arts Fund for the provision of a Sh100 million stimulus package in support of Kenyan artists, it made an application and was granted Sh8.5 million to support filmmakers.
Read Also: Inside murky waters of the Kenyan Film Industry
The cash is to be remitted to filmmakers who responded to a call for funding to produce content that 'communicated, entertained and resonated with "wanjiku" in relation to COVID-19 that KFC says was put up on May 18, 2020, and closed on June 13.
"The 8.5 million is being issued to filmmakers who submitted their applications to Kenya Film Commission under the "work for pay" program that is led by the Cabinet Secretary for Sports, Culture and heritage," the statement read in part.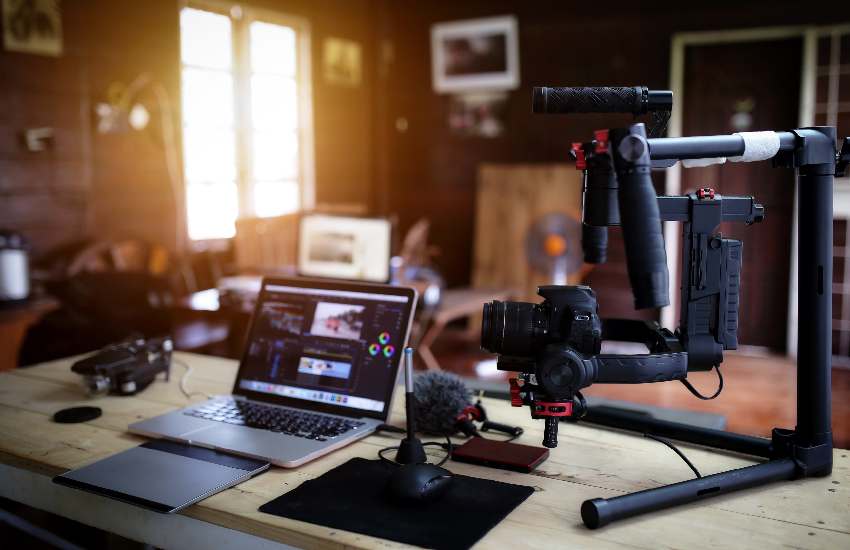 It received 98 applications from 23 counties.
"A Jury Committee consisting of four members namely; Martin Munyua, Isabel Maina, James Kanja and Immaculate Murugi, representatives of the various film associations, was selected to review the submissions and shortlist accordingly. Out of the 98 submitted projects, only 62 projects met the set criteria. The 62 projects were then subjected to the technical evaluation process and 33 projects from 21 counties were finally awarded the prize money," added KFC.