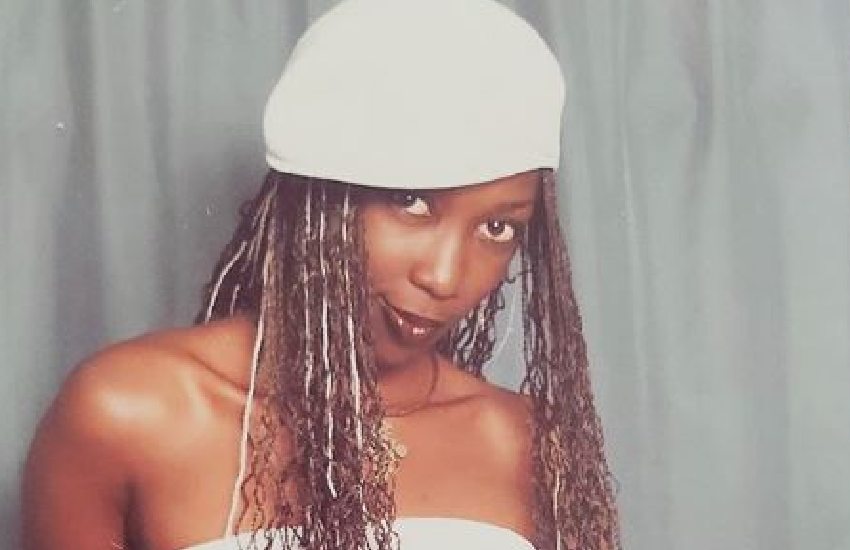 Legendary Kenyan singer Wahu Kagwi went through a lot as a teenager and as he shares, felt as though she was undeserving of love.
Taking to social media, the mother of one recalled her teenage years moving into her early twenties when she struggled with low esteem.
Read Also: Nameless' message to wife Wahu as she turns 40
In the heartfelt post shared on her Instagram page, Wahu explained that she felt ugly, unintelligent and unworthy of love at the time.
"As a teenager and into my early twenties, I had terrible self-esteem issues. I felt ugly, unintelligent and unworthy of being loved. I never thought I'd amount to anything much in life. I wish I could go back in time and tell 17-year-old Wahu that everything's going to be more than ok. That God is on her side and she will overcome," she wrote.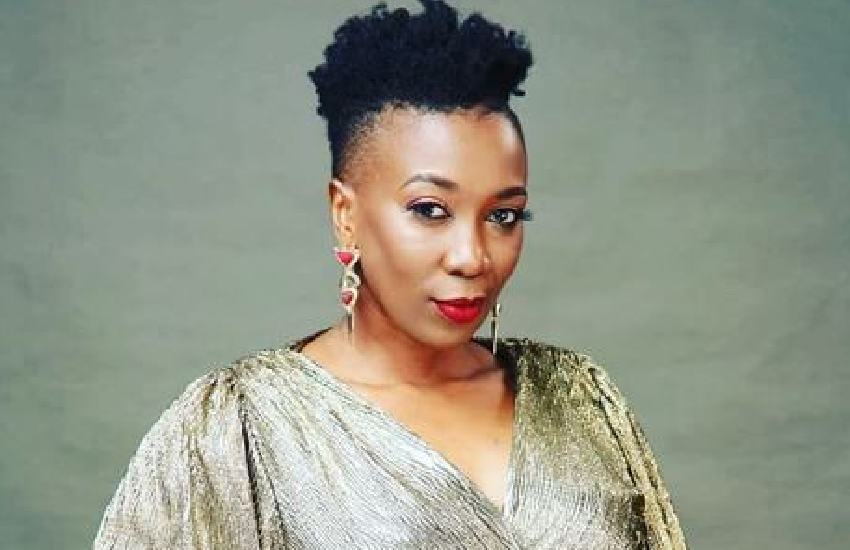 To netizens in a similar position, the Sweet love crooner encouraged them to trust God for strength and love.
"I don't know who needs to hear this but don't believe the lies the devil will throw your way. Gods got you, young girl...Gods got you, young man. And there's nothing like being worthy of God's love, no. His love is unconditional. It knows no religion, no "I'm good or I'm bad"...no "I don't deserve good things to happen to me"...no. And the bigger your test the bigger your testimony."
Read Also: Singer Wahu on family, successful music career and scary moment on her wedding
Suicide
A few years ago Wahu admitted to contemplating suicide at some point in her late teenage years after she was overwhelmed with feelings of unworthiness and fell into depression.
Thinking of herself as a failure and unworthy, Wahu explained that she did not see any reason to continue living.
"When I was 19, I suffered from depression. I thought my life was meaningless. I thought I was such a failure and a massive disappointment to my parents. I wanted to do myself (and the world) a favour and just die," she recalled.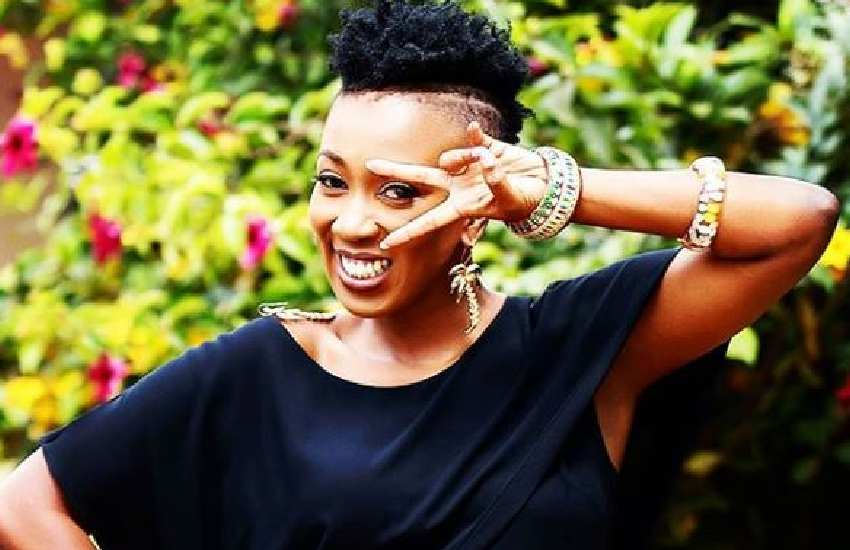 The gospel singer went on to reveal that she did not see herself living past 25 years and even if she did, she feared ending up in a mental hospital because of how intense her depression had gotten.
"I remember walking past my dad's medicine cabinet and just thinking how easy it would be to just 'end this'. I remember thinking that I would never live to celebrate my 25th birthday, and if I did, I'd be nuts. Like literally a Mathare case," she wrote on social media.
Luckily for Wahu, she overtime realized her worth.
"Looking back now all I can say is the devil is a liar! Look at all what he didn't want me to enjoy! A career that I love, a family I adore, and an opportunity to encourage so many young people," she concluded.