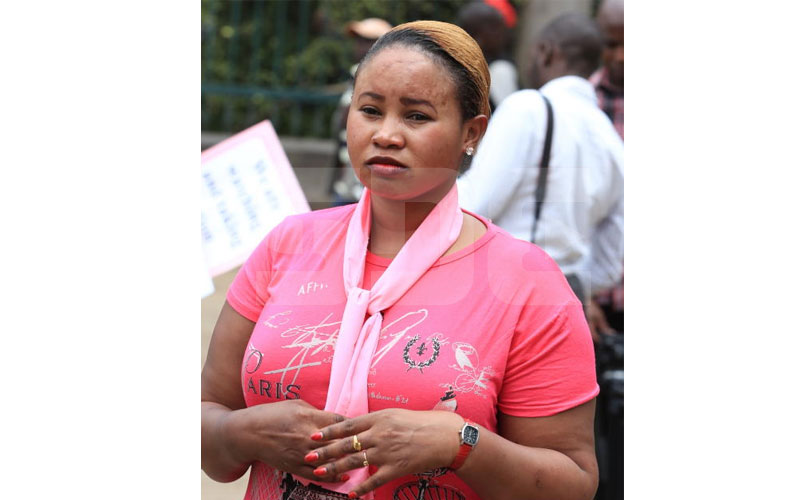 Actress Nyasuguta, real name Eunice Wambui was released from police custody on April 22 after spending a night in the cells. According to K24, the actress and two female friends were apprehended by police from Santon Police Station following noise complaints from her neighbours in Seasons, Kasarani.
The neighbours accused the actress and her pals of being drunk and disorderly before calling the police on them in the Tuesday evening incident. According to Kasarani OCPD Muthuri Mwongera, they were released after an agreement was made between Nyasuguta and her neighbours.
READ ALSO: I want to be an MP come 2017- Actress Nyasuguta
"They made peace, dropped the bid to seek legal redress against her. We had no other choice but to release the suspects," he said. The actress, however, accused the arresting officer of harassing her and accusing her of operating a brothel.
 "One of the male cops even asked us how much we charged for sex," she claimed.
Skin lightening, politics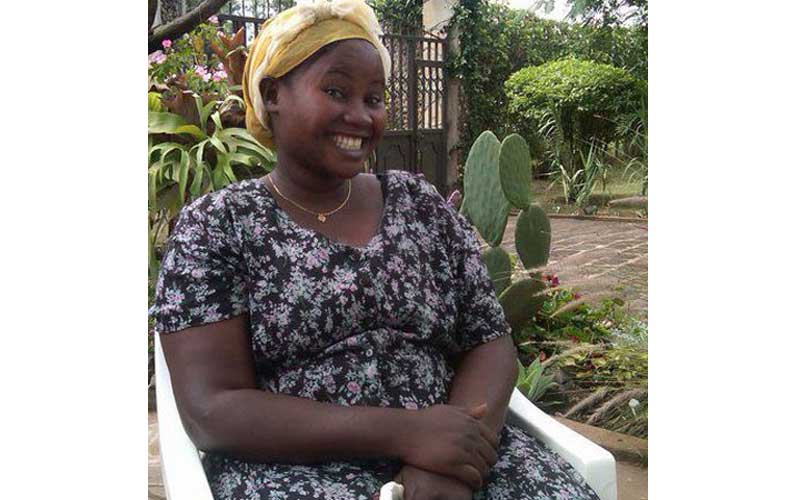 In a past interview, the actress admitted to lightening her skin, attributing the procedure to an accident she had in 2013. According to Nyasuguta, the road accident left parts of her face damaged and affected her facial skin pigmentation.
"The dent was lighter than other parts of my face, consequently making me look like a person who has two facial complexions in one. I saw it wise to bleach so that my face gets an even skin tone. It is my mum who encouraged me," she said.
READ ALSO: I didn't solicit sex from Nyasuguta-Travel agent
In 2017, she was attacked during campaigns for the Embakasi South MP seat. Vying on a Jubilee Party ticket, Nyasuguta said that she was heading for a meeting in Mukuru Kwa Njenga slums when four men accosted her.
"Three men attacked me as one of them kept watch. They punched my face and hit me with a wooden rod on my neck and back. I kept telling them, take the money I had but they did not steal anything from me.
"One of them even told me, 'Hatuna njaa ya pesa' (We don't need money). They later told me that 'Embakasi iko na wenyewe' (Embakasi has its owners)," she narrated.