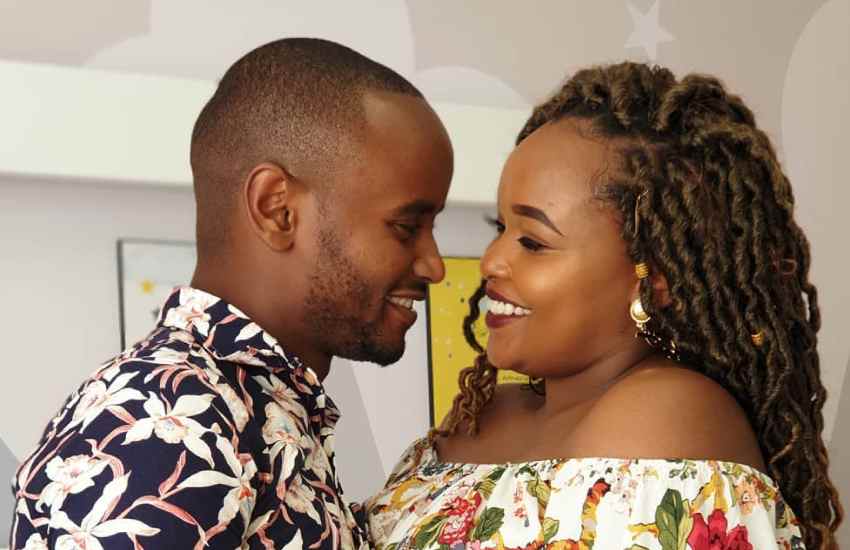 Social media sensation and YouTubers Peter Kabi and Millicent Wambui Ng'ang'a of the WaJesus Family might just give their son, Reign Taji, a sibling soon.
Gushing over the adorable, six-month-old son on Instagram, Milly expressed her desire to have another child as she cebrated  Taji as a blessing.
"Aki this boy @tajiwajesus makes my ovaries twerk for real, sasa nataka second born! He is just the cutest and the sweetest. I am so blessed to be your mama my baby. You are extremely charming and full of life. You have brought so much joy and happiness in my life ata siwezi explain," she wrote.
Read Also:Kabi and I met through my ex, Milly WaJesus reveals
The couple recently embarked on a 30-day thanksgiving challenge and dedicated their fifth day to Taji.
"Today on day 5 of #30daysofthanksgiving I want to thank my father in heaven for the gift of a son. He is one of the greatest gift that you have given me. He feels my heart with so much joy that I never knew before. I speak God's favour and blessings over your life. You are a great man in your generation. May you grow to be who God intends you to be. I love you so much my baby," wrote Milly.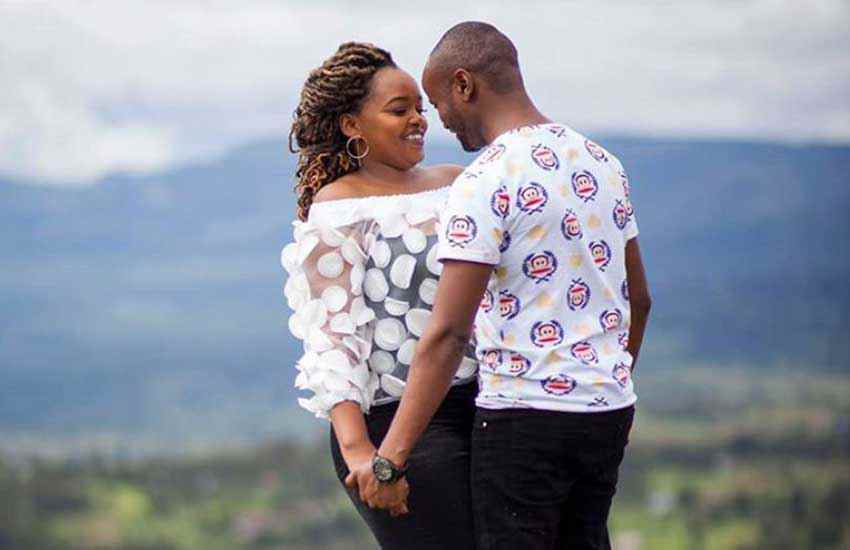 Face reveal 
Introducing Taji on their online platform after months of nudging from their followers, they explained that it was a difficult decision owing to the fact that their lives revolve around social media.
"We are excited about this. People kept asking, 'Why did you keep the boy from us?' And we felt like you know, most of our life is online, and you guys get to share with us everything.
"So we felt like this (not revealing the baby) is something we needed to keep for ourselves, selfish kimpango," said Kabi.
Boasting massive Instagram and YouTube following, Milly, on her part, clarified that they were confronted with a lot of requests to reveal Taji's face.
She, however, noted that they felt they were to some extent being unfair to their new subscribers who had joined them when they were expectant and needed to know more about the baby.
"It is not out of pressure, we just felt it is the right time. It's only that we have never really come to terms with the fact that he is going to join the online family.
"One of the reasons we want him to be part of this family is because I know most of you joined us when we were pregnant and, at some point, probably felt like we left you hanging somewhere, like, 'Where is our baby?'"
Read Also: PHOTOS - Kabi, Milly WaJesus reveal son's face for first time
According to Kabi and Milly, Reign Taji is a jovial bundle of joy.
"Bringing up this boy has not been hard for us, one he is a very calm, collected and happy. He is always smiling. This is us bringing you up to speed on who Taji really is before you actually meet the guy," said Milly.