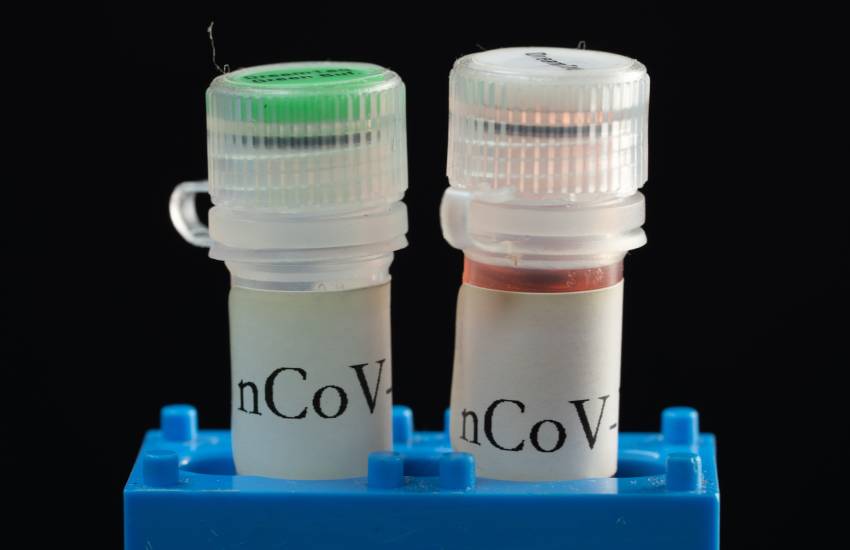 A Taveta businessman who was detained in hospital after claiming to be infected with Covid-19 has tested negative and will now be prosecuted.
The police said the suspect's blood samples were taken to the International Influenza Centre in Nairobi for testing, where they were confirmed to be negative.
Read Also: Chinese woman 'pretends she has coronavirus to scare off rapist'
The police said the 40-year-old will be charged with creating a disturbance after he is discharged from Taveta Sub-county Hospital, where he is being quarantined.
"The businessman caused a public scare at the hospital, claiming to be suffering from Covid-19 and forcing some health workers to scamper. But the results have tested negative. We are waiting for the Taveta hospital authorities to advise us on what to do to the suspect," said Taveta Sub-county Police Commander Lawrence Marwa.
Read Also: How you can tell the difference between coronavirus and common cold
The suspect last week caused panic when he stormed the hospital, screaming he was suffering from coronavirus, and wrestled with health workers before the police intervened.