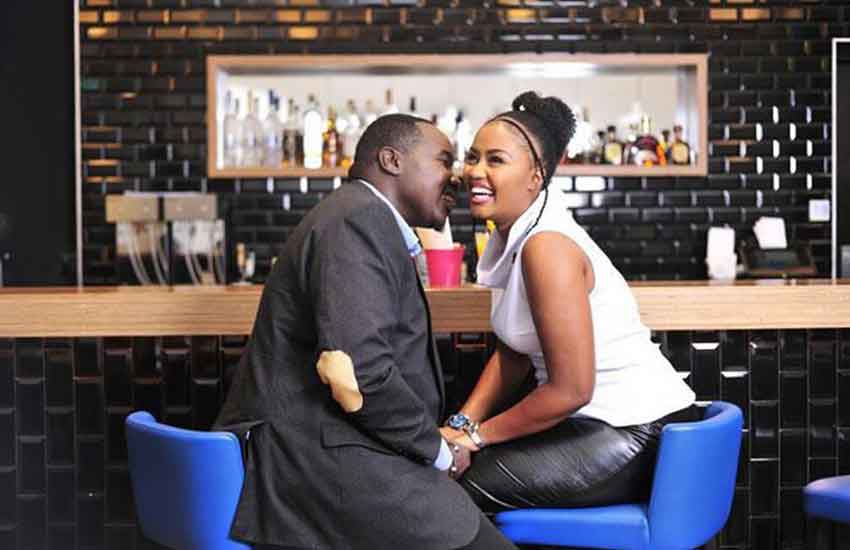 Media personality Willis Raburu and his wife Marya Prude are grieving the unfortunate passing of their unborn child, Adana, that occurred at the start of the year.  
With each mourning in their own special way, Prude recently took to Instagram to ink her how she is coping with Adana's untimely death.
Marya posted an Instastory explaining that she now understands why individuals, compounded by life, consider suicide as a way out.
 "Now I totally understand people who contemplate suicide. This life is so messy," she captioned a picture of a heart with wings and her late daughter's name engraved on it.
Read Also: It was chaos - Willis Raburu reveals honeymoon was a disaster
Giving up
In a previous post, she stated that feeling abandoned, she lost faith in God.
"Everyone is so quick to tell me about God. What they don't know is that every way I knew Him, He was tested and He didn't prove Himself. So, as they say, you should know God for yourself, I now can say, I don't know Him. And I don't think I want to know him coz He left me when I needed him the most," posted Prude.
Some netizens were taken aback by her strong sentiments with a good number encouraging her to hang on and assuring her of a better tomorrow.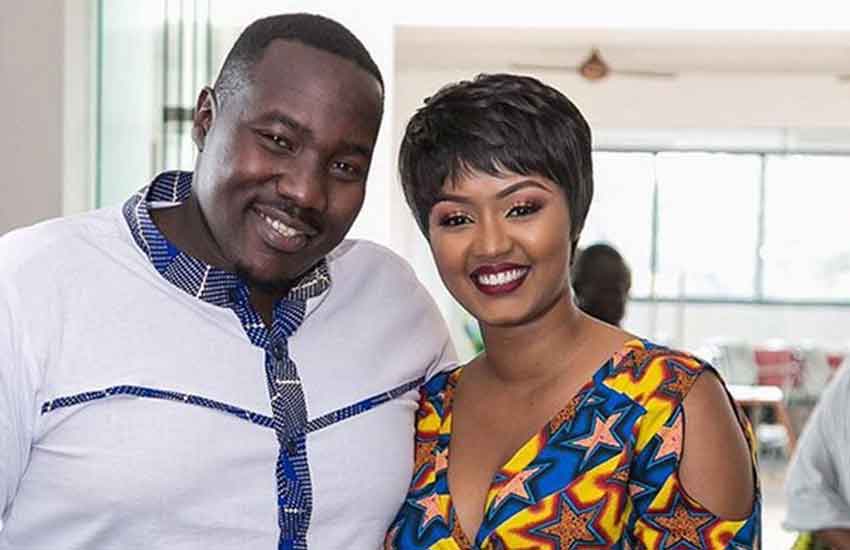 Coming to his wife's defence, however, Raburu asked that his wife be left alone to mourn in the best way she knows how.
"It's ok to be you when you are in pain, I think that's the only true way you will heal. The only true way I will heal!"
"I don't know much about those watching over me but I know my daughter is up there… I love you," wrote Raburu.
Read Also:It was hard - The Sh30 bob journey of Willis Raburu to TV
How Willis is coping
The Citizen TV news anchor is very vocal when it comes to remembering his lost child, with several posts dedicated to her on his social media pages.
Not too long ago Raburu had opened up on how he distracts himself from the reality of losing his daughter and explained that sharing what he felt was the best remedy as he would otherwise fall into depression.
"I used to take some things for granted like walking with a bounce on your step and having a good day or a goodnight sleep, or the ability to laugh without feeling guilty. These are the pages of my life. I am a creative, so to heal sometimes I have to write and I have to share because that's just how I know to deal."
"If I don't then I close myself and I can sink deep into depression and angst can take over. I can get lost at sea and be delusional, for me writing is therapeutic he narrated."