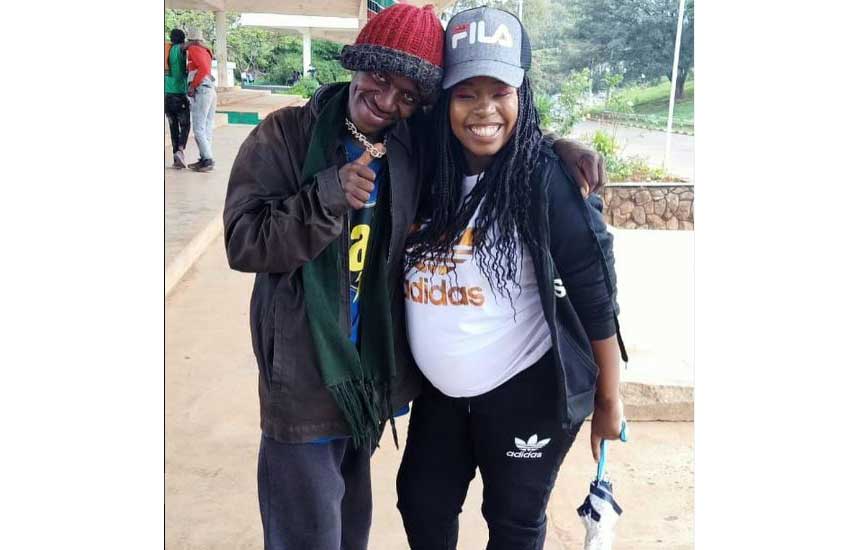 Saumu Mbuvi, the daughter of Nairobi County Governor Mike Sonko, is expecting her second child.
Saumu announced that she was pregnant via a series of photos as she celebrated her Valentine's Day with over a 100 street children.
"Wanna know how I spent my valentines; woke up very early ...pregnancy hormones though hata kama I was feeling lazy," she jotted down on one of her Instagram post. "Cooked for more than 100 street kids and I really thought this won't go through ...but look at God."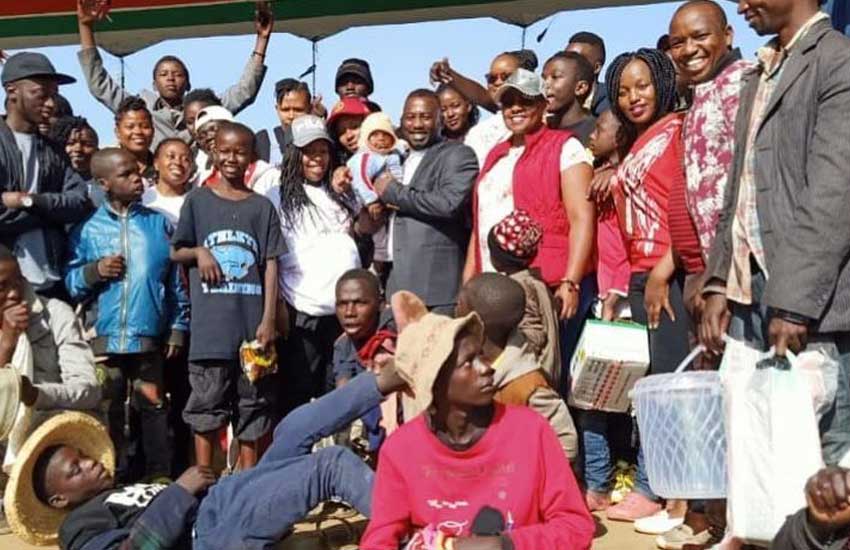 She added that giving back to society was a price to pay and noted that it was a fulfilling feeling knowing that she impacted lives.
According to the mother of one, her actions served as the baby shower she always wanted.
"And sorry to anyone expecting a classy baby-shower from me ...this is all that my heart wanted," she warned her fans and friends.
READ ALSO: Saumu Mbuvi follows father's footsteps, adopts young girl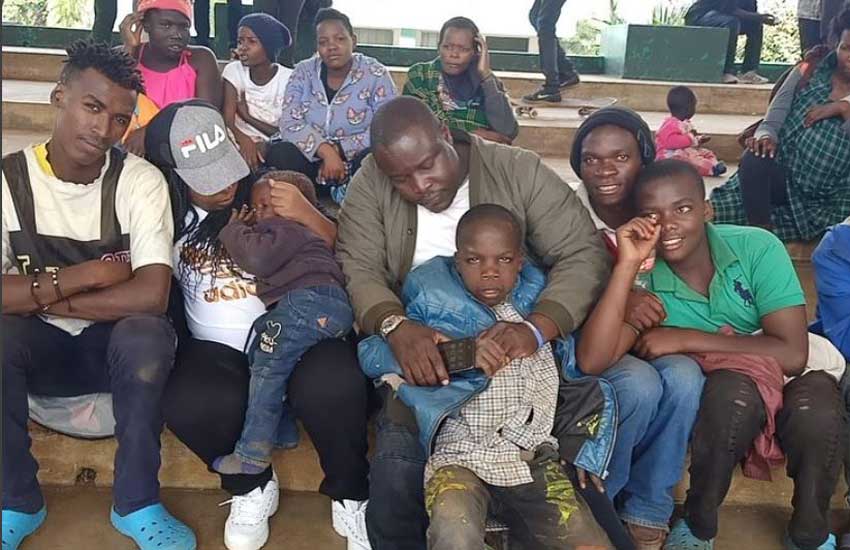 In a subsequent post, she prayed to see a better future, not only the children whom she interacted with, but all other destitute in Kenya.
"I pray to see a better future, a future where there will be a shelter home for all these amazing souls," she continued. "Churches and the government, I'm sure something can be done, so many of these kids don't even know where they came from."
READ ALSO: Saumu Mbuvi's moving tribute to late mother
The gorgeous, sassy mum was flanked by Lamu Senator, Anwar Loitiptip, among others.