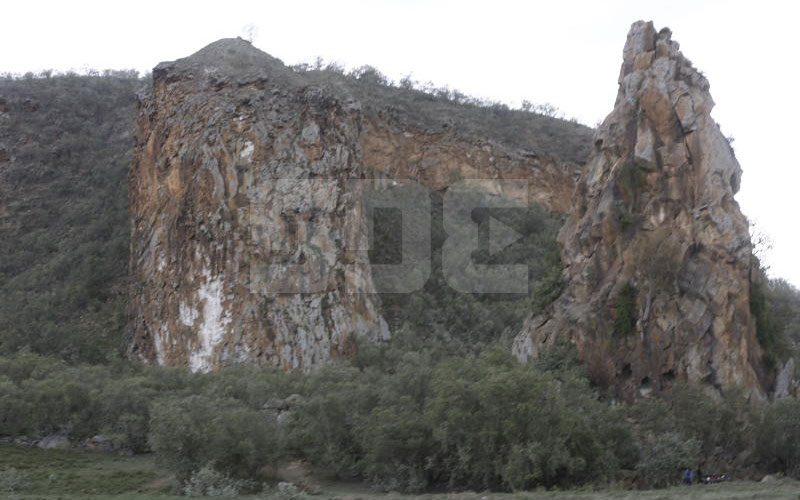 Organisers of the Koroga Festival have been given the green light to proceed with the event inside Hells Gate National Park after the High Court threw out an application to have the event hosted elsewhere.
In his Wednesday ruling, Justice John Mutungi said that the Nakuru Environmental Court did not have jurisdiction to hear a case filed against the Kenya Wildlife Service and Naivasha Love Festival by WildlifeDirect.
Speaking after the ruling, WildlifeDirect CEO Dr Paula Kahumbu said that the event 'in an already degraded park' jeopardizes endangered species.
"Success is not winning a court case. Success is thriving wildlife. It is a very sad day for Kenya and lovers of wildlife that the agency responsible for the conservation of wildlife has accepted Sh700,000 despite the fact that the event imperils critically endangered species in an already degraded park," she said.
READ ALSO: At just 400 bob you can soak in Africa's one-of-a-kind spa at Olkaria, Naivasha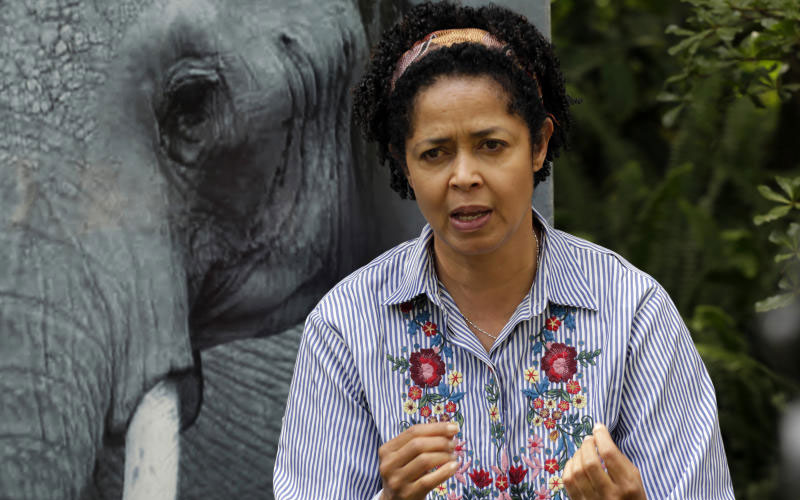 In a social media post on January 9, Tourism Federation chairperson Mohamed Hersi criticised the event, saying that having the Koroga Festival at Hells Gate is not sustainable.
"We will only support events that do not infringe and destroy delicate ecosystems. Hells Gate is one such very delicate ecosystem that is home to endemic species that are struggling to survive.
"What has love got to so with Hells gate? Kenya is a huge country please go find another location.
"You can mitigate about rubbish and solid waste but what noise all night long and the heavy traffic including pre and post set-up. This is only home to some endemic species.
"Tourism and use of any resource must be a sustainable one. Koroga Festivals in Hells Gate is not a sustainable one and we say no to it," he stated.
The Koroga Festival's 29th edition will be hedlined by Tanzanian singer Diamond Platnumz.