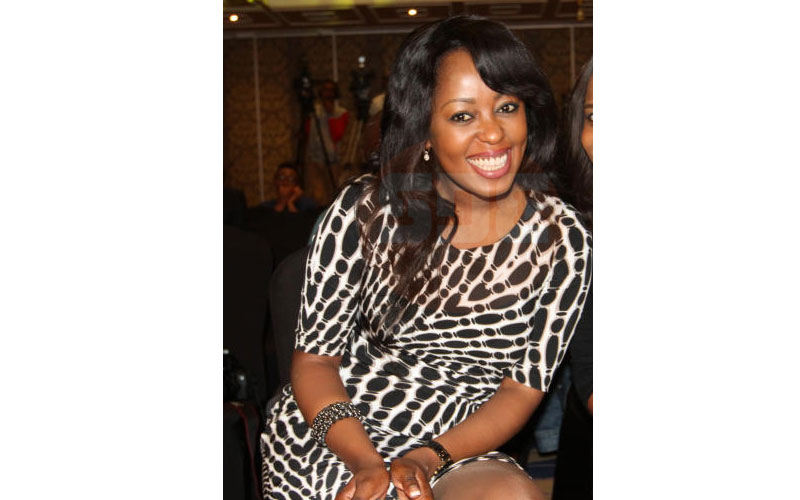 If you an avid social media user then you have probably come across a popular Valentine's Day song of guys making fun of women they sent DMs to but were ignored and now, have to spend valentines at home, 'lonely' because they have no boyfriends.
Popular Citizen TV news anchor Lilian Muli recently shared the video on her Instagram cracking up on the song's message.
READ ALSO: I drank a lot after divorce - Lilian Muli speaks on 'insulting' waiter
With the much-hyped Valentine's Day around the corner, the media personality gave her opinion on how women should go about the day with or without a man.
According to Lilian, whether one has an unromantic man or no man at all, they should treat themselves on Valentine's.
"Ladies if these guys do not buy you flowers, chocolate or take you out do it for yourself," said Lilian.
In the name of love
Speaking of love and Valentine's, the love-struck news anchor recently posted a picture sharing a kiss with an unidentified man, with many wondering if the man in the picture is her baby daddy.
The news anchor put love emoji's over the man's face presumably to hide his identity and turned off comments on the particular picture.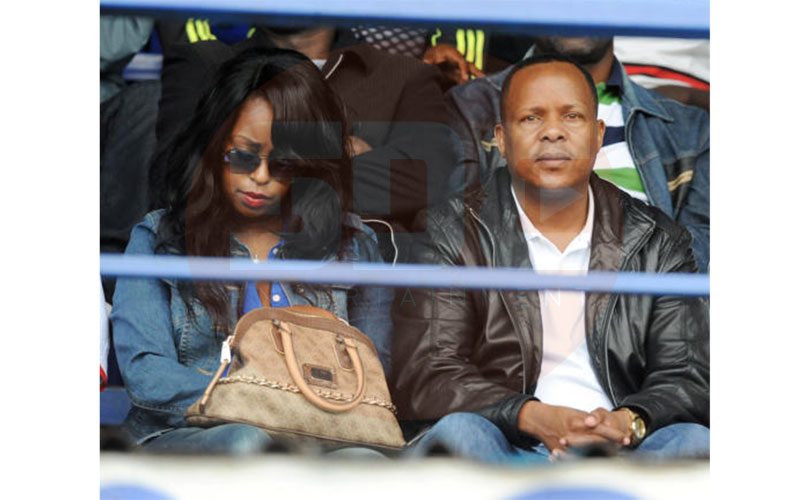 Lilian Muli has had her share of public drama after she went public to announce she had broken up with her baby daddy, Jared Nivaton branding him a community husband.
"I'm officially single and will now focus on raising my boys. As public figures, we meet all sorts of people and most just want trophies whether you are well known or not be very careful who you allow into your life don't go giving your heart to everyone.
READ ALSO: I am single: Lilian Muli as she bashes polygamous baby daddy
"Sociopaths will keep you entangled in their web of lies and you will be one of their many victims. When you actually believe someone is true to you only to find out they are community husbands you are safer stepping aside.
"Nobody should ever tag me in posts about Jared Ombongi who has previously been associated with me I disassociate myself from such links from today. As politicians say "I would rather die" than be linked to a polygamist! Narcissism is real. Stay woke," wrote the media personality.
Make up?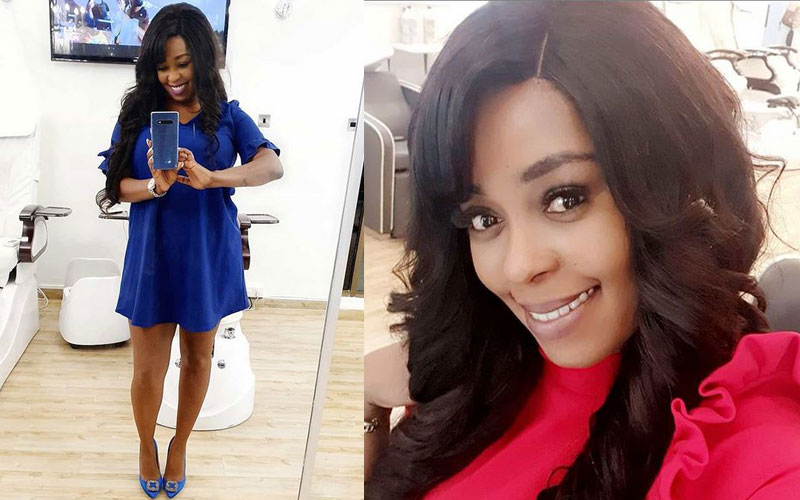 Not long after Lilian apologized for her choice of words during an interview and explained she was going through a lot at the time.
READ ALSO: We were not happy anymore - Lilian Muli speaks on split from ex-husband
"My recent outburst was my lowest moment, and I am not so proud of it because I had Kenyans speaking about it... I can't say it did not happen but I have made peace that it happened. If I could take it back I would, but I cannot act like it didn't happen 'cause, of course, something that I am not proud of happened that made me react that way," she said.
The two got back together after Jared apologized to her as well.