Times are changing by the clock and social media is proving it every single day. For Instance, Instagram has become one of the most popular resources for influence in the world.
Launched in October 2010, the app is not just a social, photo network anymore – it's now arguably a lifestyle. According to a study published by Influencer Marketing Hub, Instagram exceeded 1 billion daily users in June 2018 and is rapidly on its way to a second billion.
Away from that, there are notable personalities who have emerged at the top if numbers are anything to go by. They might not be the most influential, because there are other metrics for measuring the level of influence, however, one thing is evident; they have the numbers!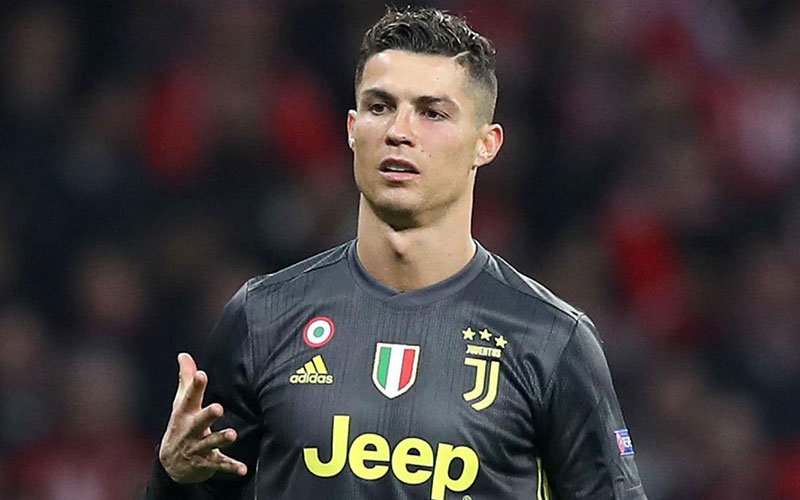 The 34-year-old Portuguese professional footballer has been on the spotlight after becoming the first person in the world to reach over 200million Instagram followers.
The five-time Ballon d'Or winner, who was born on the island of Madeira, off the Portuguese coast, started his career at Sporting Lisbon where he made just 25 appearances for the first-team between 2002-2003.
For many years, people have considered him to be the greatest player in the world, and many still regard him as one of the greatest players of all time. It is rumoured that he pockets Sh76million per sponsored post!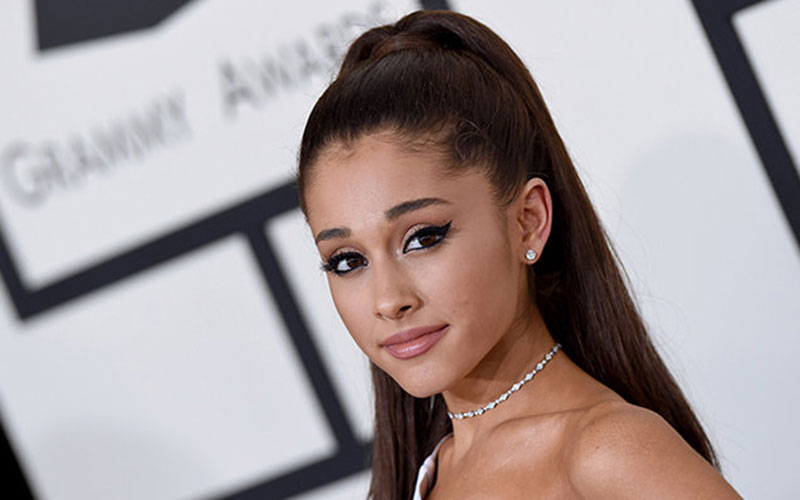 The American singer, songwriter, and actress has 173million followers on Instagram. At such a young age, the 26-year-old is on her way to smashing Ronaldo's record. Born in Boca Raton, Florida, Grande began her career in the 2008 Broadway musical and rose to prominence for her role as Cat Valentine in the Nickelodeon television series Victorious, and in its spin-off, Sam & Cat.
Thanks to her endless stream of hits, tours, and interviews, Ariana has risen through the ranks to become one of the highest-paid celebrities. Birds on the ground have it that she has a net worth of $100 million.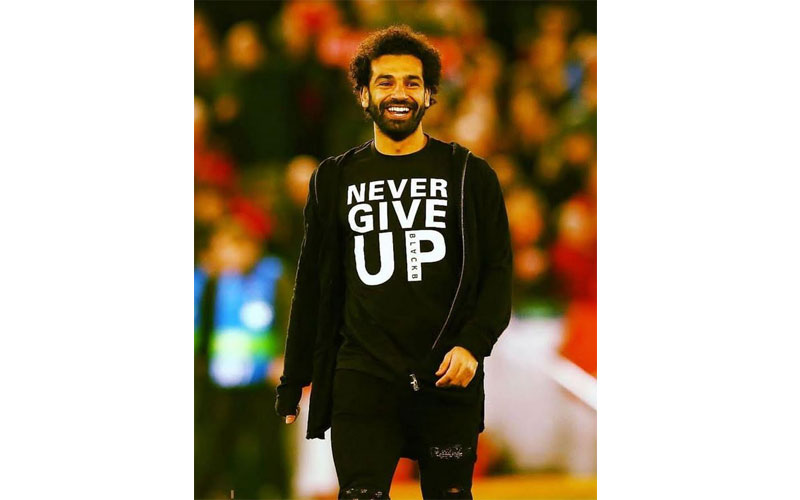 Closer home, Mohamed Salah, an Egyptian professional footballer takes the first spot as the most followed African on Instagram.
Considered one of the best players in the world, the 27-year-old is estimated to be worth roughly $70 million dollars. Salah is believed to be earning about Shs26 million per week in addition to other bonuses and extra incentives depending on his performances.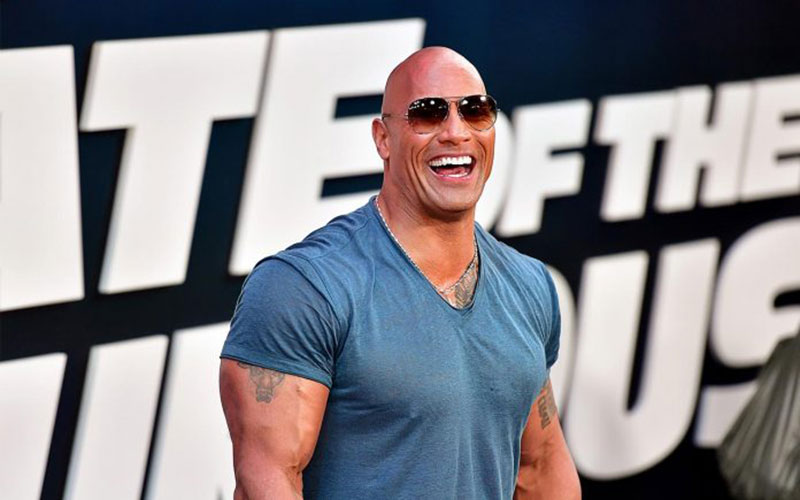 Popularly known by his ring name, The Rock, he is an American-Canadian actor, producer, investor and retired professional wrestler who has 173 million followers on Instagram.
It is estimated that he takes home about Sh66 million per Instagram post! His name appears twice in the world record book: the first time Dwayne was noted for the mind-blowing amount of fee that he received for his debut main role ($5.5 million) in mainstream acting, and the second-for the incredible number of photos taken in just 3 minutes (105 selfies).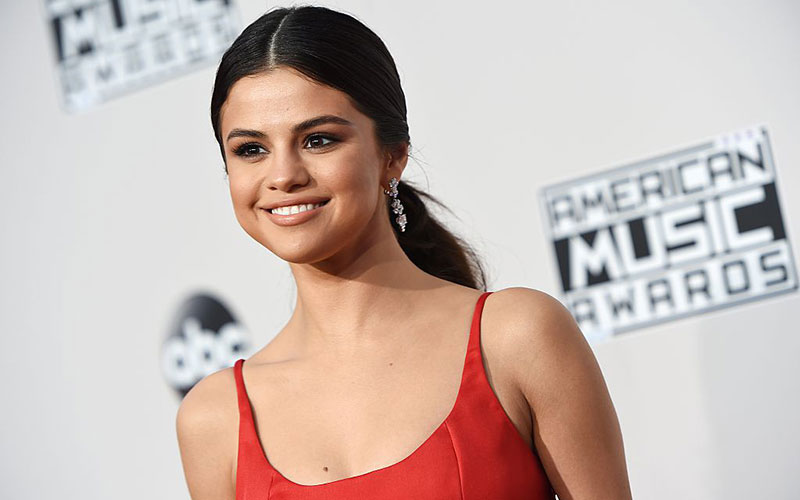 The American singer and television producer is also leading as far as Instagram followers are concerned. The 27-year-old has over 167 million followers.
In 2018, word went out that the "Back to You" songstress made an estimate of Sh81 million per post!
Working with charities such as Island Dog and Time's Up, Gomez' most noted is UNICEF, of which she became the youngest ambassador at 17. She was awarded the title of "goodwill ambassador."