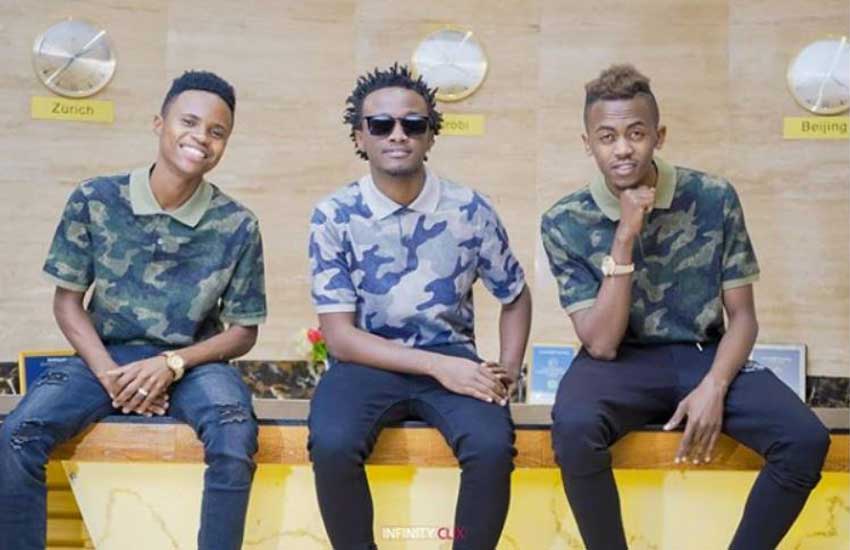 It is still unknown what is happening in Bahati's Eastlands Most Beloved Records after what transpired during the weekend.
On Friday, Bahati had two EMB Record members arrested for different reasons.
Producer Paulo was accused of stealing equipment form Bahati's studio while Peter Blessings was arrested for allegedly stealing Sh 2million from the gospel singer.
After spending the weekend in jail, Peter Blessing had an interview witha local radio station where he confessed that Bahati and Weezdom had put him through a lot.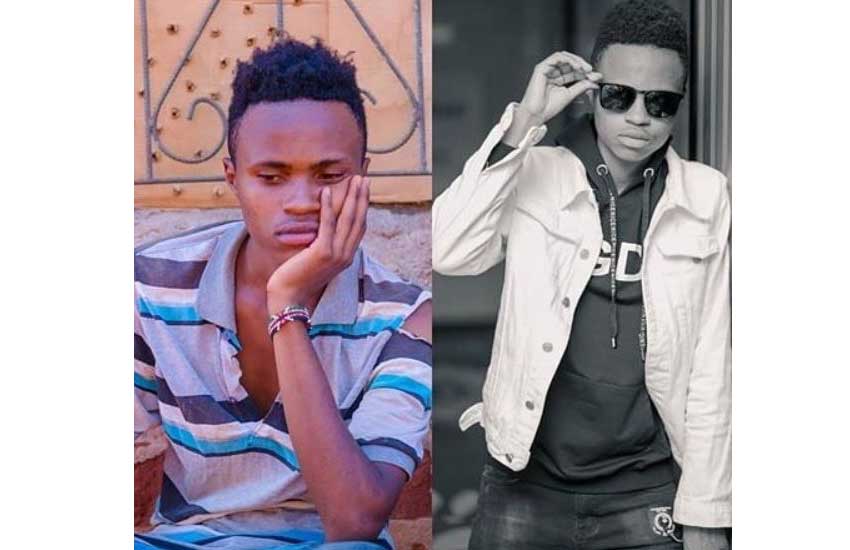 "I would still work with them. They are my brothers.They took me from being a soldier to an artiste... I respect Bahati and I have no problem with him," Peter Blessing said.
"He might feel bad that I am out but only God knows my future. I am Christian and it hurts but human beings make mistakes. I pray he forgives me if I have done anything wrong and I forgive him for what he has done to me"
READ ALSO: I am still waiting for the promise - Bahati on being trolled for 'Wajinga Nyinyi' post
Before he was released from jail, Peter Blessing's mother exposed the hardship his son has allegedly been going through in the hands of the Lala Amka hit-maker.
"My son does not owe Bahati Sh2 million. They are only taking advantage because they feel he is poor and has nowhere else to go," Peter's mum said.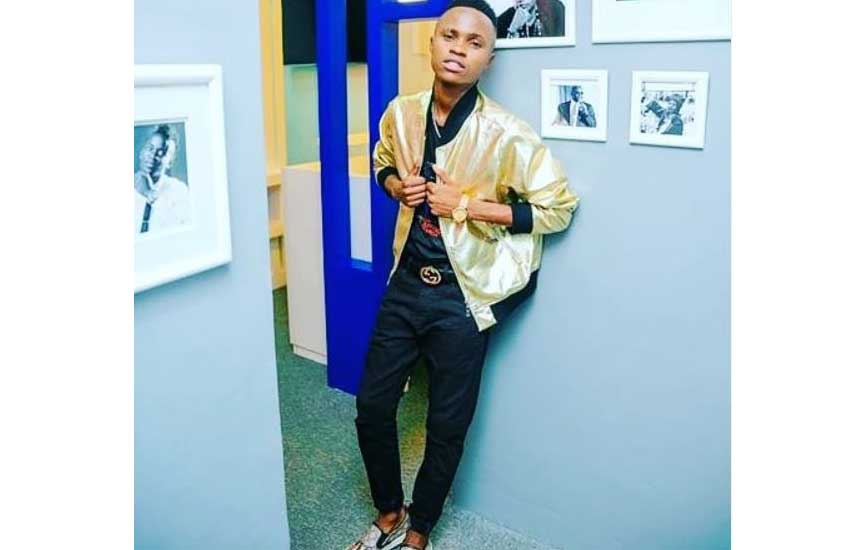 Blessing's mum went ahead to claim that Bahati has been enriched by signing her son to his label.
READ ALSO: How Bahati pulled me out of security guard job at 3 am - Peter Blessing
"On 31st my son performed and he was to be paid 50,000 but he was not paid despite performing. But some of the other artists who performed were paid some cash (not sure of the amount)," she claimed.