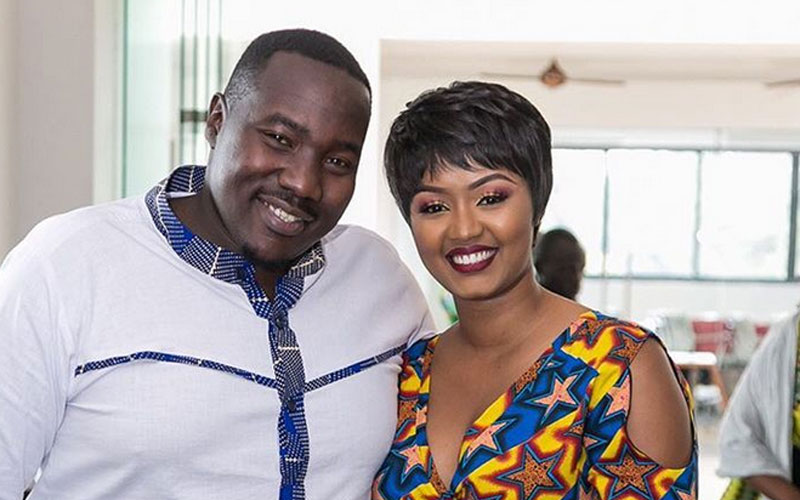 Celebrated 10 over 10 host Willis Raburu has taken a break from work after revealing on Friday, January 3 that he was going through immeasurable pain with wife Mary Ngami.
In the heartbreaking post, Raburu highlighted that the circumstance and rough patch he is in with his wife has left him with questions and reset his outlook on life.
"Over the past few days, my heart has been shattered and torn into several pieces. The pain I have felt has been immeasurable and one that words fail to aptly capture. It has left me with several questions and literally reset my outlook on life," stated Raburu.
Shattered, Raburu noted that whilst he will not share details of what he is going through at the moment, he pleaded with Kenyans to put him and his wife in prayer.
"I may not be able to share the full extent of it all but I cannot bear it alone. I am therefore going to be taking a short break from work and my duties to allow for my wife and I to get through the motions.
"I want to say thank you for those in the know who continue to lift my wife and I in prayer and ask that you continue to do so up until the time I will be back on your screens and your radio! I love you all, you make me who I am," he added.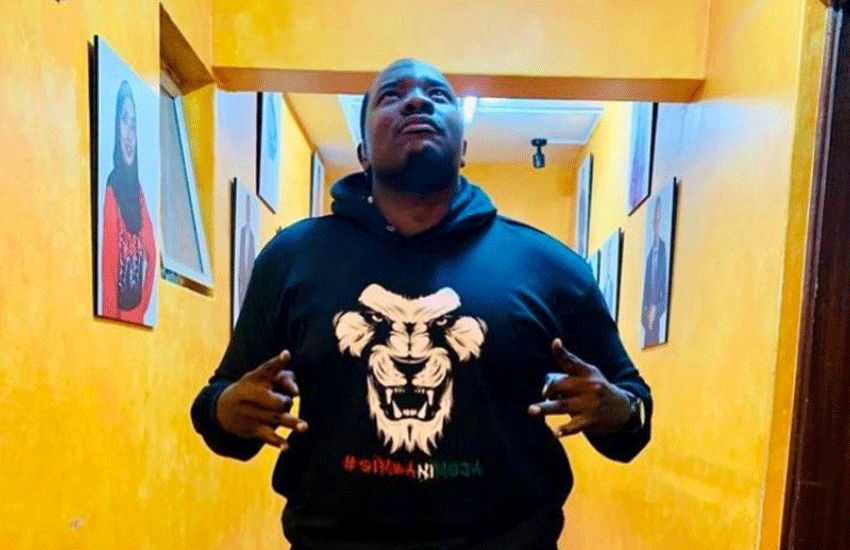 The two lovebirds tied the knot in a colourful invite-only ceremony in Runda in 2017 and jetted out to Dubai, United Arab Emirates, for a not so pristine honeymoon, according to the media personality in an interview on Citizen TV's 'Woman without Limits'.
"Our honeymoon was a disaster. I was paying for our honeymoon on the day of our wedding. And, making it worse, I sent half the money that was needed because I did not have enough cash with me on that day," said Raburu.
Narrating the dreadful experience, Mary explained that their suite was one with nature; millipedes and lizards crawled everywhere.
"This room had a bed that was too high… I had to literally climb it. And, even if you think of the activity at the junction, there were some things we couldn't do on that bed. The room also had millipede's colored black and red. 
"They could appear anywhere. You could sleep and wake up, and see the millipedes on the frame of the bed. There was this day that a black animal resembling a monitor lizard just got into the room. We went to complain to the hotel owners - Italians, but they did not take any meaningful action. Every other time I was just scared."